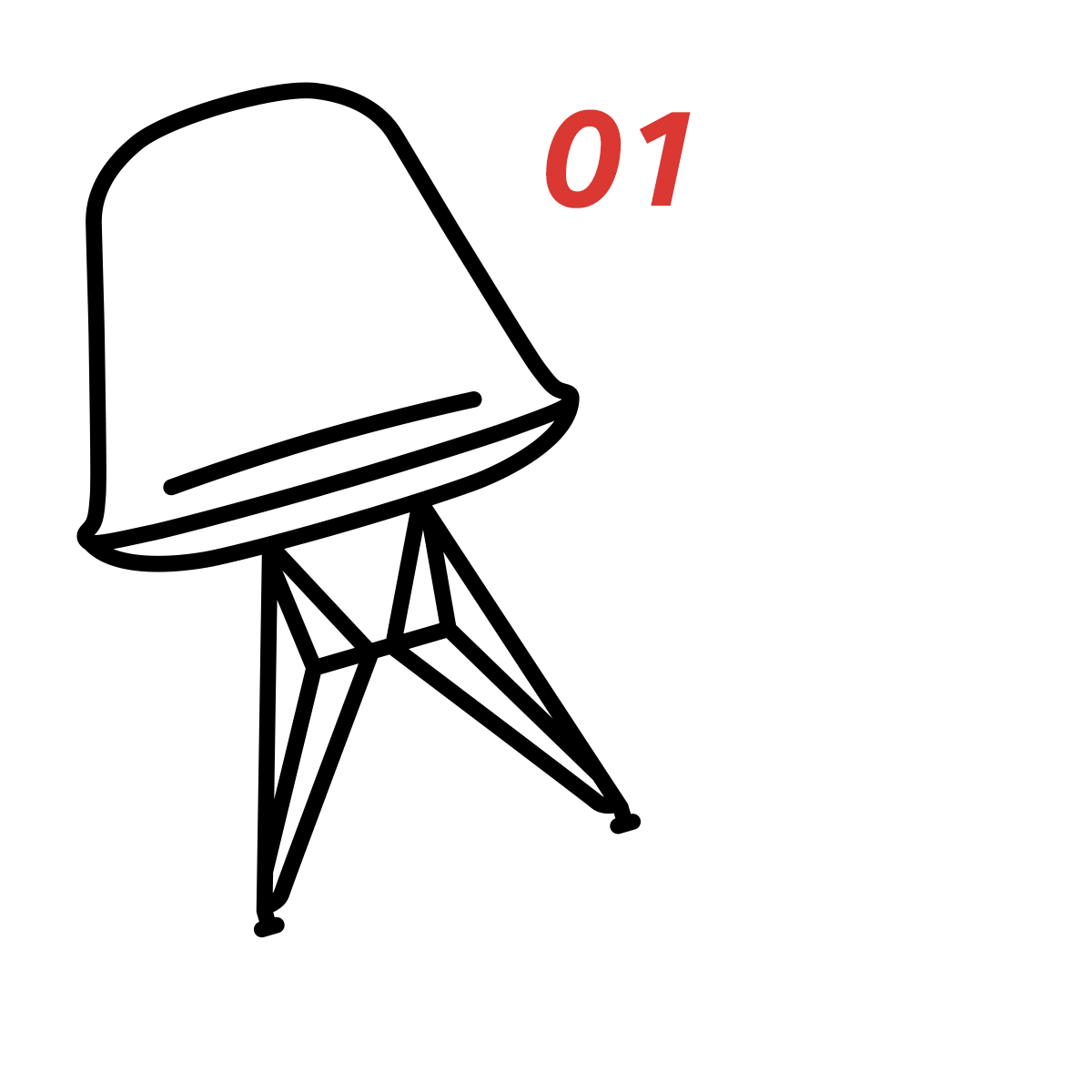 Full-time, based in Vienna
Freiland is always looking for talented designers with a background in graphic design, multi media, video editing, branding or advertising.
You have/are:
completed a degree in design or equivalent training/experience
agency experience
exposure to projects involving corporate, editorial or interactive design
ideally also experienced in the area of motion graphics and video editing
understanding of office 365 applications desirable
vision and strategic as well as conceptual understanding
Webdesigner/
Screendesigner
Full-time, based in Vienna
We are looking for a screen- and webdesigner (m/f/d) with creative agency experience, who is motivated to help shape the future of our agency.
You have/are:
completed a degree in design or equivalent training/experience
agency experience
exposure to projects involving corporate, interactive, and web design
ideally also experienced in working with CMS (ex. WordPress, Neos)
vision and strategic as well as conceptual understanding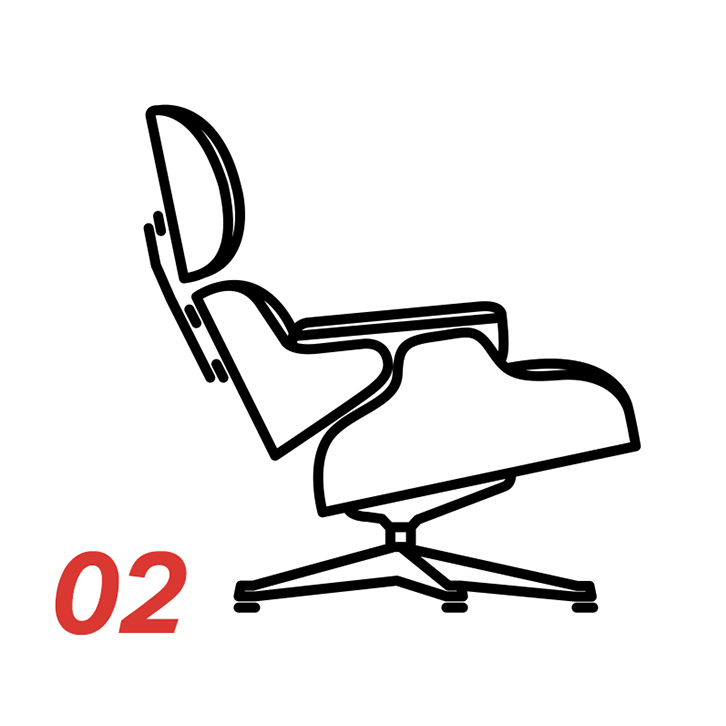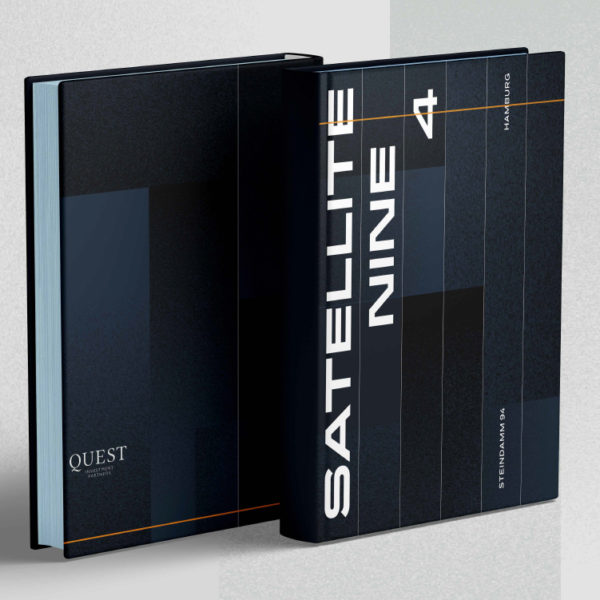 It was none other than Professor Albert Einstein who praised the unique potential of radio technology for peace and international understanding at the 1930 Radio Exhibition in Berlin: "Remember that it is the technicians who enable true democracy."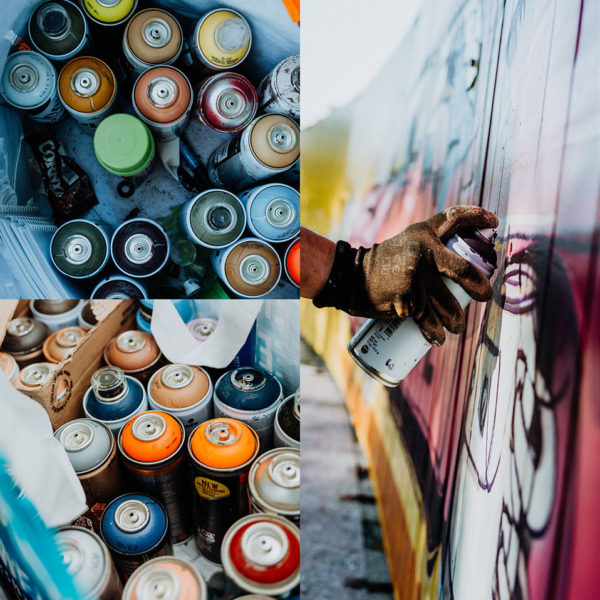 Und so ist es kein Wunder, dass vorbeiziehende Menschen ihrem ersten Blick auf den leuchtenden Bauzaun noch einen zweiten folgen lassen, stehen bleiben und ein Foto mit dem Smartphone schießen.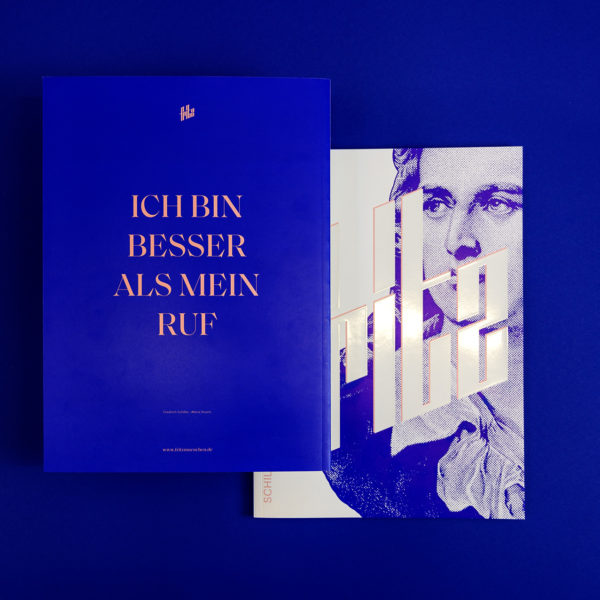 Fritz is an office building in Munich's Schillerstraße, a creative hub in an urban location where Schiller's outstanding qualities come to life.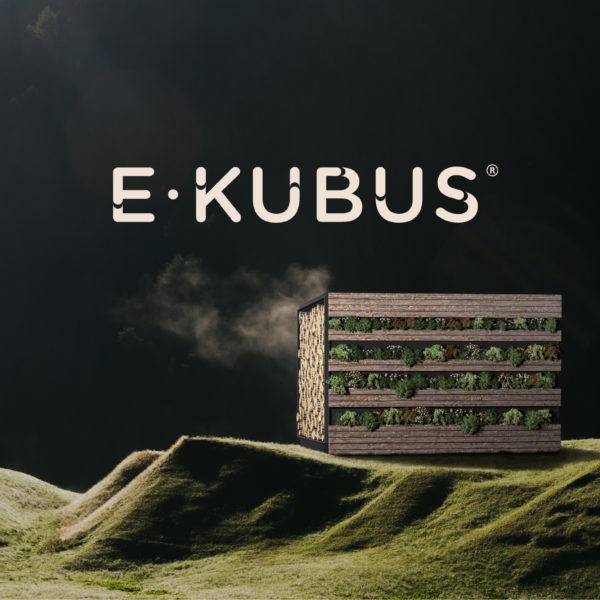 For the Austrian technology company ENERGIEAUTONOM we created a vibrant and dynamic layout system based on the product itself – a cube.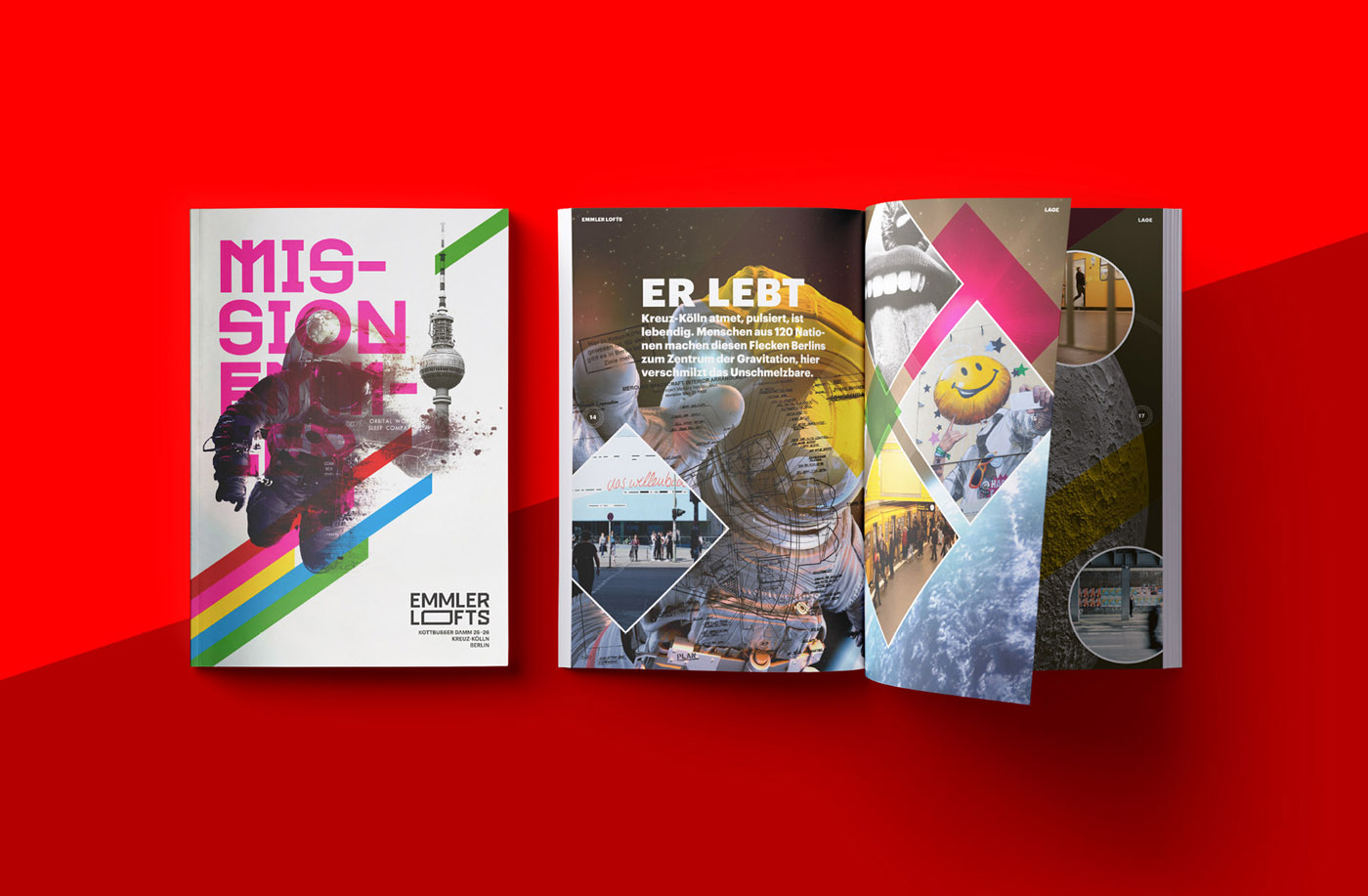 These are the adventures of a large building that has been traveling with its crew for more than 100 years – for now to find a new focus and its place in time. A few light-years from the city center of Berlin, the Emmler Lofts offer an atmosphere that no one has ever dreamed of before.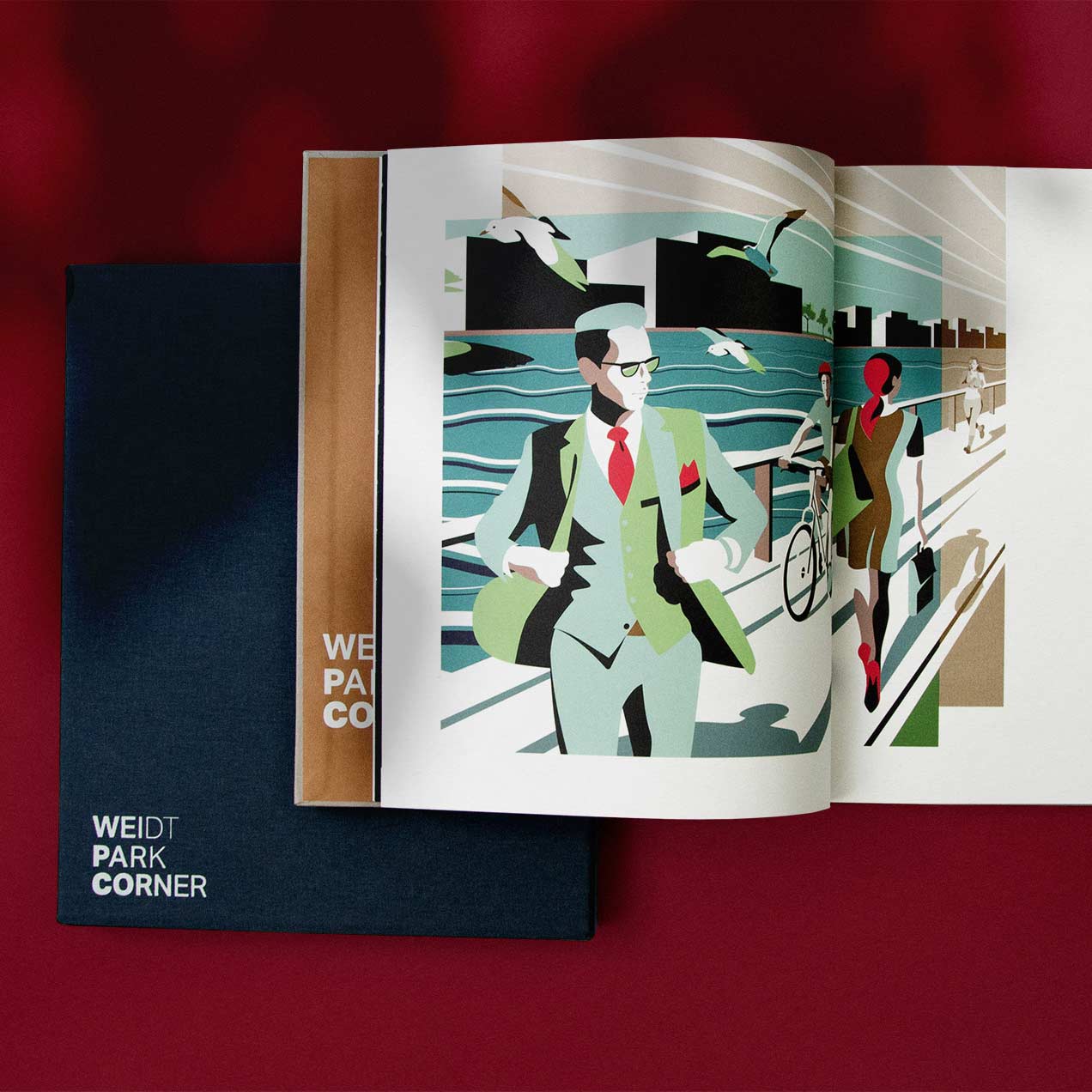 The WPC building was designed by the renowned architect Prof. Volker Staab as the highest and most striking building at Otto Weidt Square – the central town square of the new Europacity next to Berlin's main train station.
Mommsen & Wieland is situated in the heart of Charlottenburg, Berlin. The castle and the Kurfürstendamm are right around the corner. Beautiful historic buildings, a lot of green, charming cafés, and luxurious boutiques are characteristics for this noble location.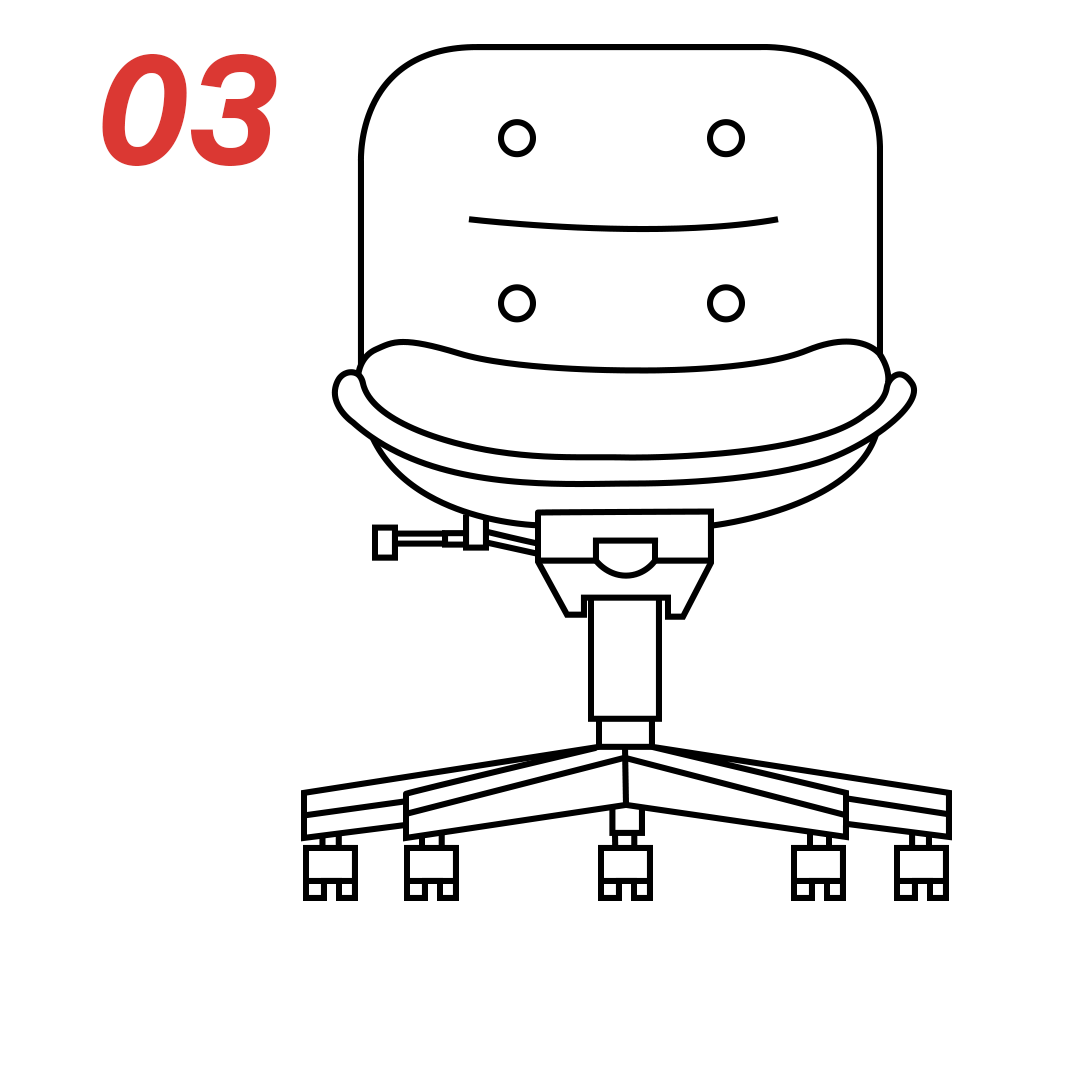 Client Service Manager (m/f)
Our Team in Hamburg is looking for a Project Manager (m/w/d) with at least four years of work experience to join as soon as possible. Varying projects in the fields design, print, moving-image, digital campaigns and virtual reality await you. We are looking forward to your application.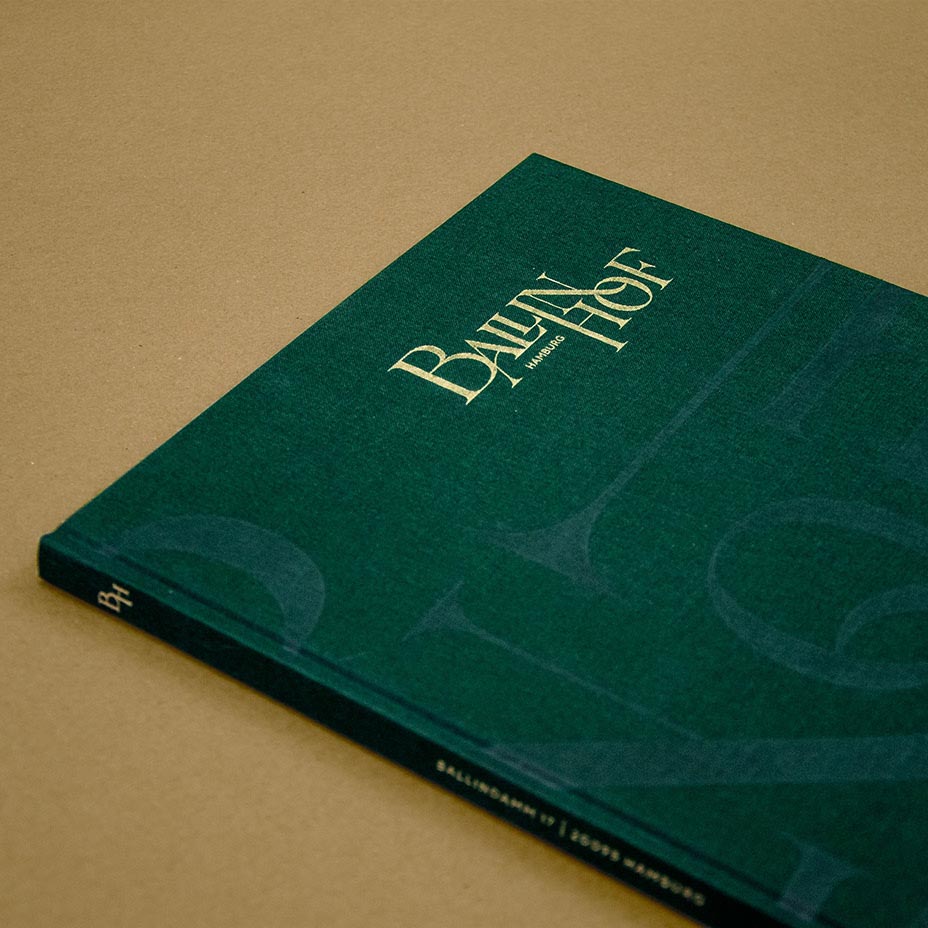 The prominent century house on Ballindamm 17 at the heart of Hamburg is to undergo a complete renovation and revitalization. Its sculptured façade with tracery-like ornaments and reliefs reflects Romanesque, Byzantine, and Gothic architecture.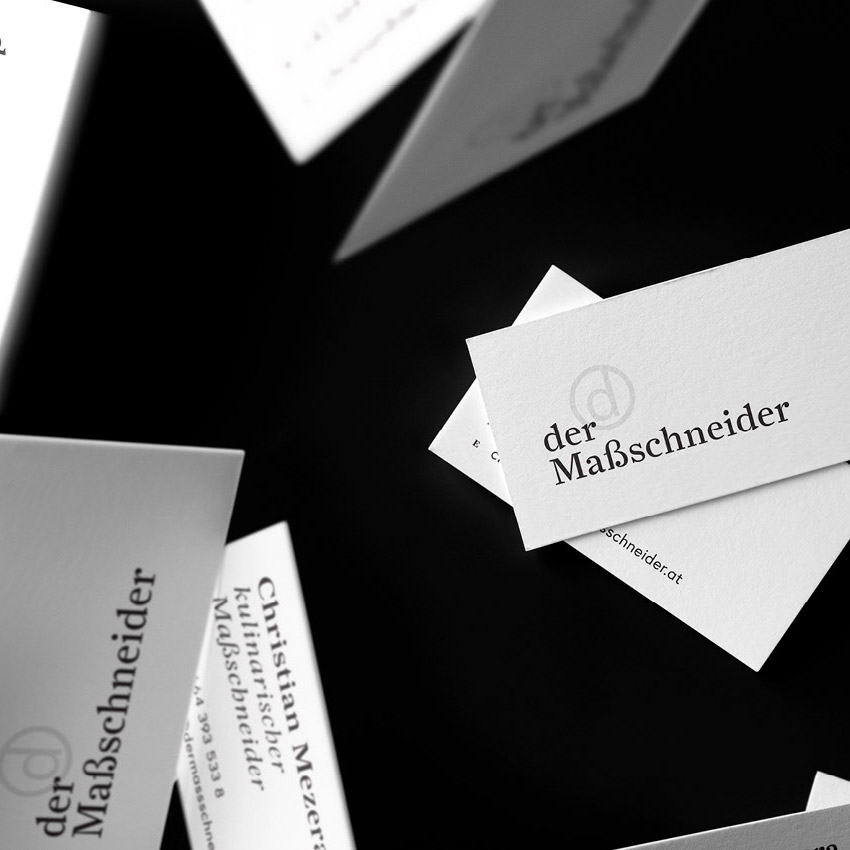 Der Maßschneider are cooks and culinary tailors. They invent and develop unique gastronomic concepts and deliver high end products made from the best ingredients to restaurants, events and more.
Narvik is a city in Northern Norway, know for its great mountains for skiing and outdoor life possibilities. Together with Mikrotrykkeriet – a Narvik based clothing brand making purpose-built clothing for micro-expeditions and every day use – we have developed a product series for the active life in the mountains of Narvik.
Located in the most chilled area of Rügen, the Mühlenhof holiday apartements offer a high-quality service and cozy interiors.
Flour is not the same as flour. The Knollmühle produces high quality and finest flour since generations. We created for this traditional company a new branding and an imagemovie.
Redesigning the logo and visual identity for Arkitektenes fagforbund, the Norwegian Union of Salaried Architects. The project was part of a larger renewal process for the union, where we also have been developing a new website.
Meanwhile up north, in the winterly Narvik, Room meets Freiland Oslo is tasked with developing a design for a local bus stop serving as an information point for the new hospital that is currently in construction.
Lenzhaus – The Future is Art Deco
Creating a timeless & sophisticated – yet elegant branding concept for an architectural landmark of Berlin in the spirit of the Golden Age of Art Deco with its ornamental style.