Lenzhaus – The Future is Art Deco
Creating a timeless & sophisticated – yet elegant branding concept for an architectural landmark in Berlin in the spirit of the Golden Age of Art Deco with its ornamental style.
Type: Branding, Corporate Identity, Editorial Design
Services: Concept, Corporate Design, Print Design
Realized: Early 2018
Industry: Real Estate. Project Development, Architecture
Client: QUEST Investment GmbH
THE FUTURE IS ART DECO — The design process began with some in depth research on typical Art Deco logos, typefaces and designs as well as modern reinterpretations. We then combined different fonts and Art Deco forms with each other and began designing a custom-made typeface, coming back to the form of the building itself.
ART DECO RELOADED — The final logo design contains three different logo types; a type-only version, a monogram-symbol and one that combines the two. The letterform in the monogram is derived from the cubature of the Lenzhaus. The typeface has been subtly changed to a more decorative version of the Seingalt font by David Massara. It's a very delicate and elegant typeface and with its newly added double lines in selected letters, it reflects the tradition of typical and striking Art Deco typefaces.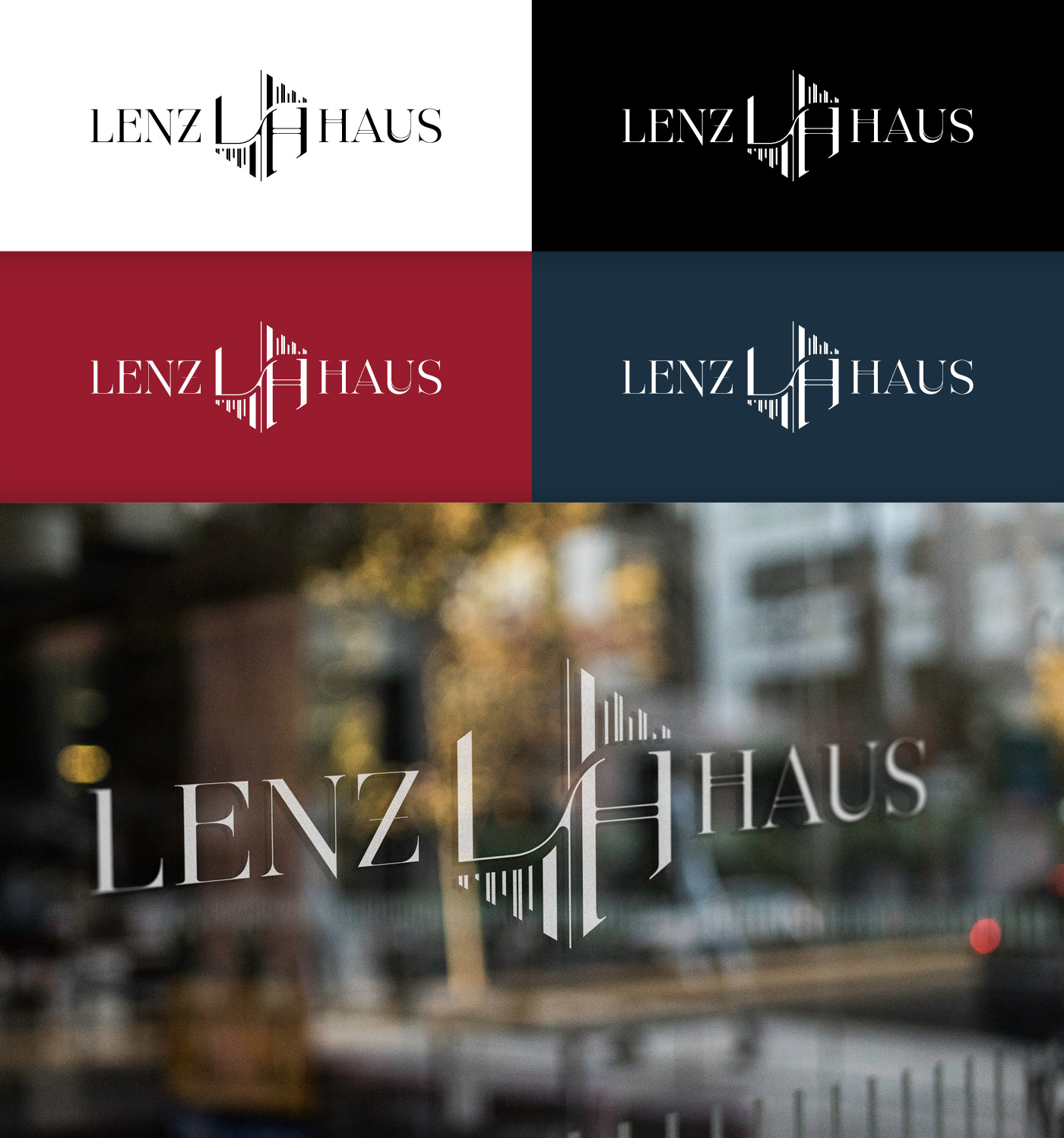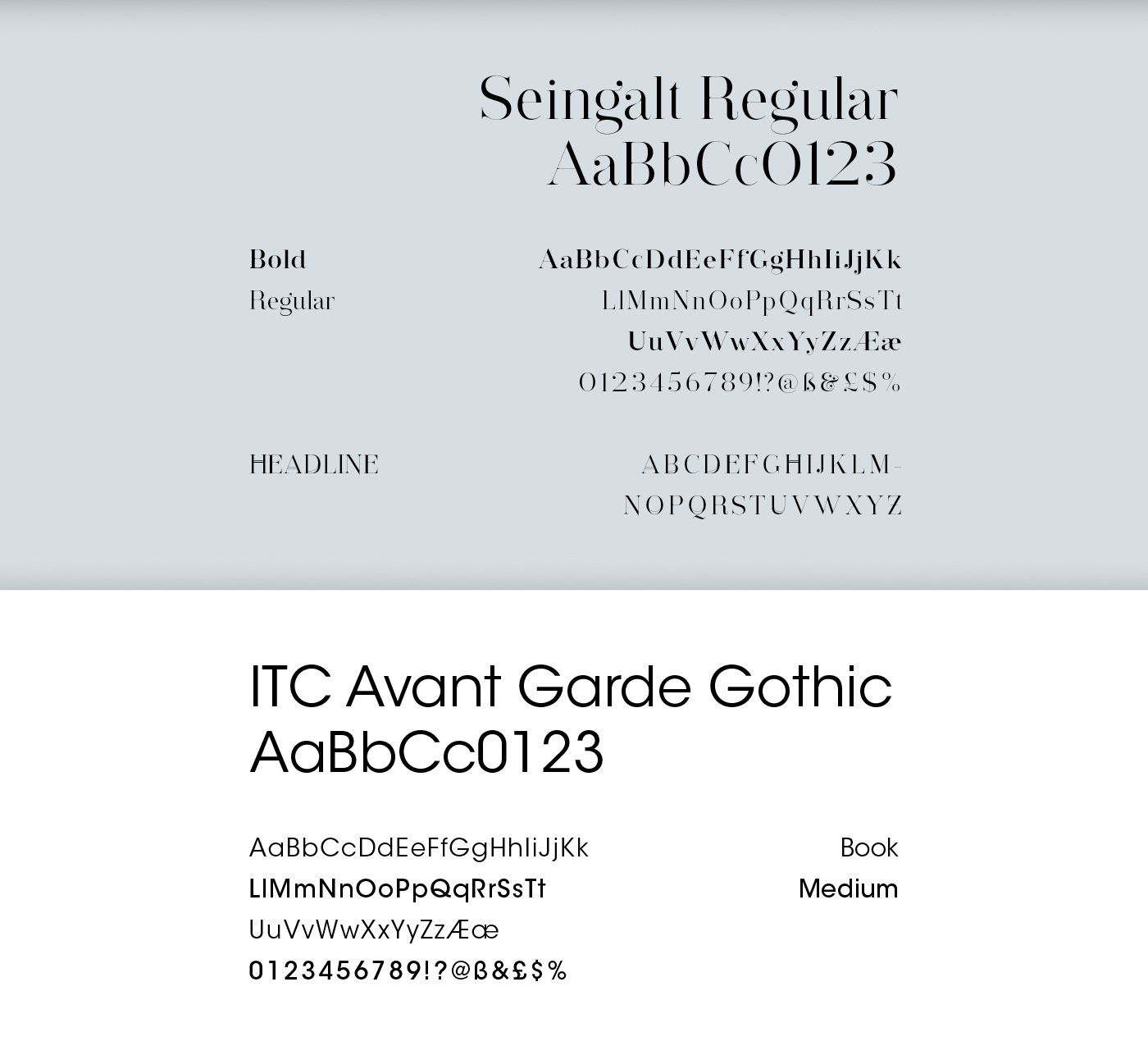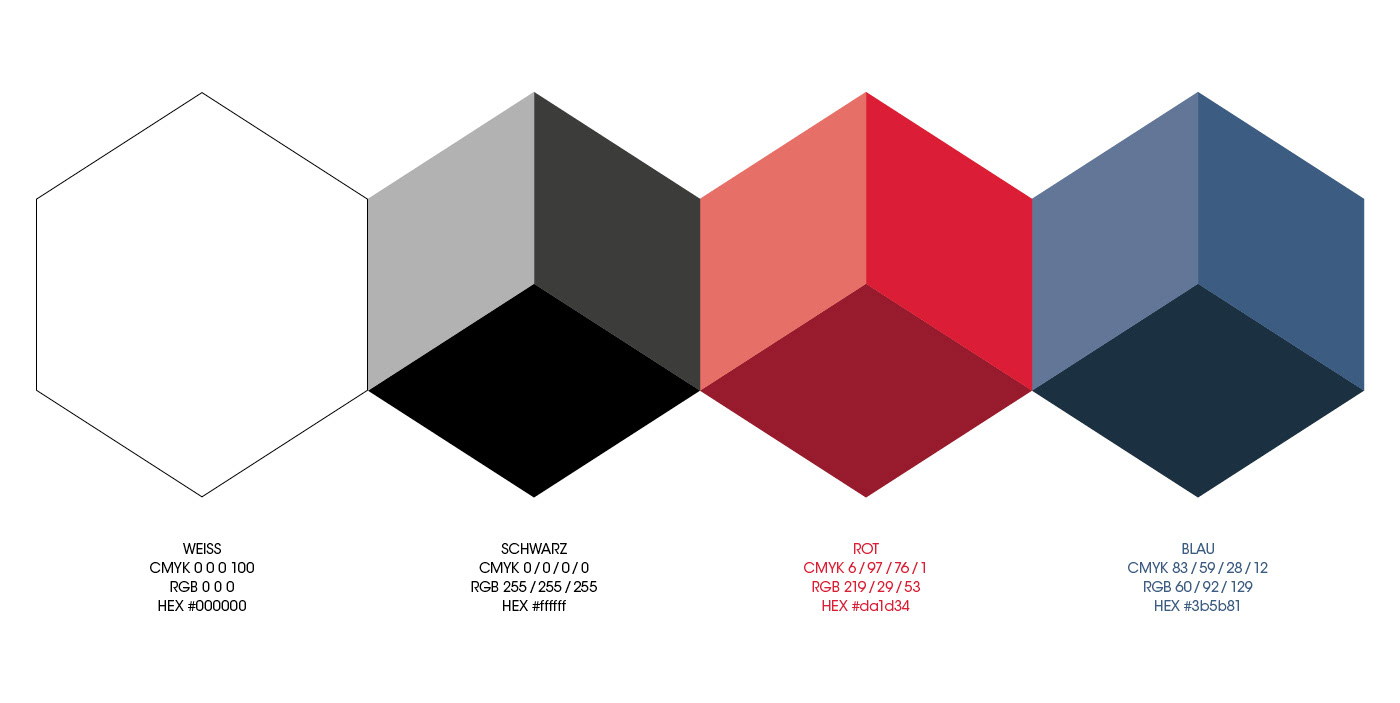 DECORATIVE EXTRAVAGANZA— In collaboration with the 3D-Studio beyond we did some furniture research on Art Deco classics and its newer reinterpretations to create moods for the interior design of the Lenzhaus and its visualizations.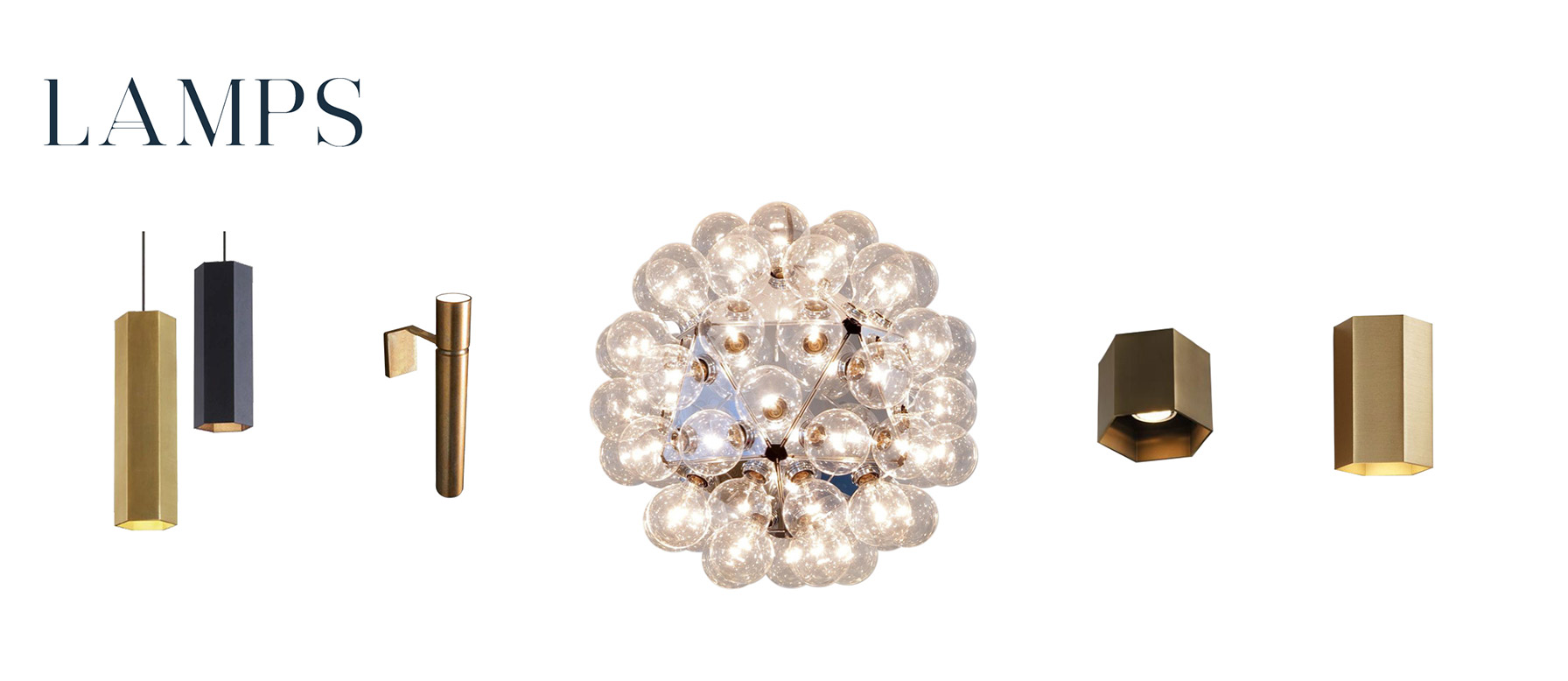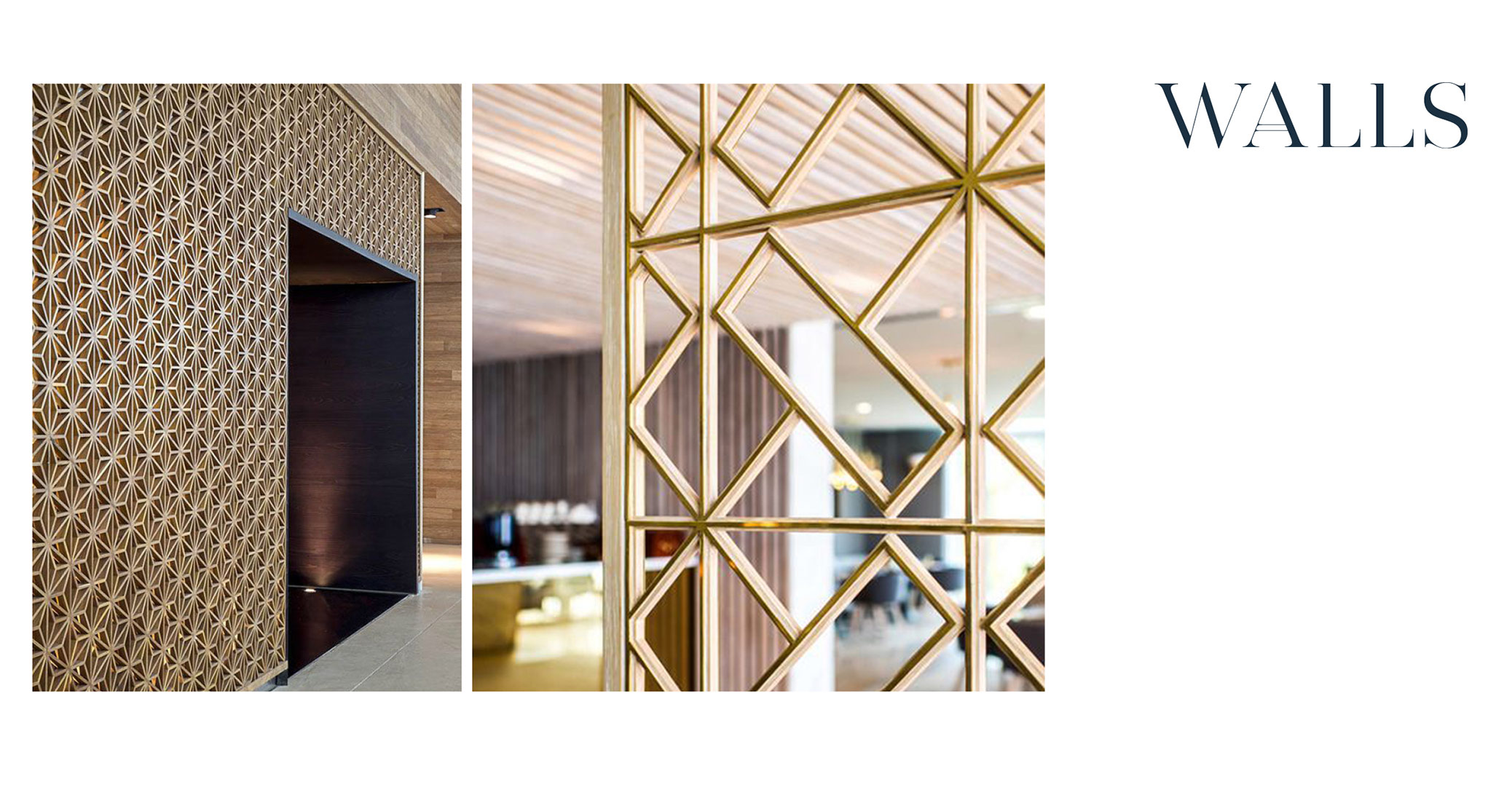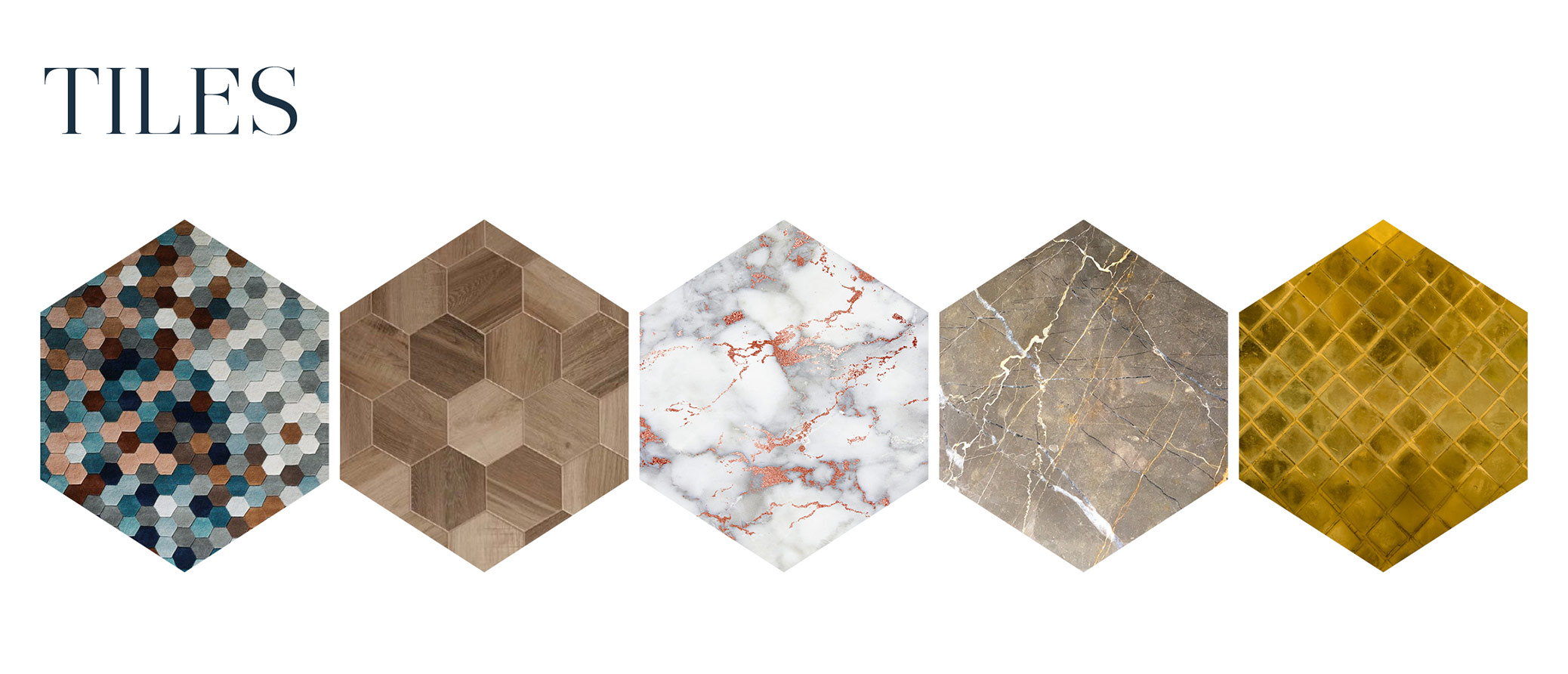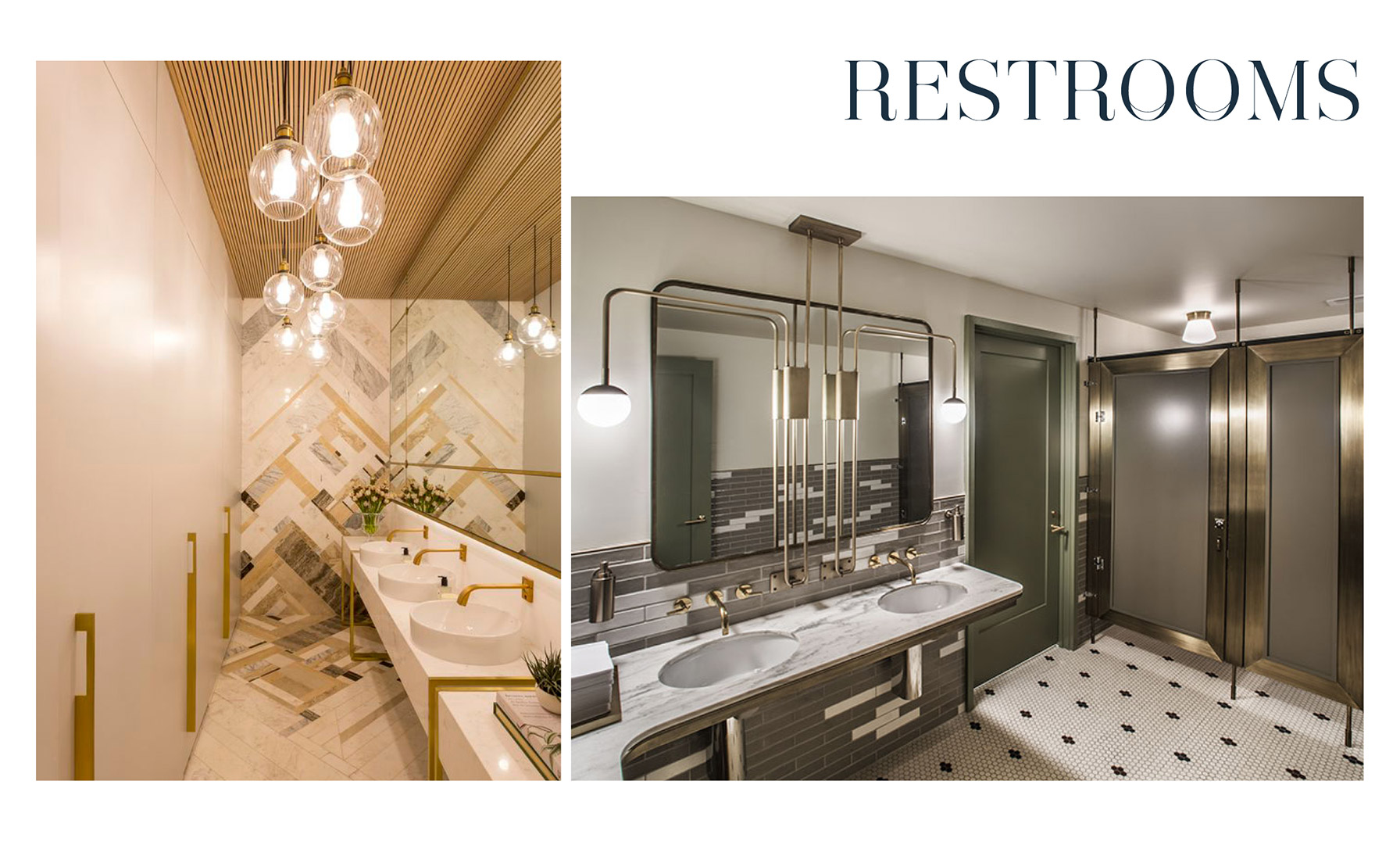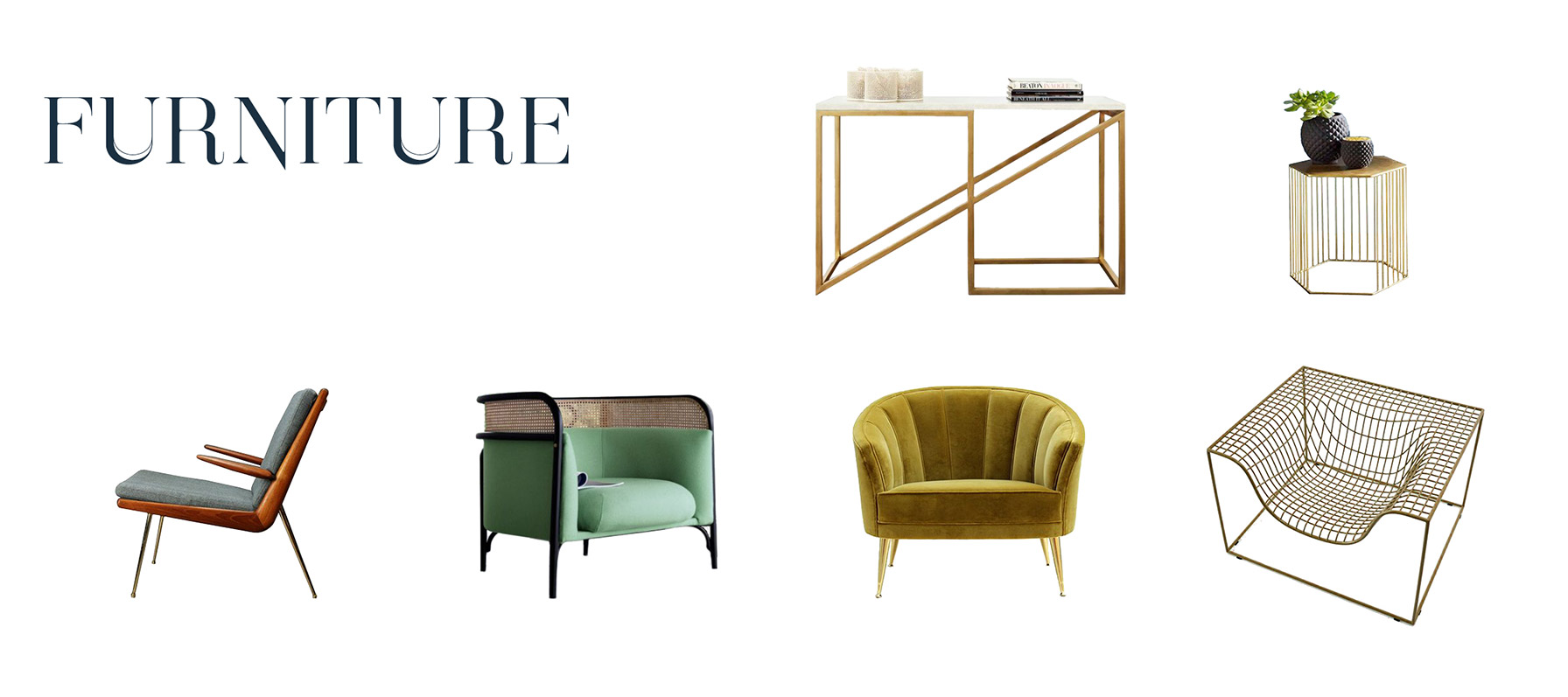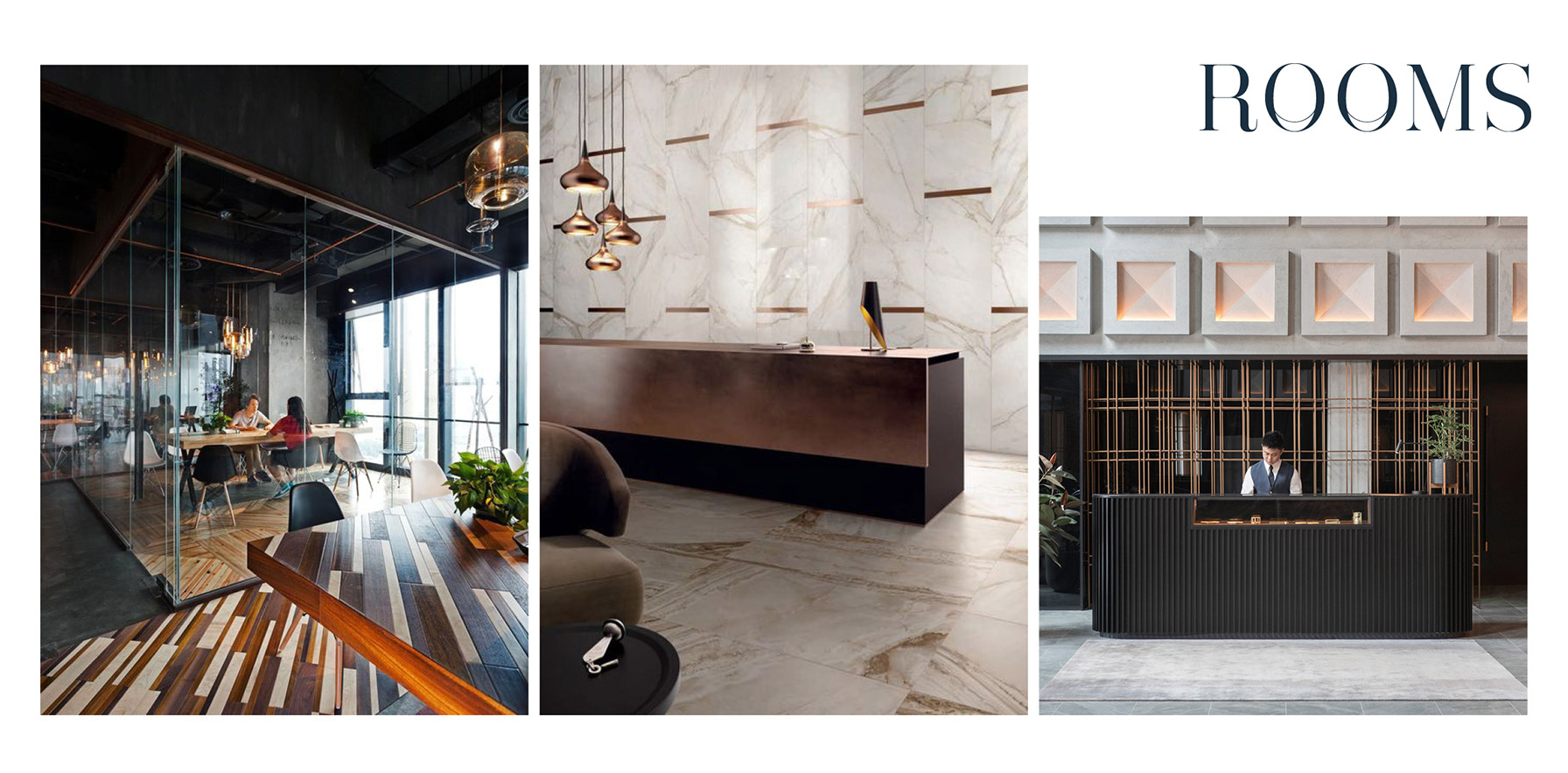 The Building
BERLINS ICON — In direct vicinity of the Kurfürstendamm 1 with all its attractions such as the KaDeWe, the Lenzhaus is an architectural icon of the 1920s. The Lenzhaus is indeed considered to be one of the first high-rise buildings in Berlin and served as a model for the new developments at the Potsdamer Platz.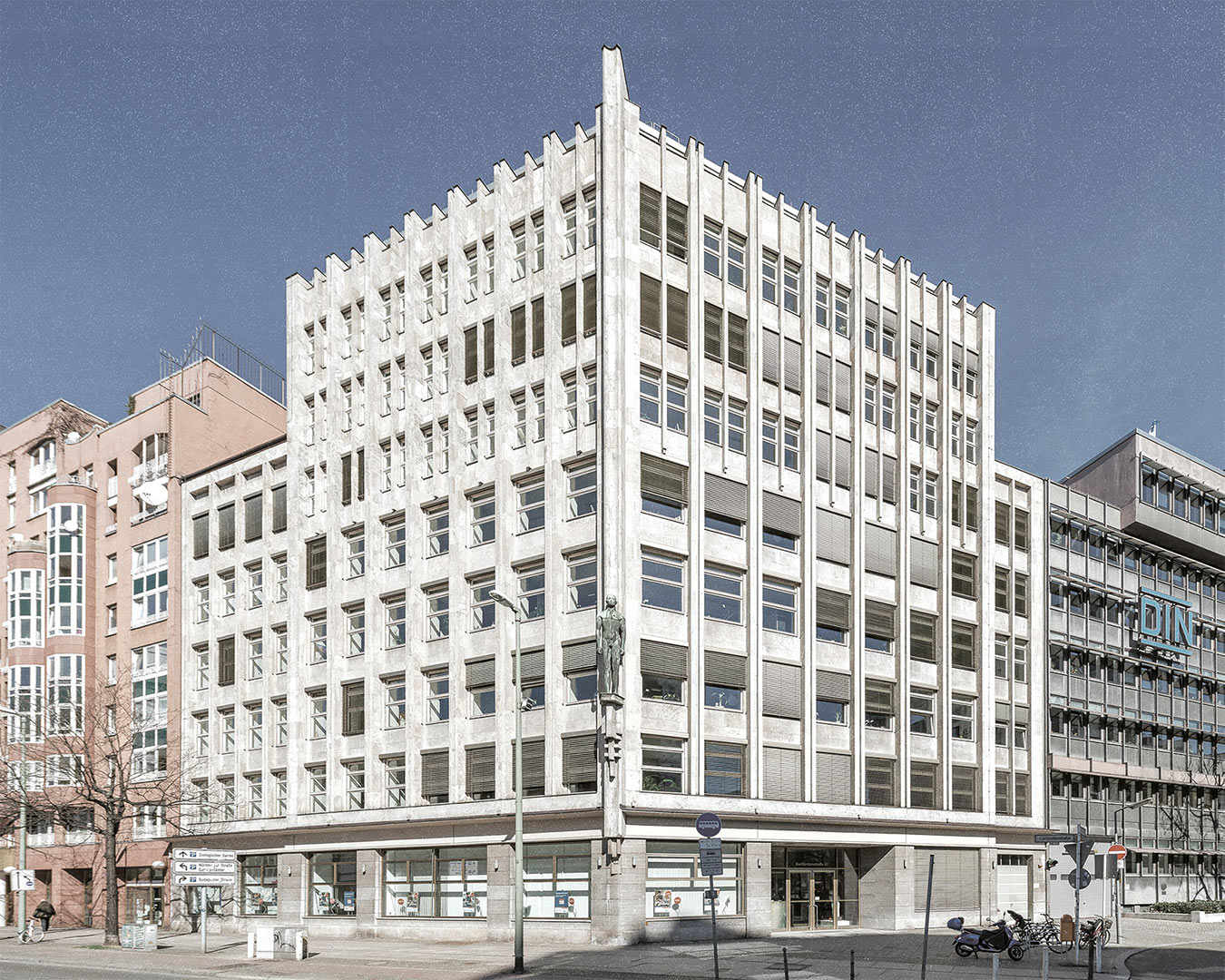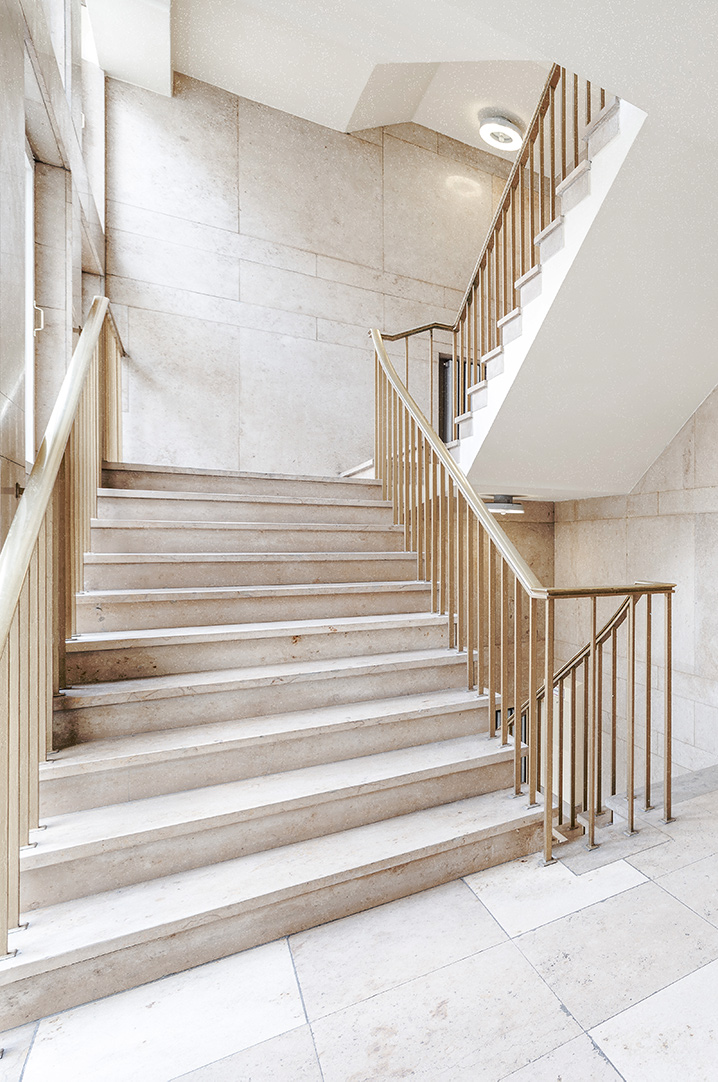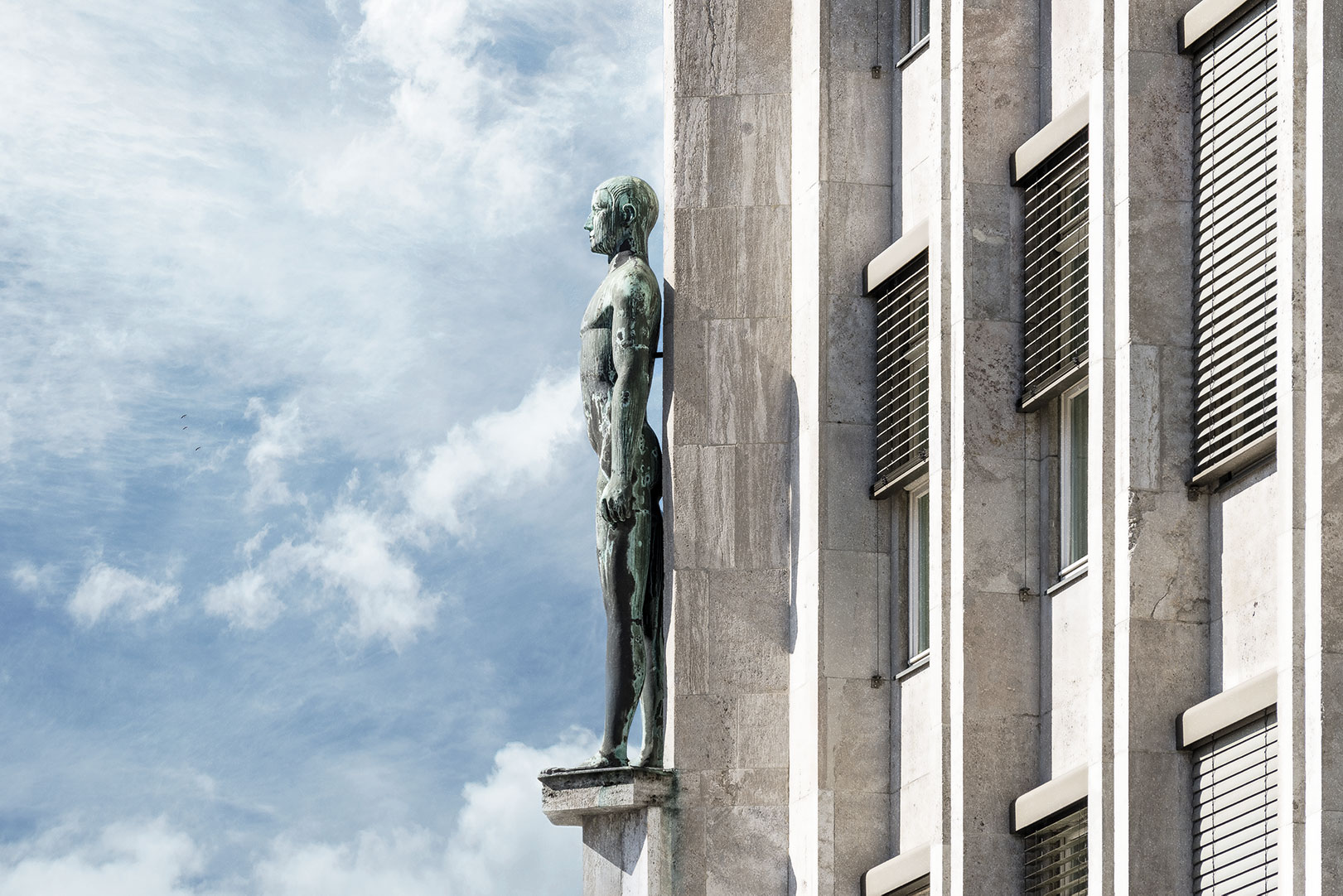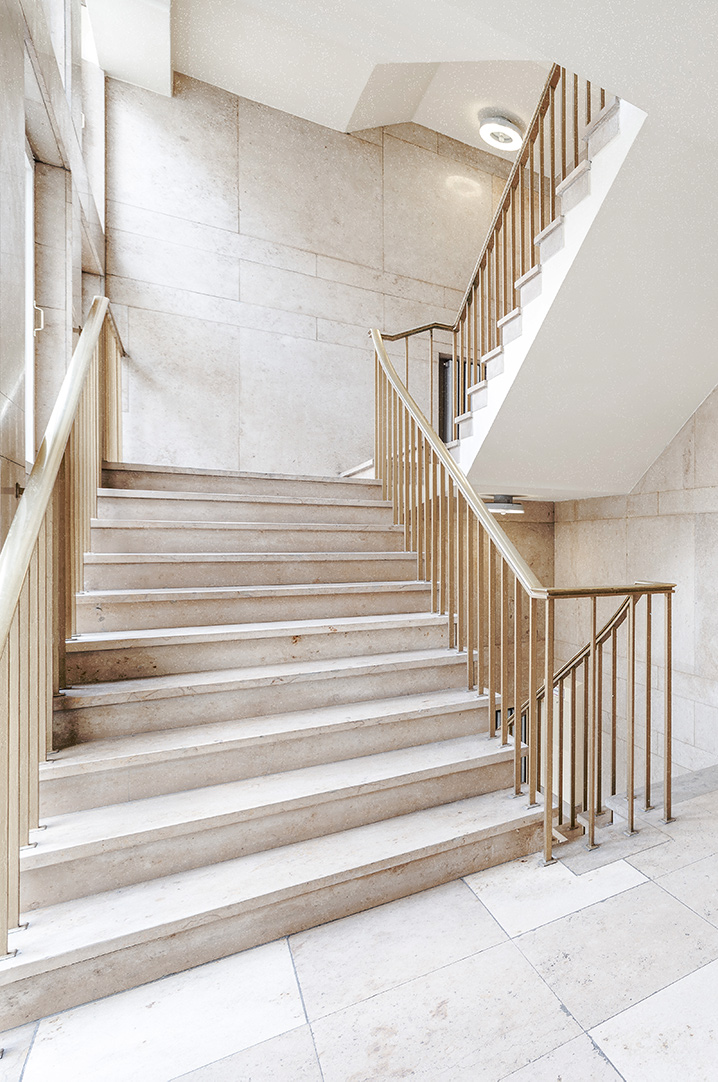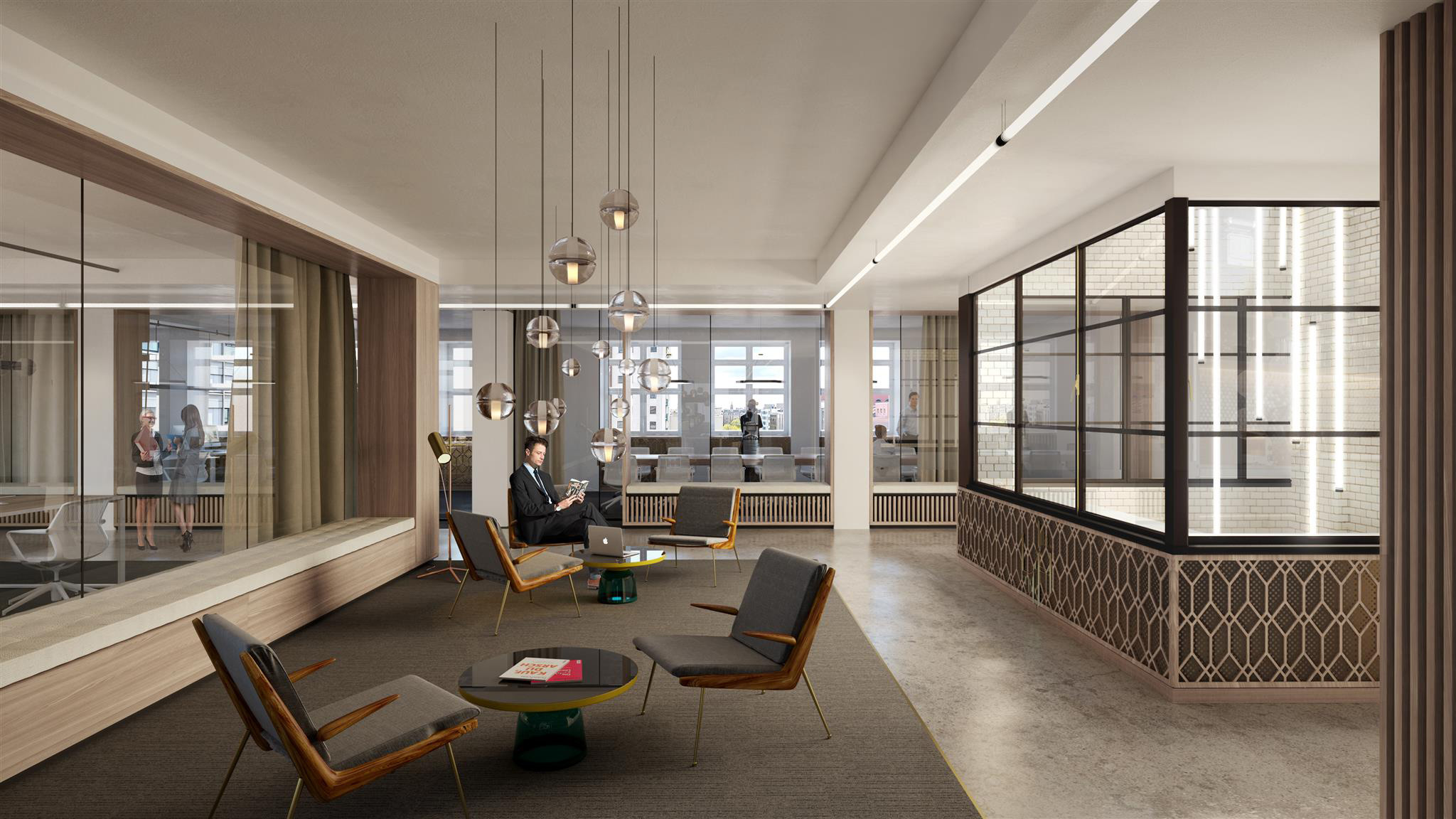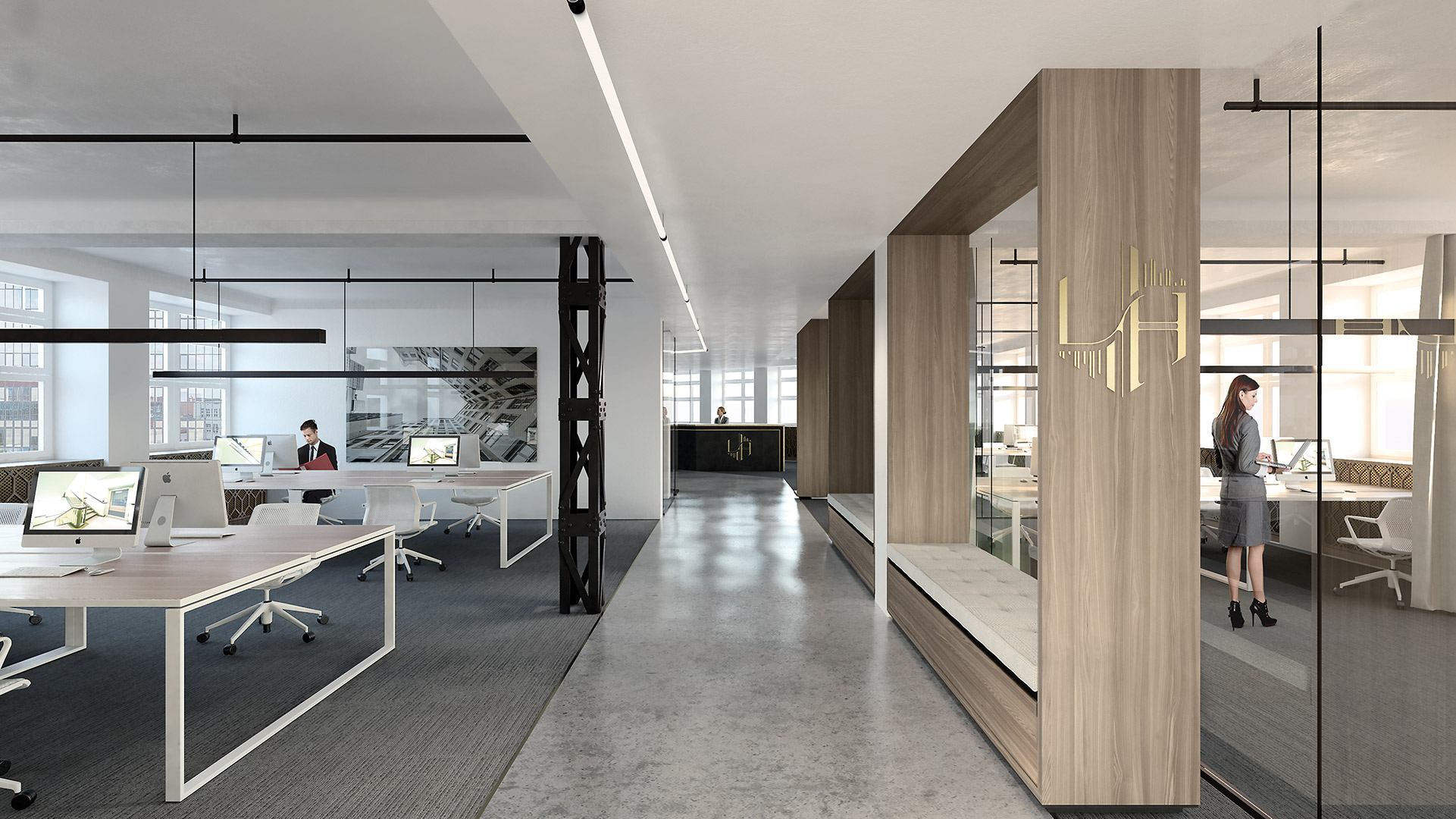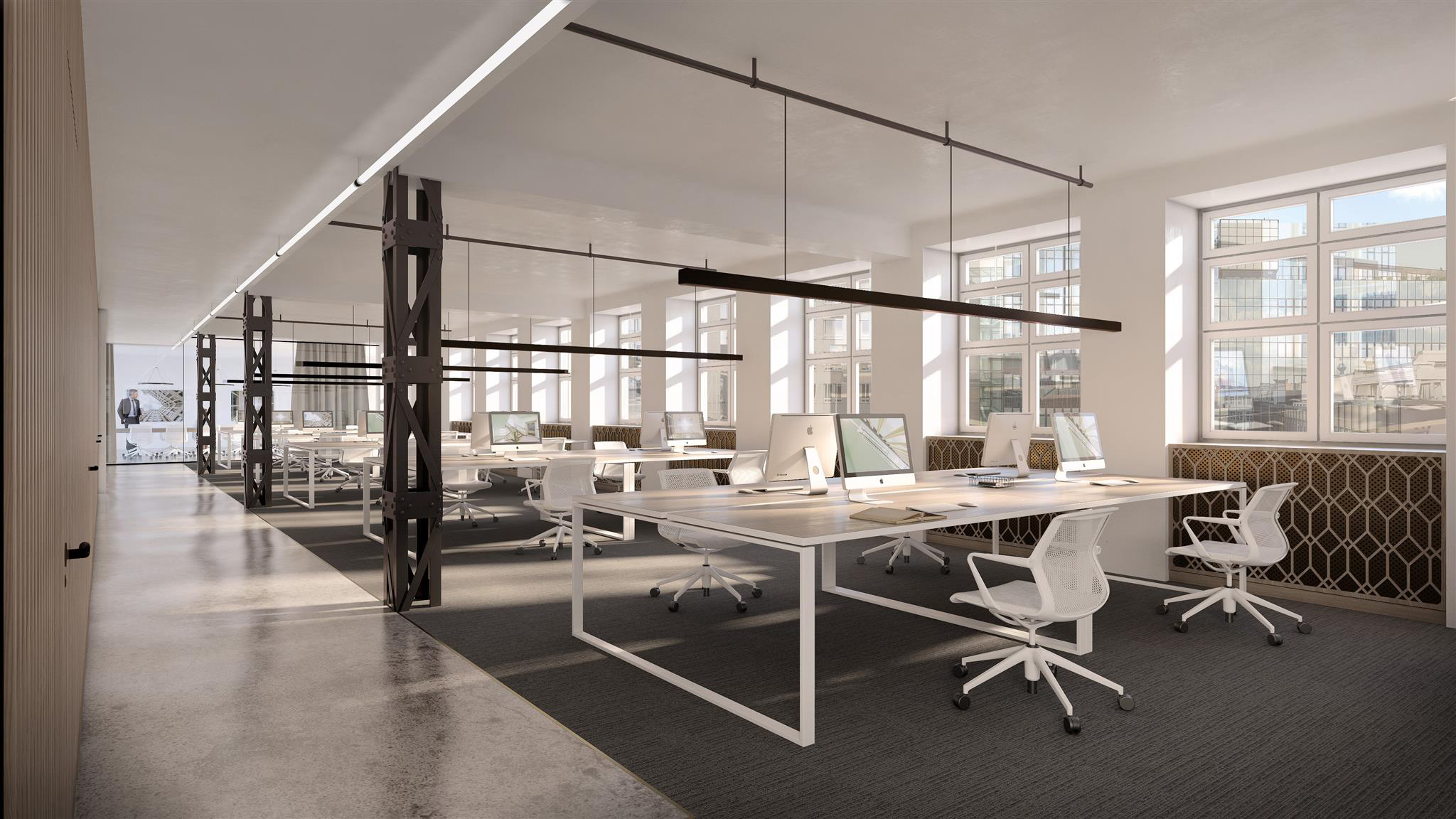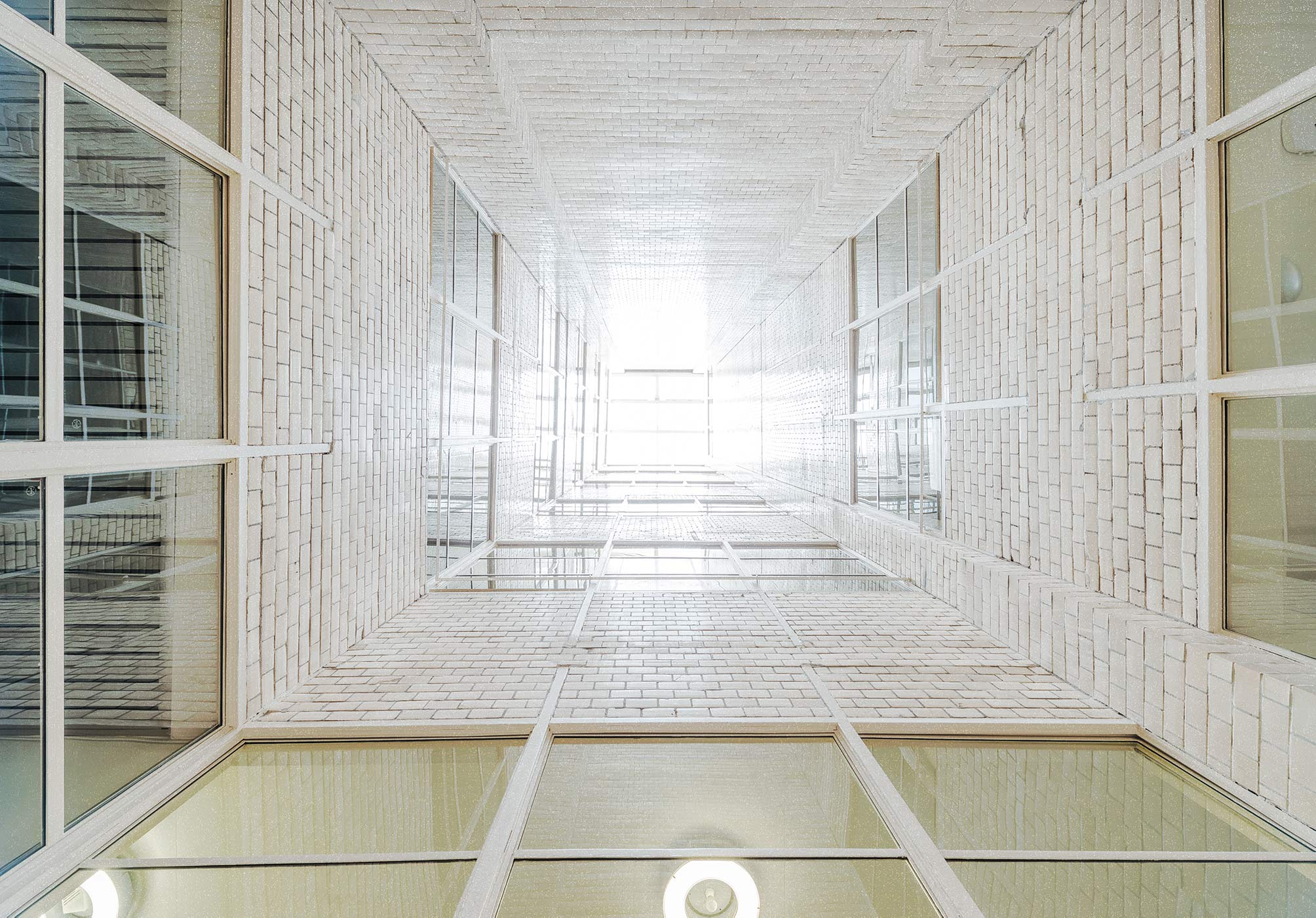 HEINRICH STRAUMER — Since photographs of the architect are rather rare and insufficient in their quality, we decided to go a step further into the topic of Art Deco and paint him in the characteristic style of his time and artists such as Tamara de Lempicka.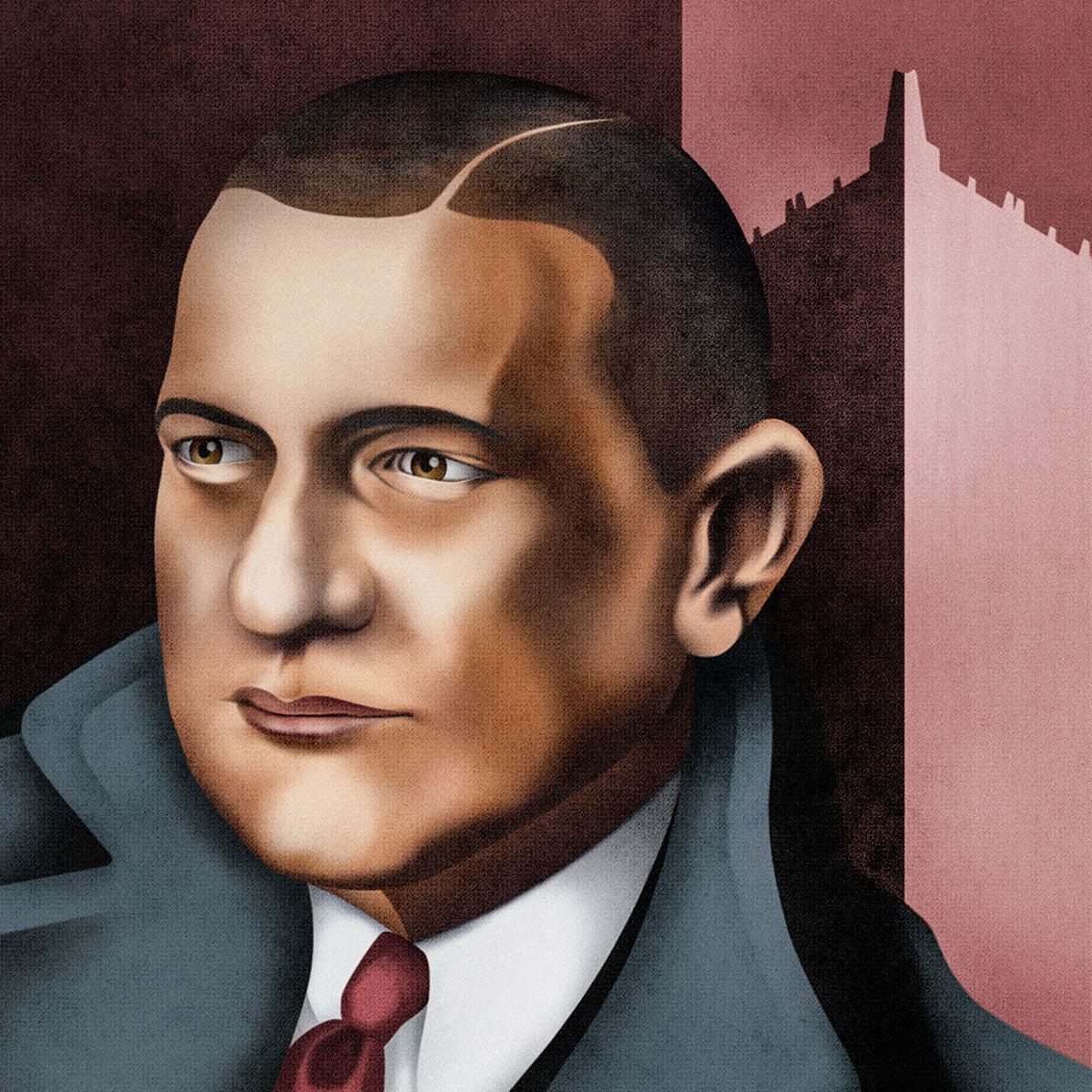 The booklet for the Lenzhaus is a hardcover book, showing a minimalistic illustration of the building on the front. The text-based Logo on top is produced through the process of hot foil stamping. While the pilaster strips of the building are printed and debossed, the blue statue is embossed. The book itself includes a custom-made map of Berlin-Mitte, state of the art 3D-renderings, colored ground plans and an in-depth overview about Straumer and his time.