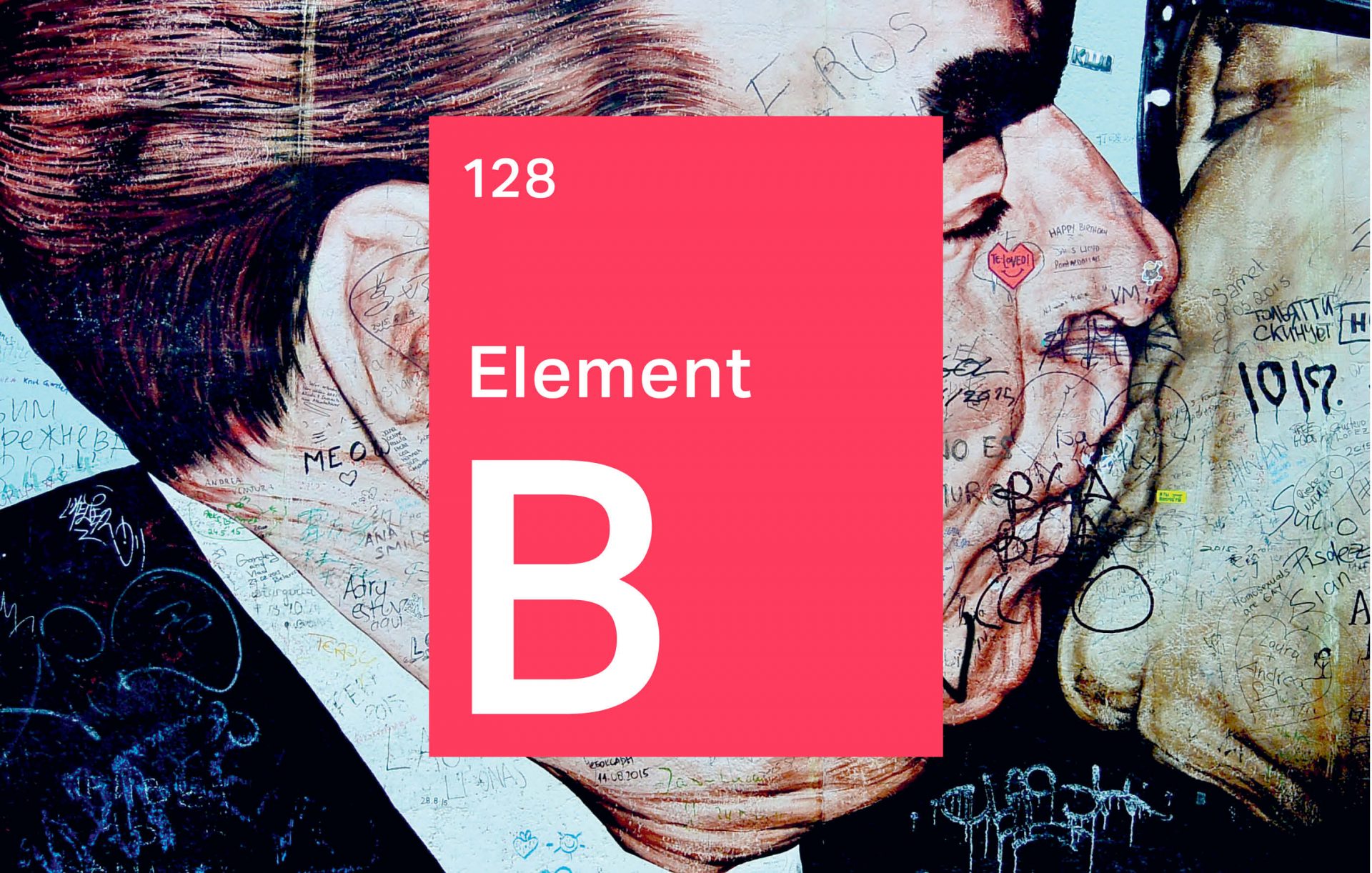 Intrigued by Berlin's liveliness, we drew our inspiration for the development of the corporate design of this office building from the city's diversity itself. We derived the name and the appearance from an element of the periodic table, as we saw similarities with Berlin's celebrated variety.
Type: Editorial Design, Corporate Design, Web Design
Services: Strategy, Creative Direction, Design
Realized: 2018
Industry: Real Estate
Client: QUEST Investment GmbH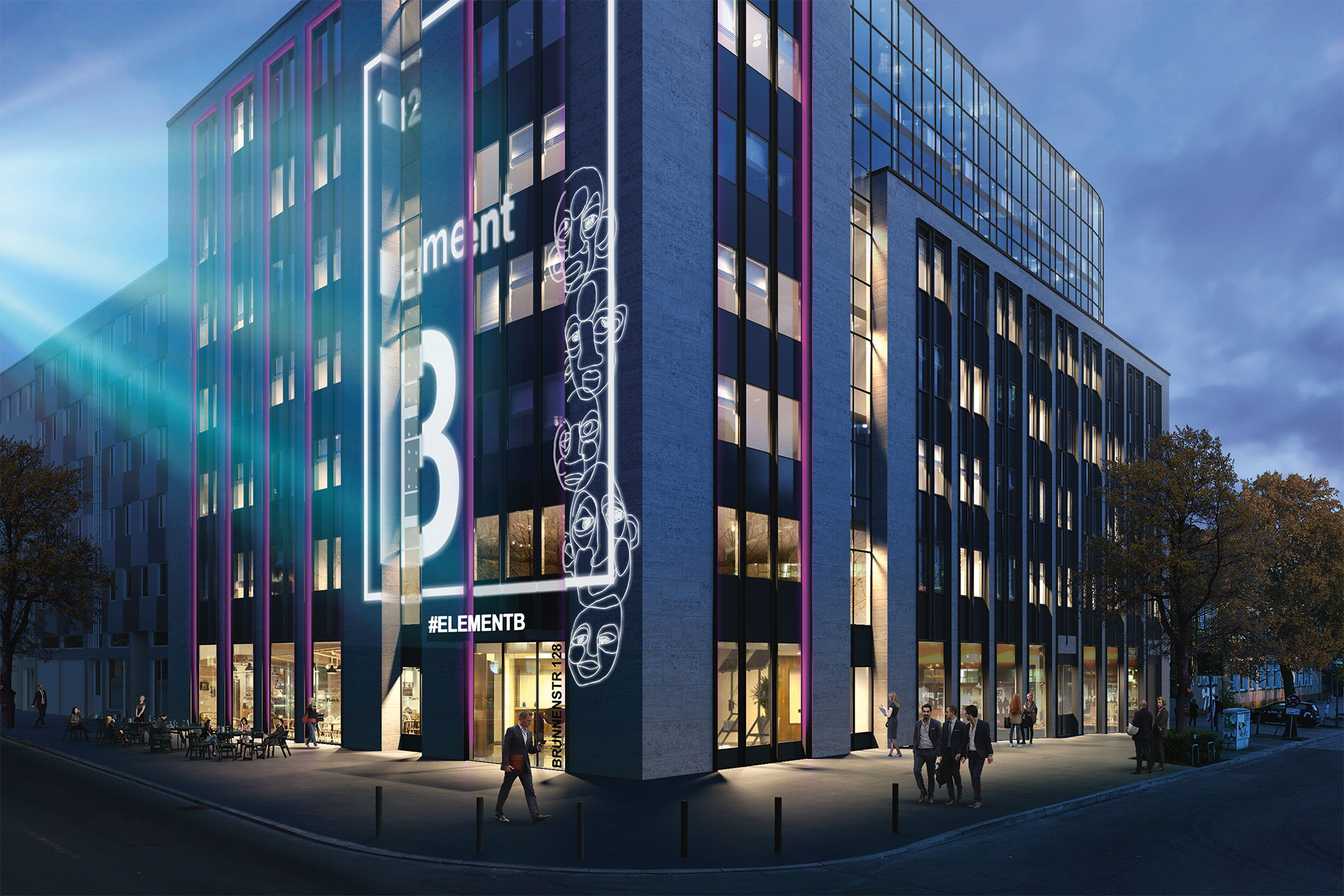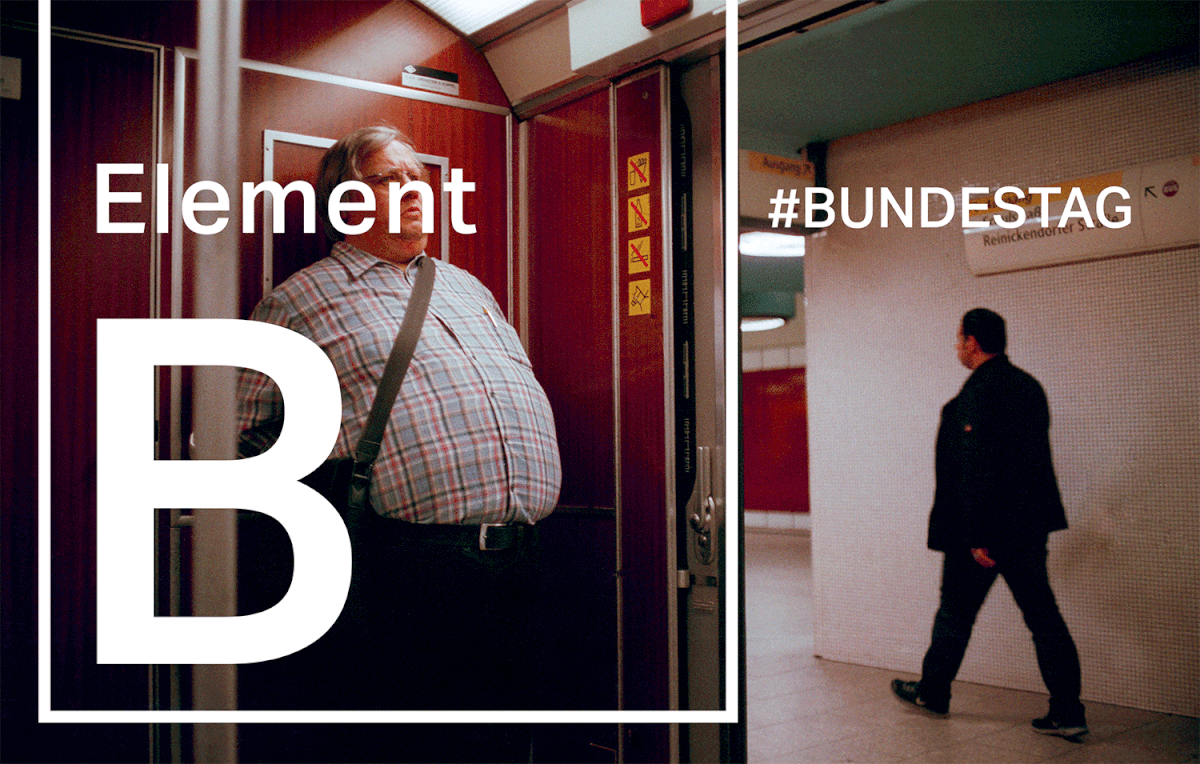 I'm Element B
#BERLIN #BOULETTE #BERGHAIN #BERLINWALL #BANKSY #BALLET #BERNAUERSTRASSE #BAUHAUS #BEBRAVE #BANANA #BERLINERWEISSE #BAND #BAKLAVA #BLISS #BRUNNENSTRASSE #BEER #BRUNNENVIERTEL #BERLINLOVE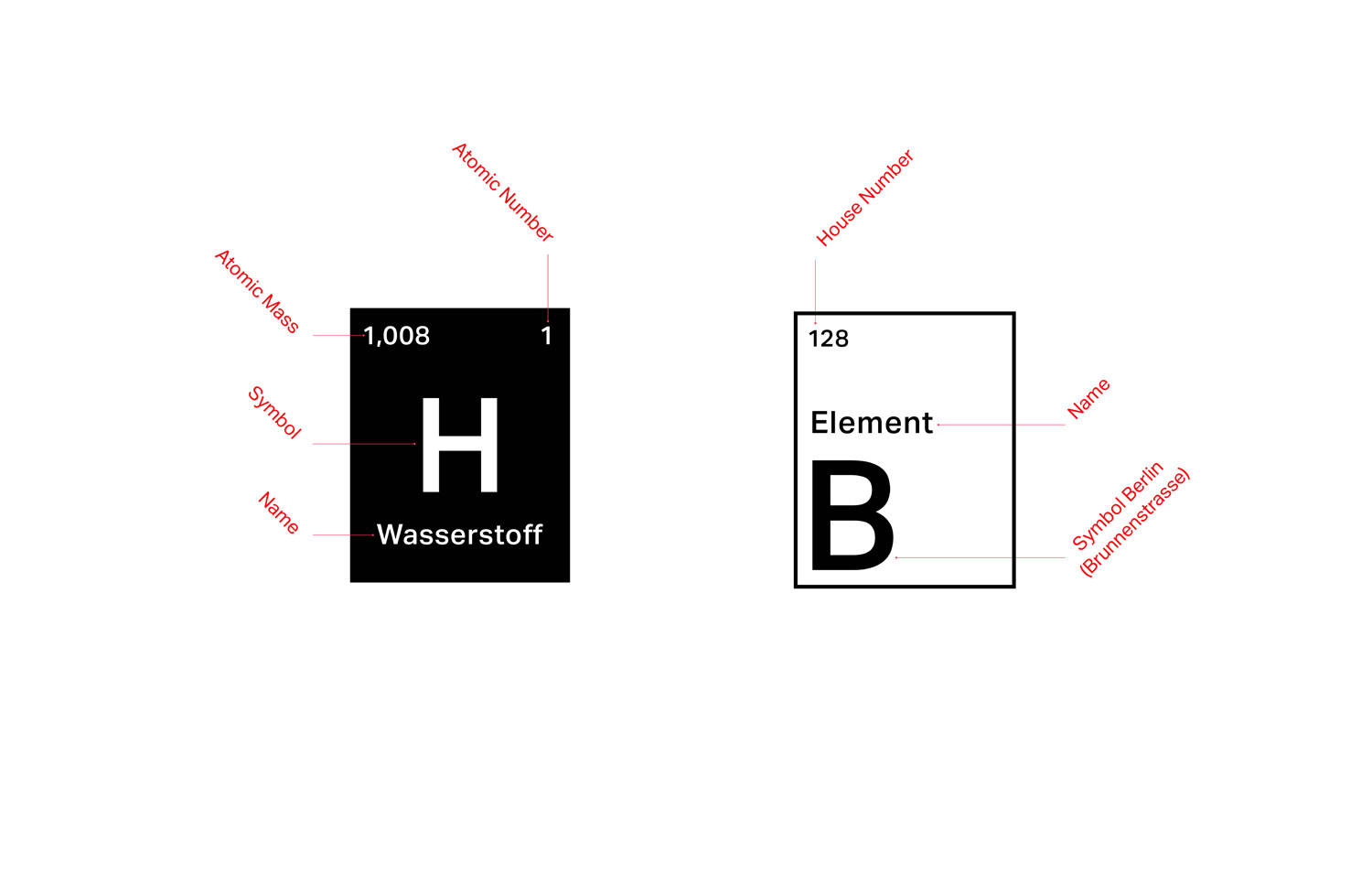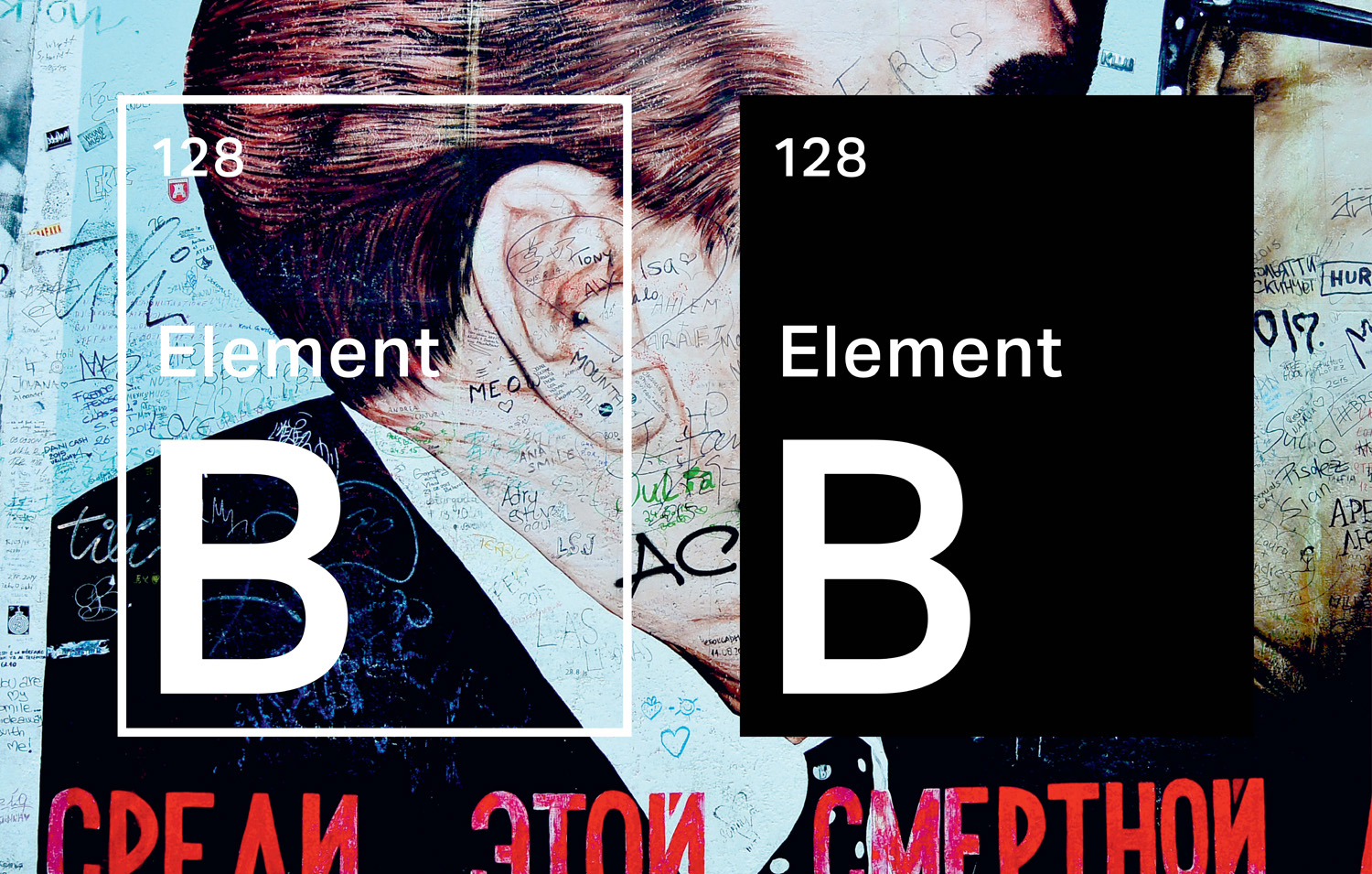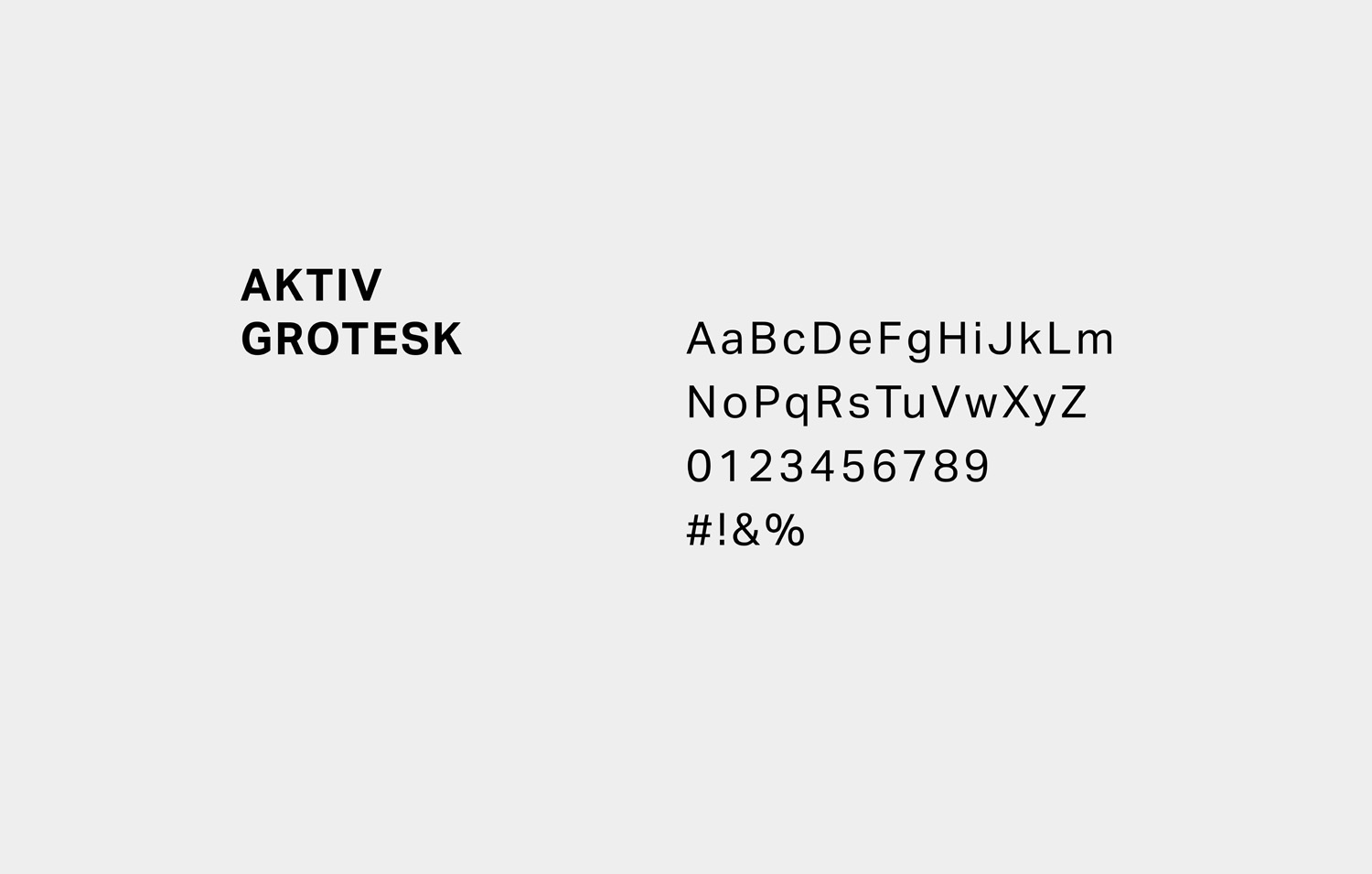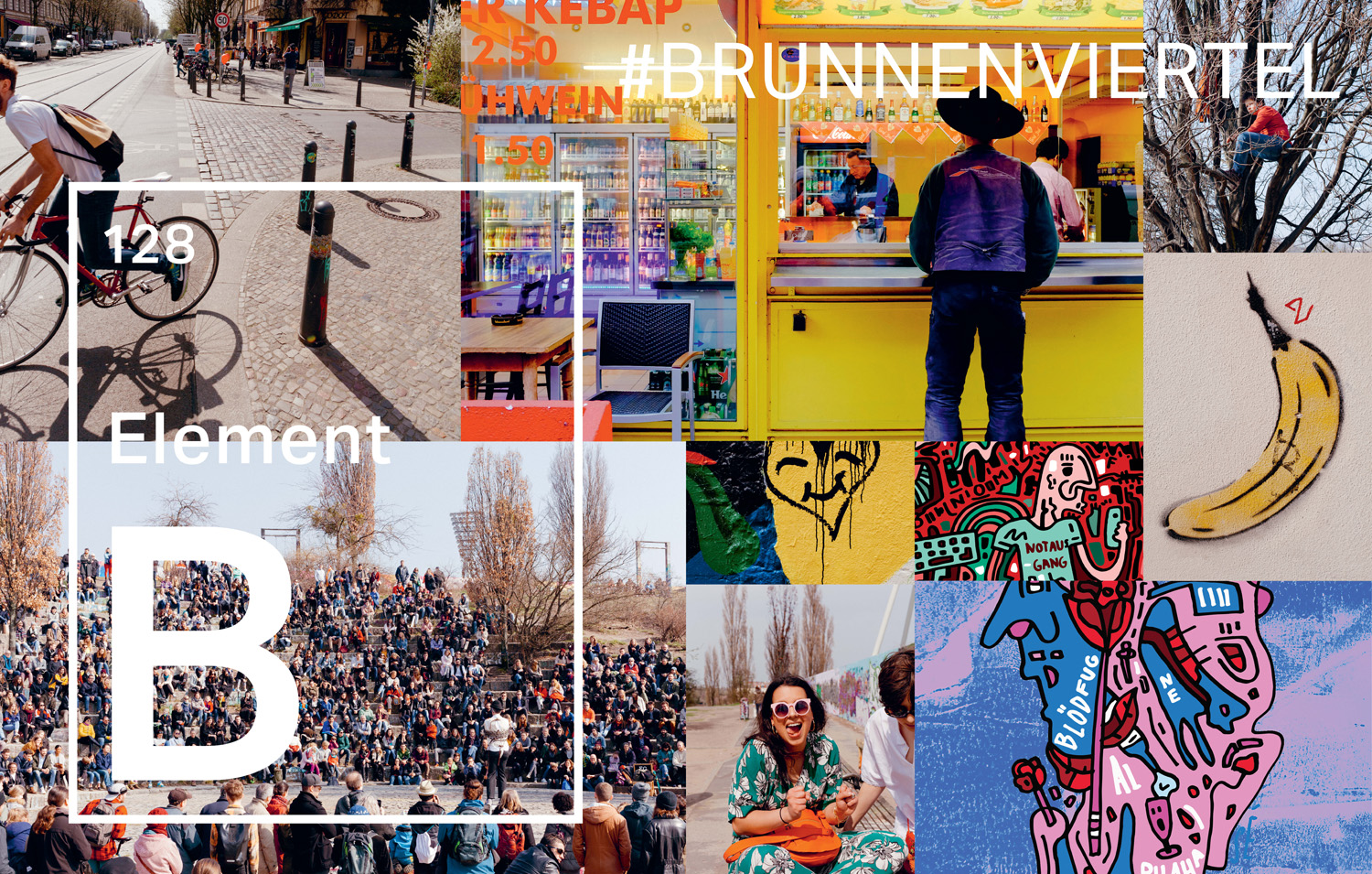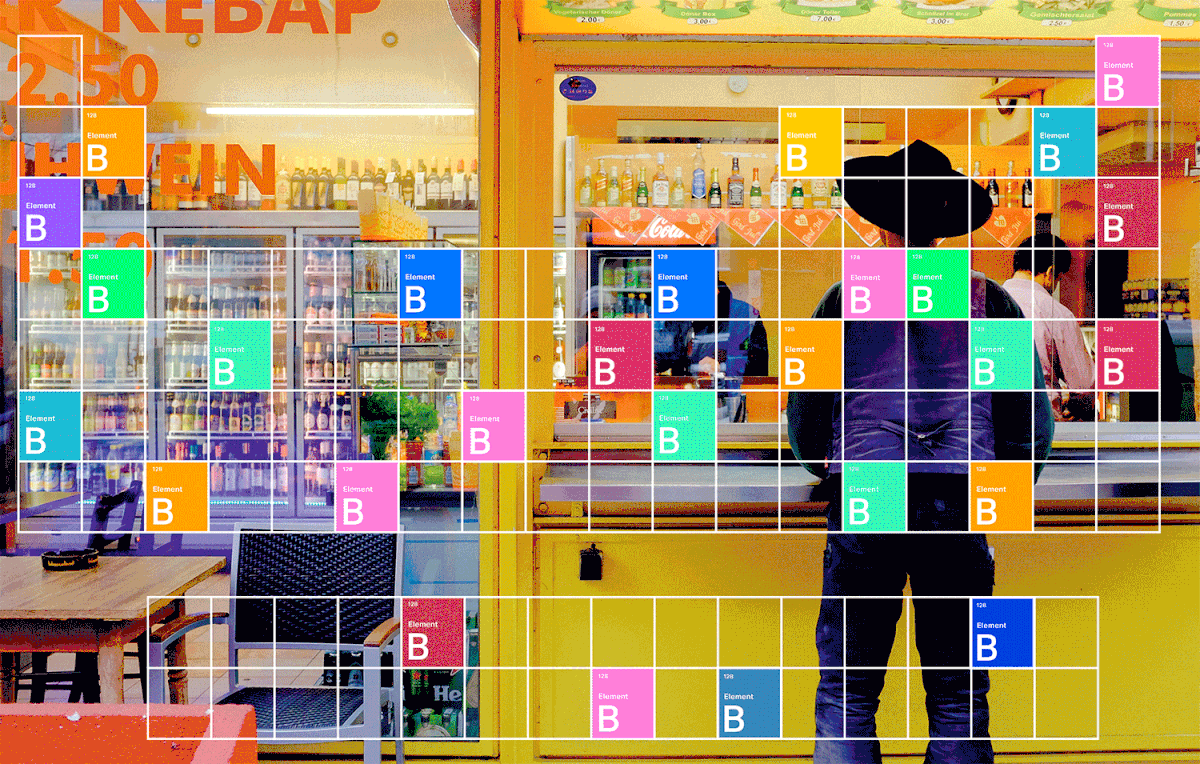 Located on Brunnenstraße in the trendy Brunnenviertel, the letter "B" was an obvious choice. For a neighbourhood filled with art galleries and life, we didn't want our designs appear too sterile and technical though. Hence we left the chemistry lab and filled the pages with colours, pictures of food, street art, and of course some Berliners.