We love brands & this is how we work
We love what we do.
That's because we work in a genre where we can never be completely certain, where we can never stand still. Everything is constantly in motion, moving forward steadily, and today we can't say what the communication channels of tomorrow will look like or how we will use them. We observe, interpret and experiment – a lot. We can imagine where it's going; yet, no-one can ever really be sure.
What we do know is that behind every strong product and brand, there must be a story: a story that fascinates its audience and that emphasizes the uniqueness of the product or brand. That's why modern and innovative brand communication has to be bold and carried out on multiple channels simultaneously.
We don't, just see ourselves just as designers, but also as "information-architects" that develop innovative tailored strategies and solutions for the appropriate channels.
Our work is made with love – sustainable and future-proof
Every concept is preceded by a well-founded strategic consultation where all previous concepts and current ideas are reviewed for their feasibility and integrability with regard to the overall-strategy. Each case is individually analysed to find the best medium and solutions, developed to suit your specific needs.
Years of experience and a broad-based, interdisciplinary team is what makes freiland a competent partner for a fully integrated communications strategy.
Even if the internet keeps gaining more relevance as a central communication platform, a sustainable corporate identity, an idea and a story that fascinates its audience will always form the foundation of all communication – no matter on what level.
The constant interplay of communication channels creates what we consider a holistic picture of a brand or product. We develop brands and design concepts exclusively in context with relevant communication channels: innovative, interdisciplinary and sustainable.
Our services:
Branding / Strategy & Conception / Corporate Identity / Corporate Design / Space & Interaction / Film & Documentaries / Consultation / Editorial Services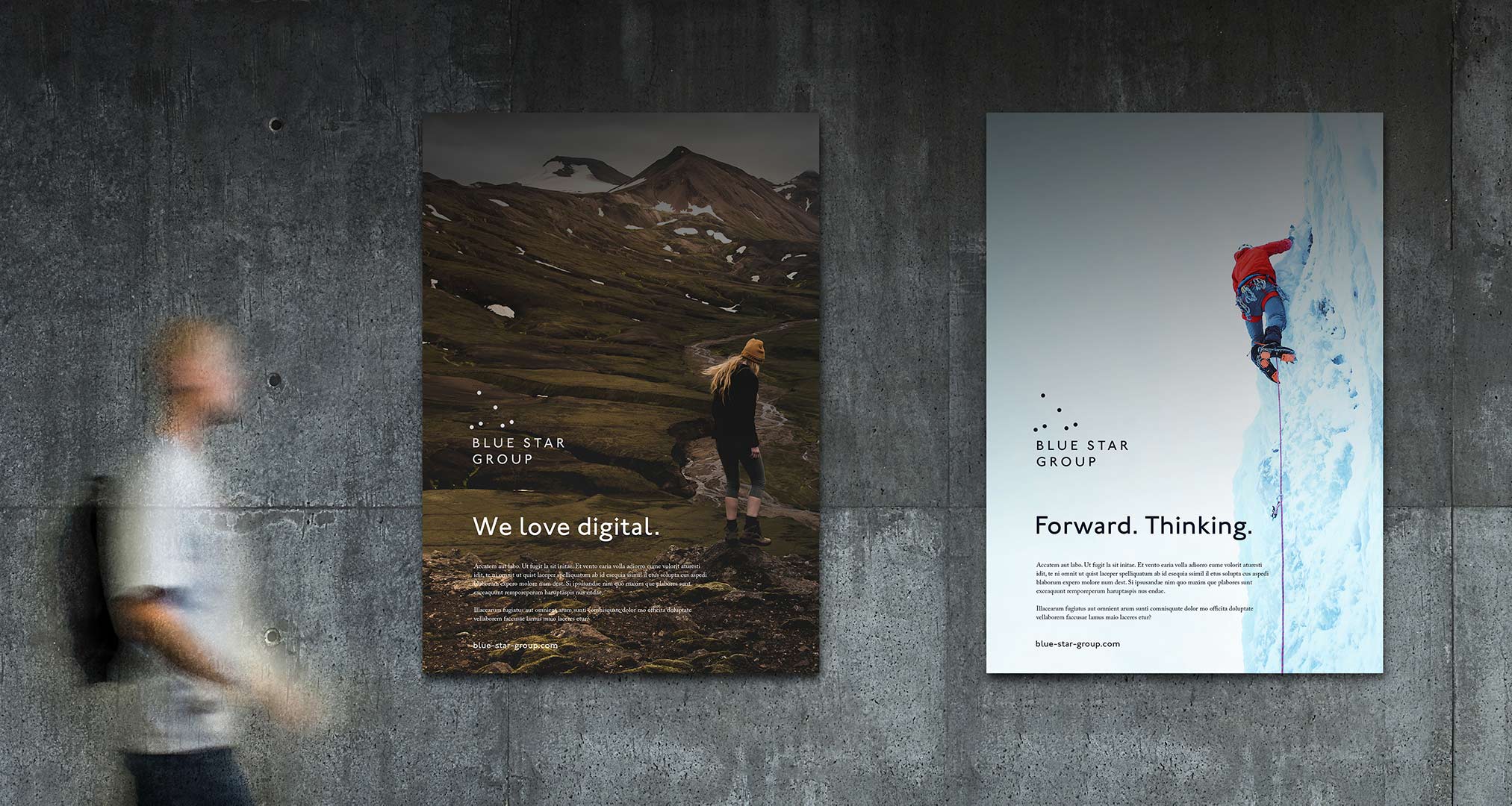 Freiland develops and produces internet sites from the first initial idea to going online. Consultation, analysis and conception are closely intertwined to guarantee the best suited concept as well as a modern, market-focused design. The selection of the right content management system (cms) is just as important to us as usability and interface design. It goes without saying that we are happy to assist you with regard to text development and picture composition/image design.
Our services:
Analysis / Idea & Conception / Design & Layout / Coding & Web Development / Support & Service / Training & Consulting / Image Search & Selection / Editorial Services