No matter whether it's dinner for two, or delicious sandwiches, unique cocktails for your party, exquisite mise-en-place set ups for your cuisine, carefully selected and brand-new products for your business or matchless culinary pleasures.
Local, good, honest and modest food – eat here or take away!
An abandoned company property is being refurbished and redeveloped by the city.
In cooperation with the "Herd-Open-Kitchen Popup Canteen, einsundeins is improving the culinary and social infrastructure.
High quality food is prepared freshly in a very modest and humble manner and environment.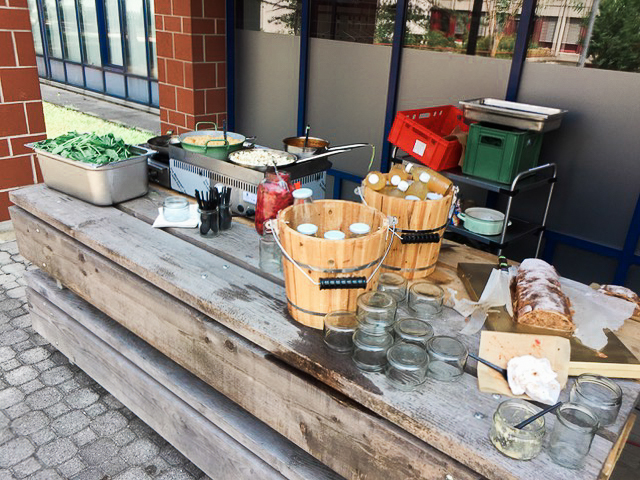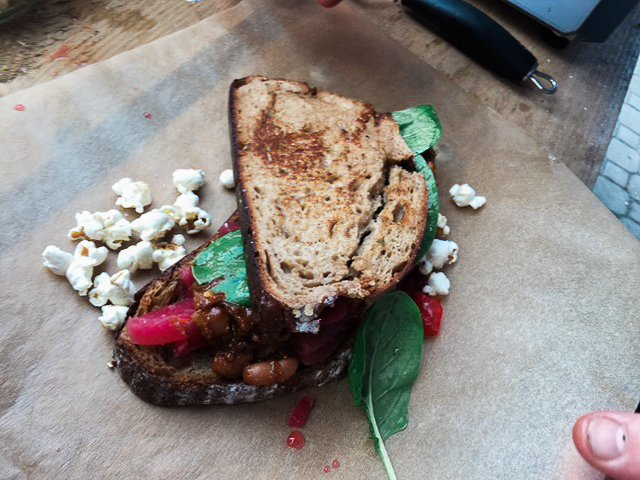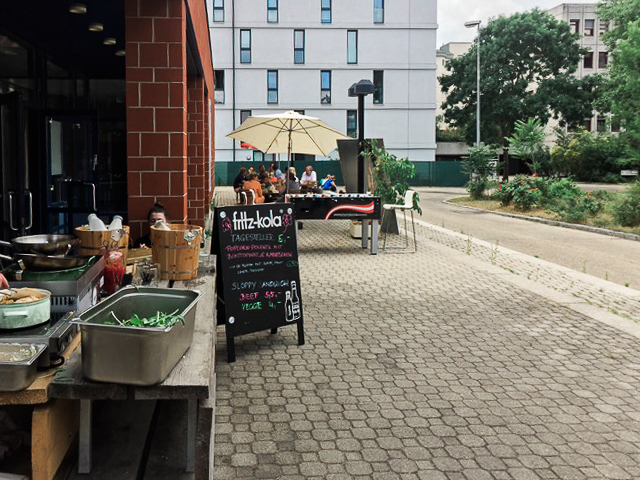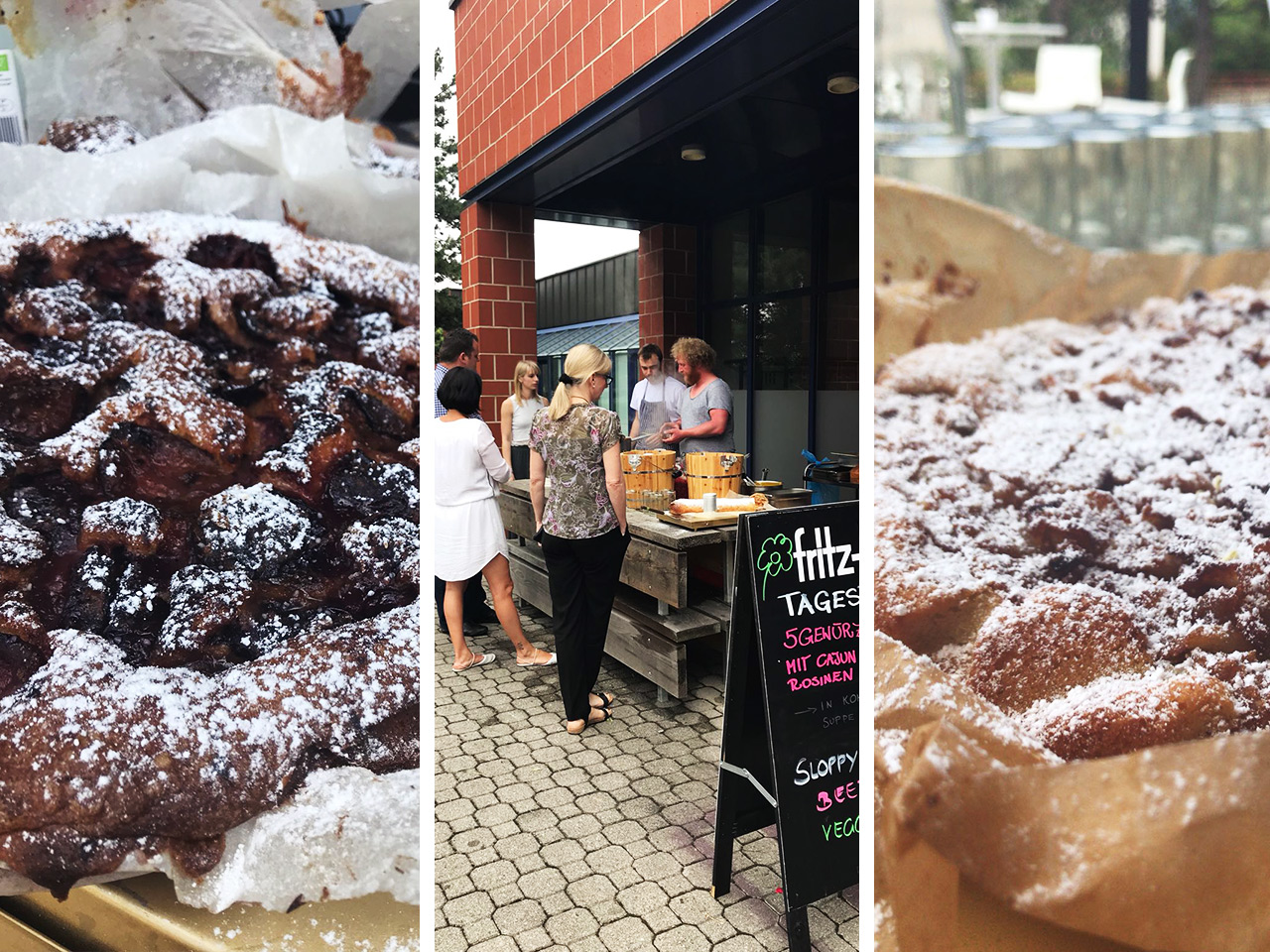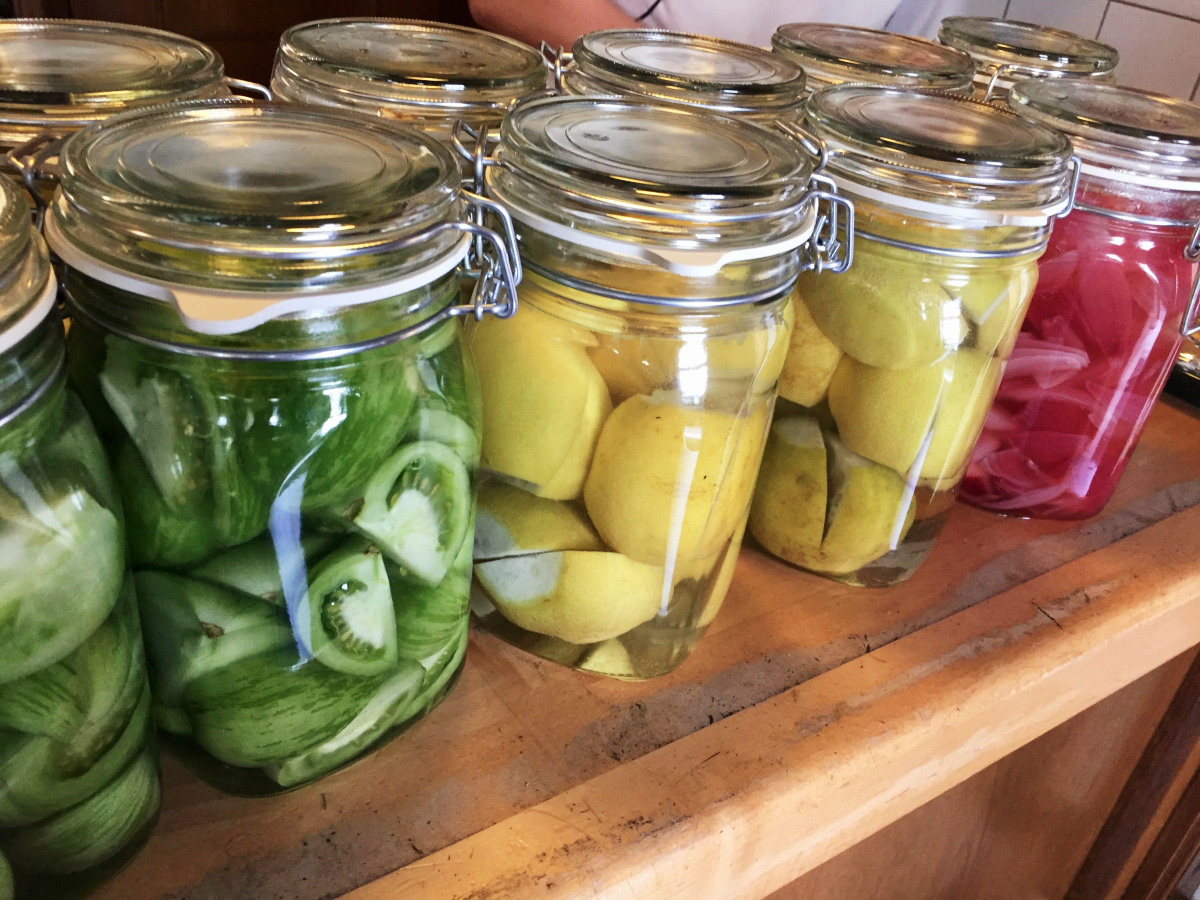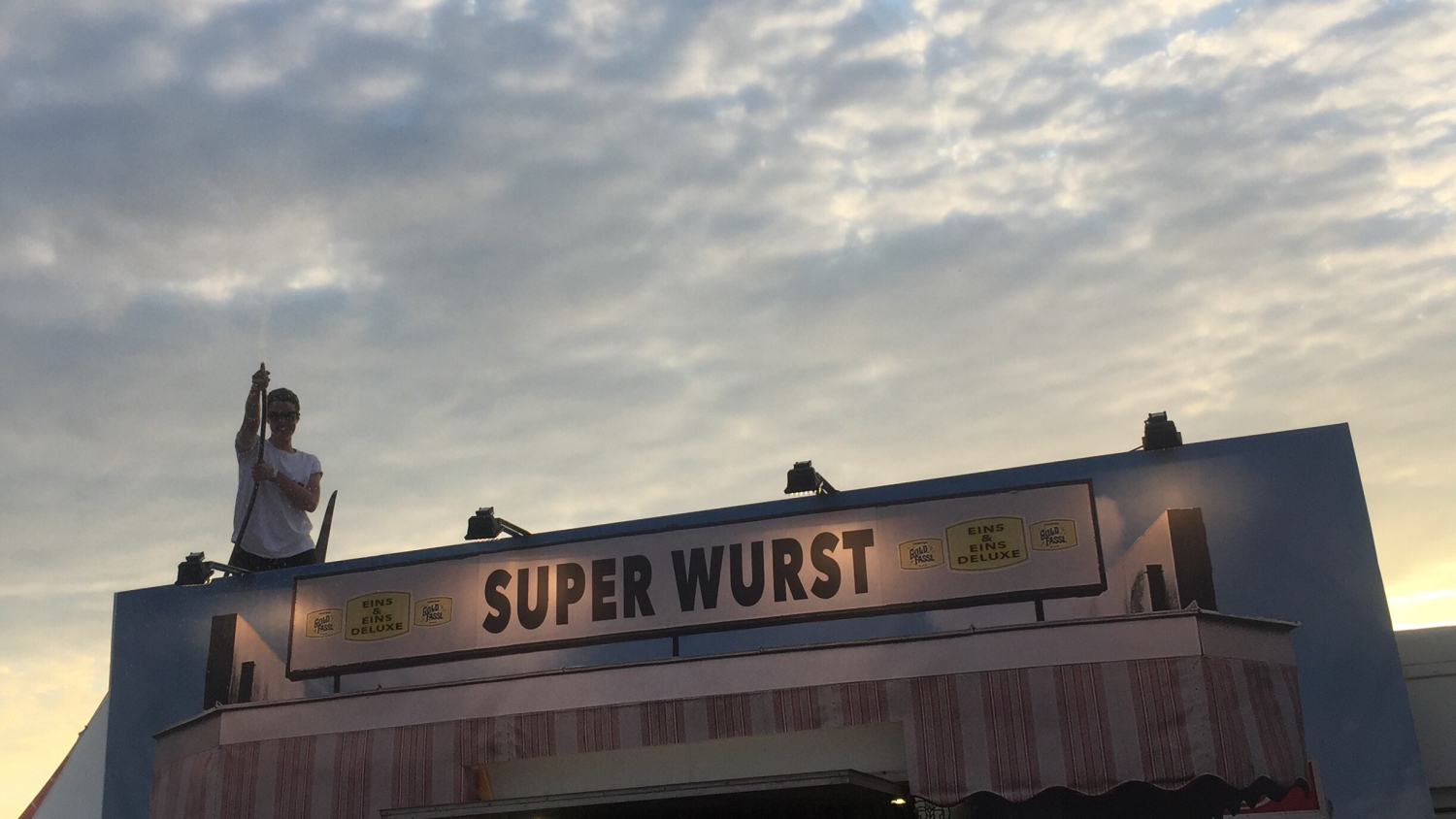 You're getting heiße Wurst here, Baby!
Our aspiration is to offer real Viennese sausage at one the biggest European music festivals, Nova Rock.
Since real "Wiener Würstel" don't come without something sweet, we also offer our own culinary invention – the Superschnitte, a Manner-cold-cream-sandwhich.
The "Gelage-series" initiated at "die Schöne" – similar to the "Kunst und Käse" series – is a artistic and conceptional discussion about food and culinary art.
The Term "Kochkunst" (culinary art) is reviewed and discussed in form of demanding and far from ordinary dishes.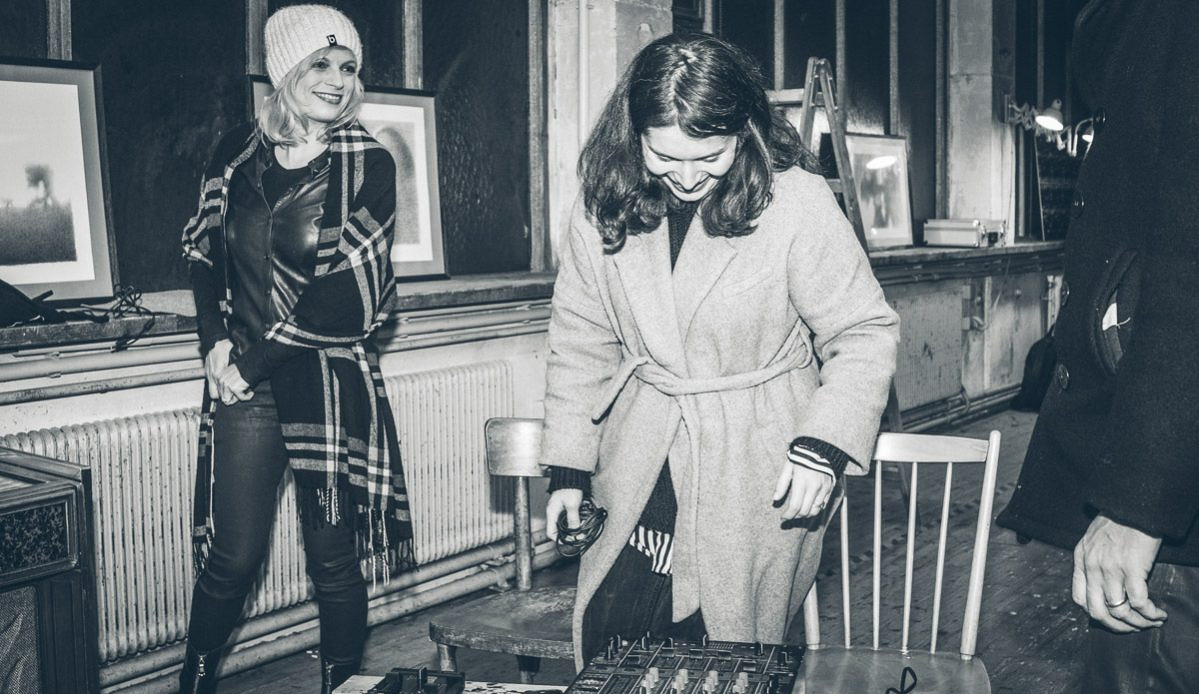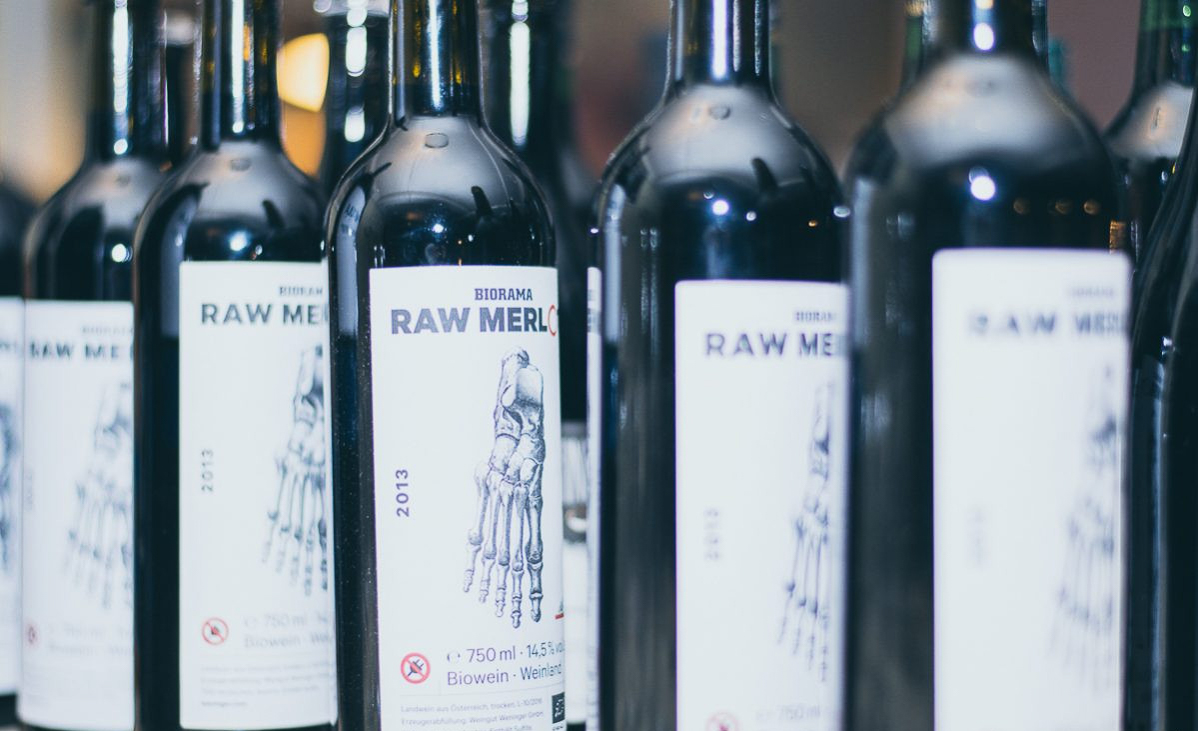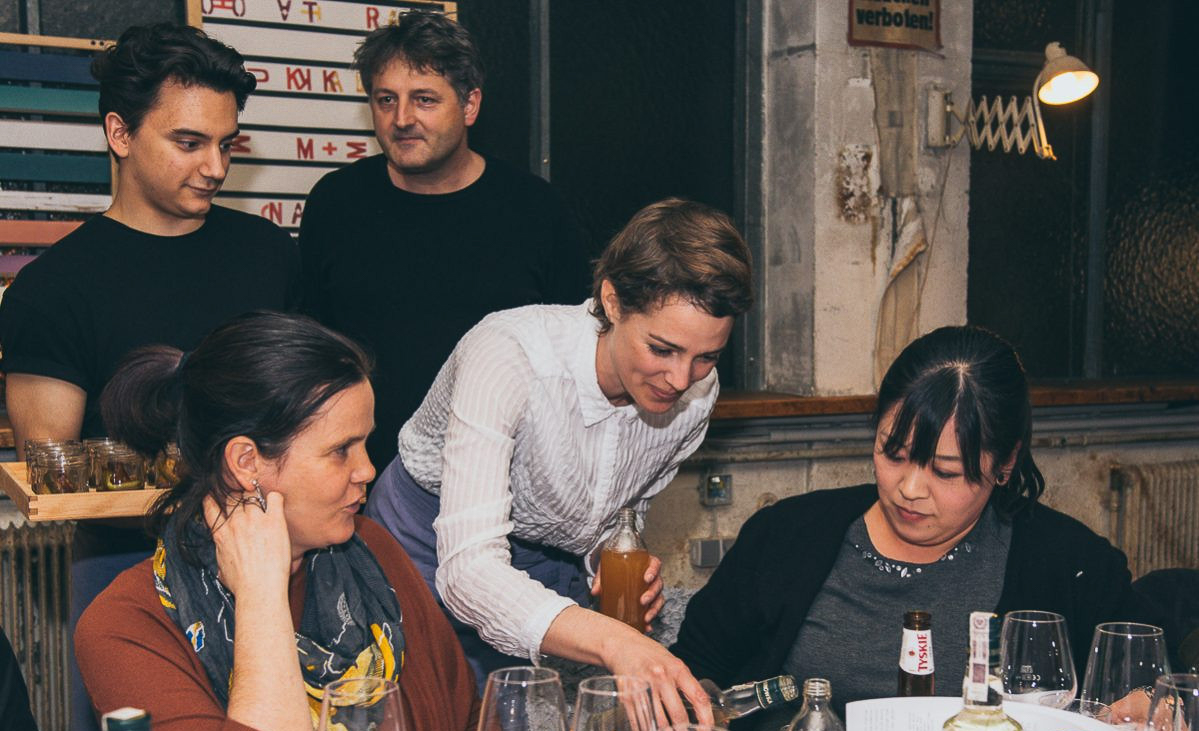 Feldküche at Hallstätter See
Only when you make use of living beings and food from the shell to the core and from the heart to the skin, the great variety of tastes and pleasures unfolds.
So we (einsundeins Deluxe) followed Feldküches' and österreichischen Bundesforstes invitation and together with our guests explored the astounding tastes of the local lake trouts and chars.