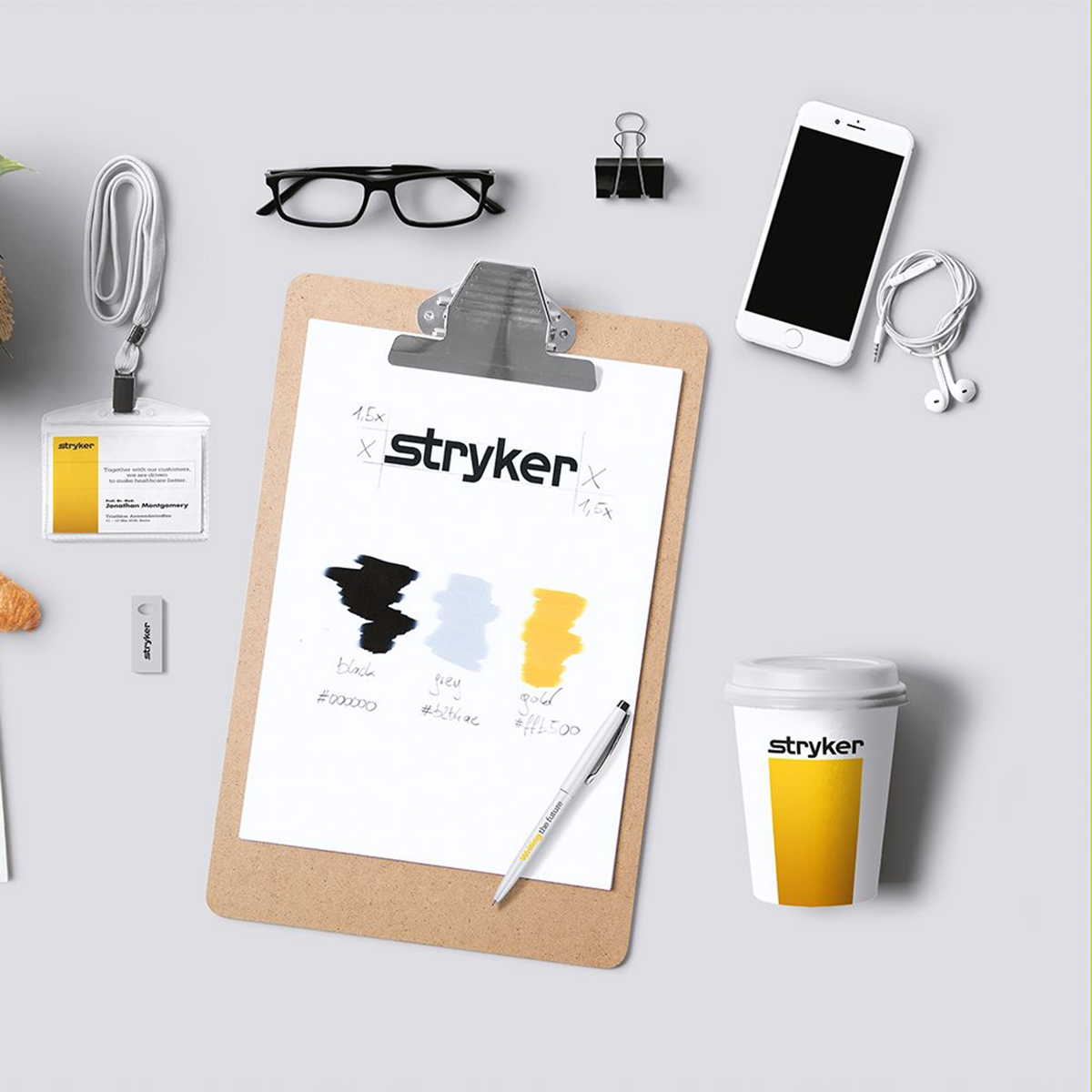 Stryker Advertising Material
The stryker corporation is based in Kalamazoo, Michigan and their products range from implants used in joint replacement and trauma surgeries to surgical equipment and patient handling and emergency medical equipment.
Freiland have designed a series of advertising materials and give aways to be used on trade fairs and events. The design is based on the international corporate design.
You'll find out more about the company here.
Type: Corporate Design
Services: Designing Advertising Material
Realized: February 2016
Industry: Health Technology
Client: Stryker GmbH Austria