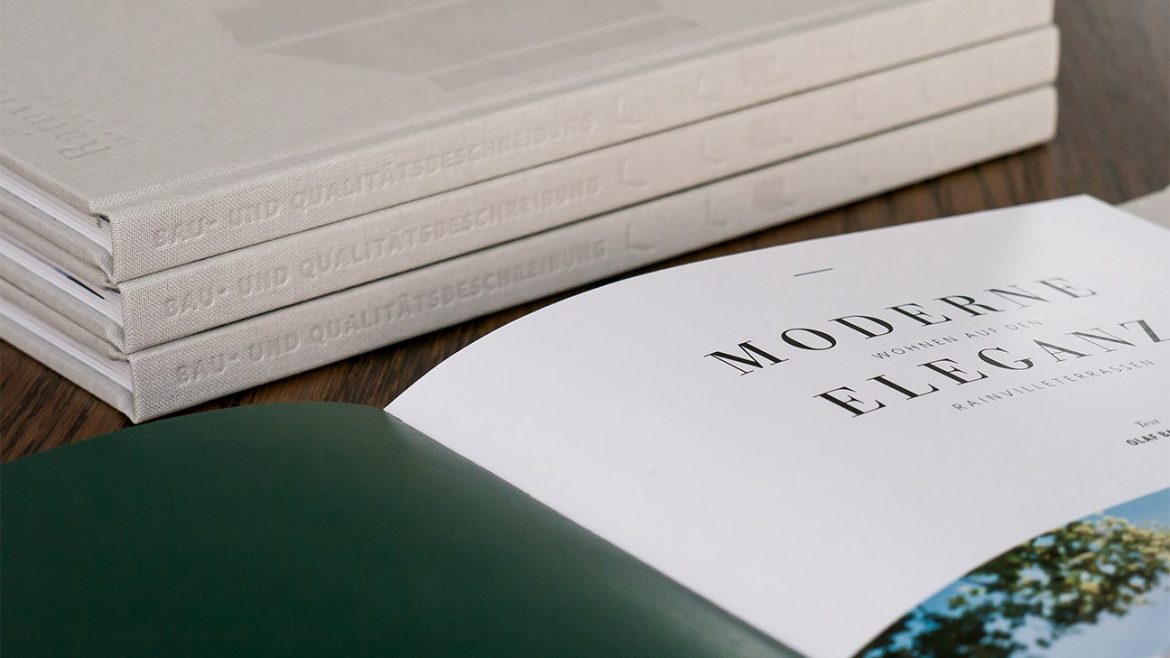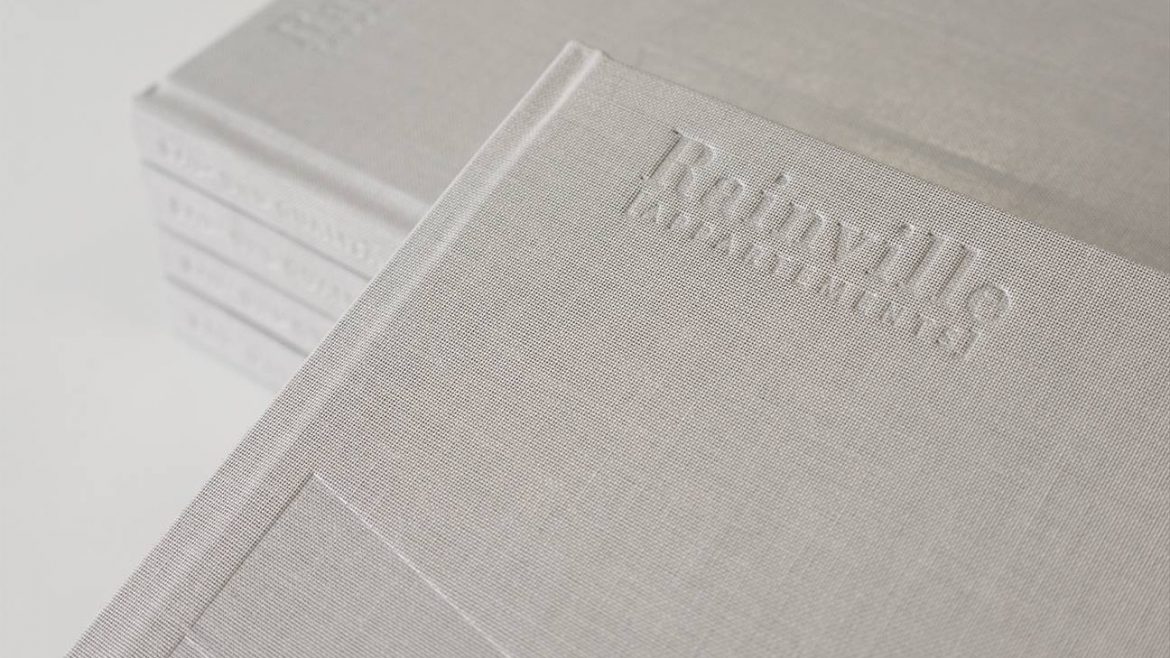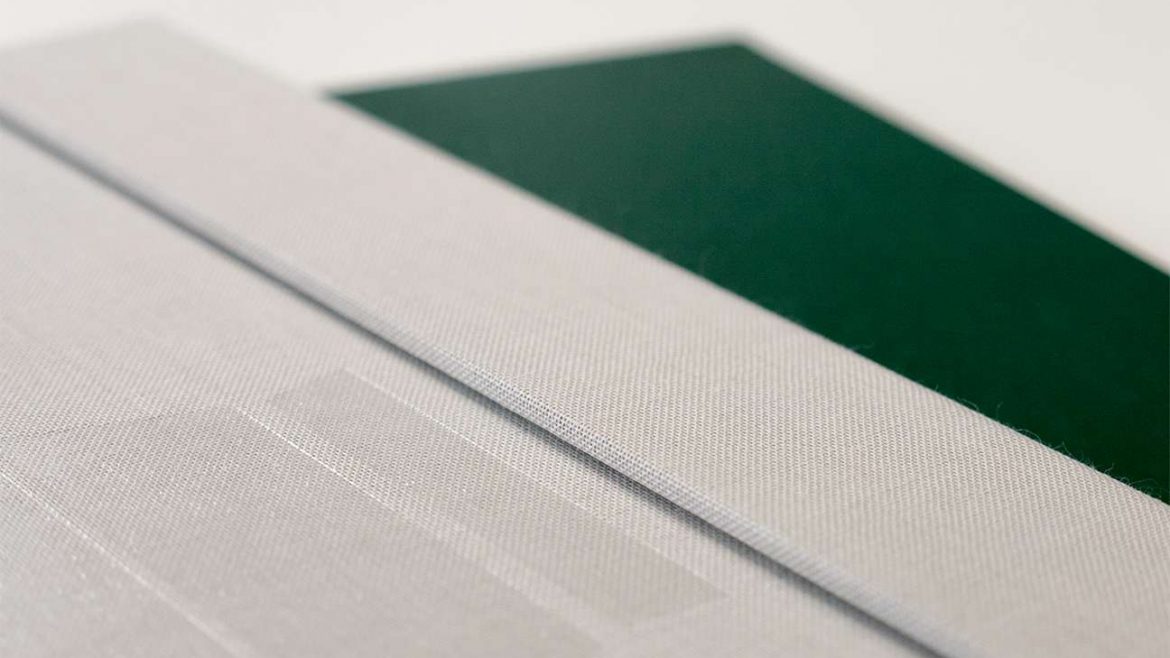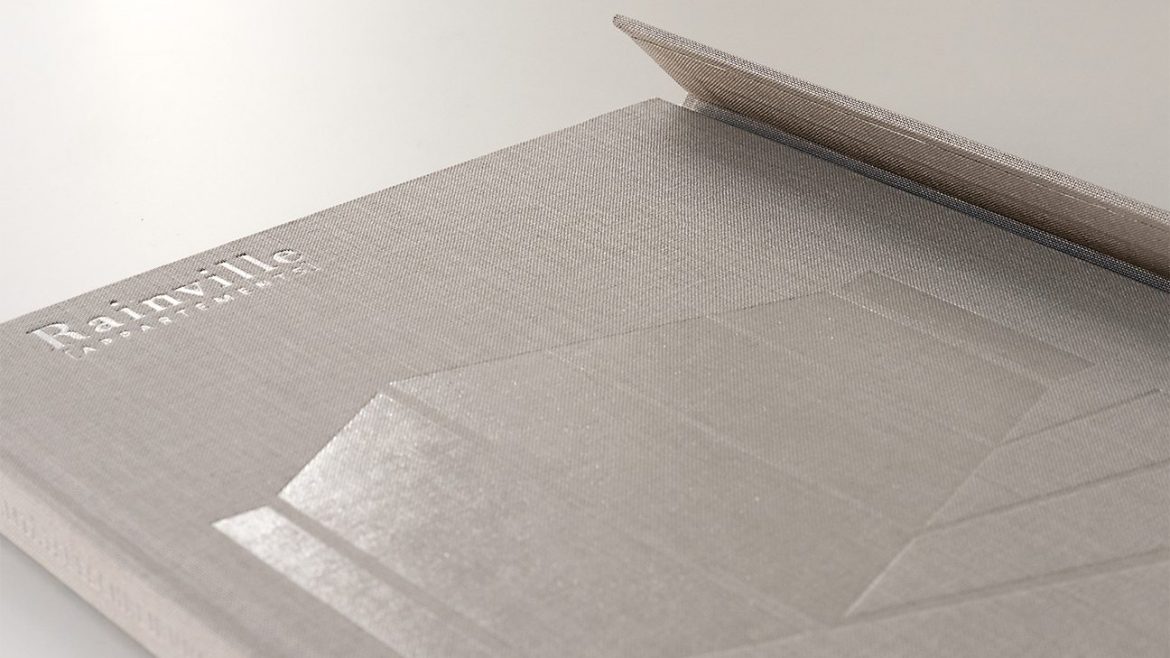 Rainville Appartements – Editorial Design and Image Brochure
Hamburg team commissioned us to design and produce the marketing portfolio for Rainville Appartements – a luxury apartment complex in Hamburg. The Rainville Appartements are located at very historical place with a outstanding view over the river Elbe and the Hamburg harbour. The complex includes the well known Heine Villa with the famous park Ensamble.
Type: Corporate Design
Services: Concept, Editorial Design
Realized: December 2013
Industry: Real Estate Marketing
Client: Hamburg Team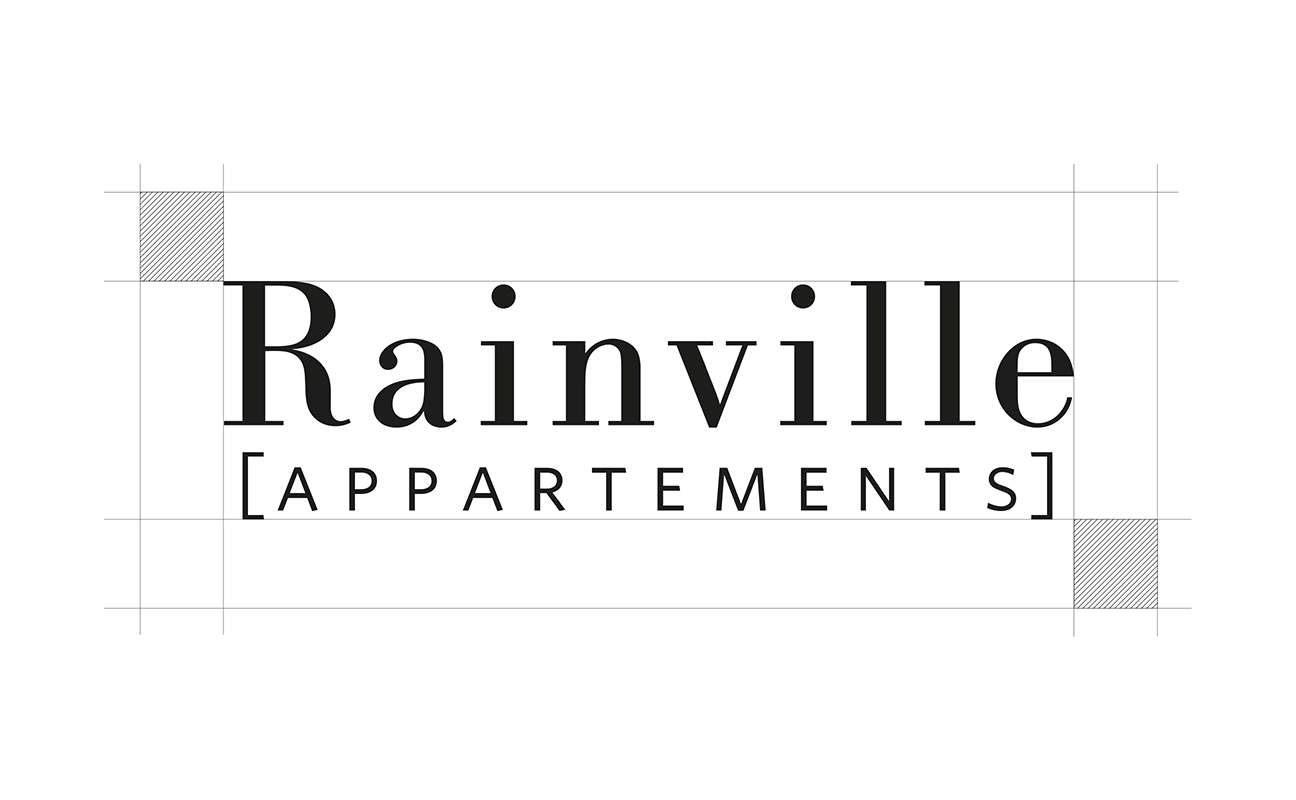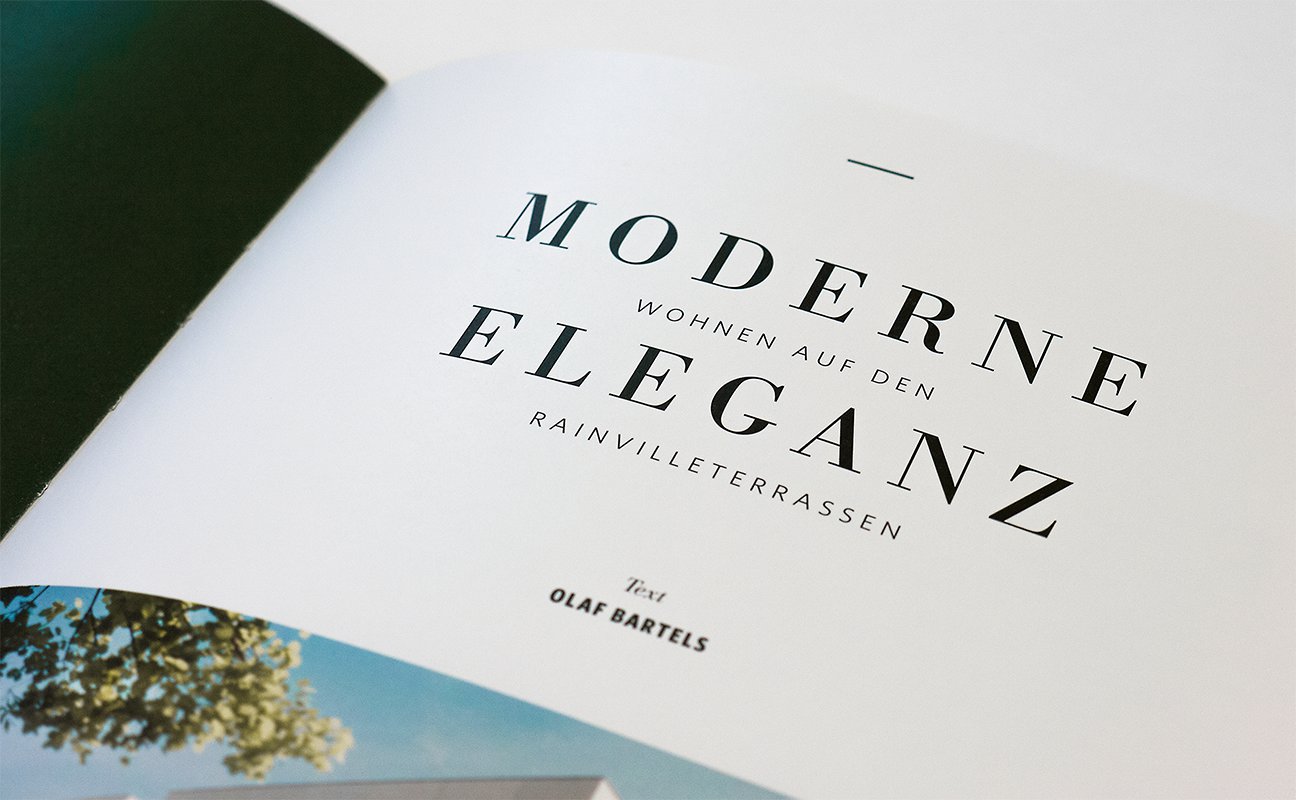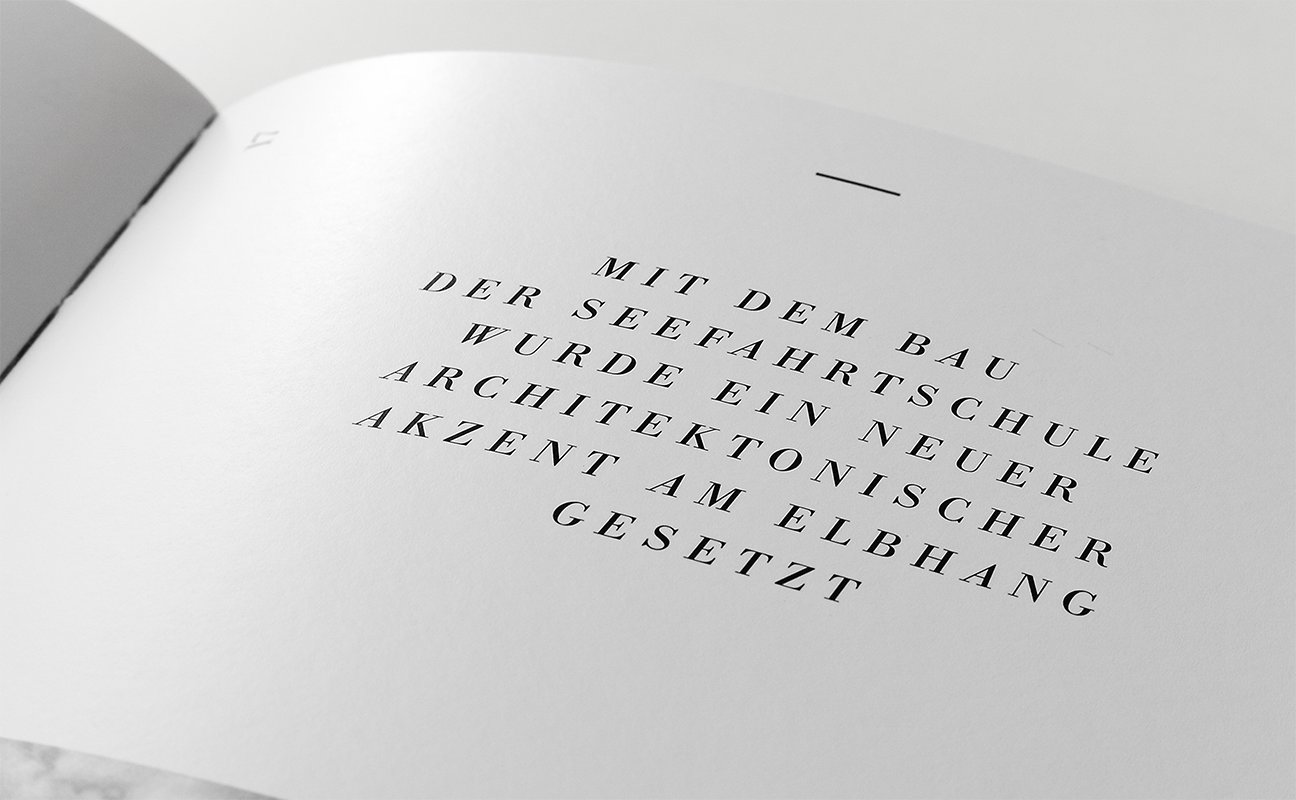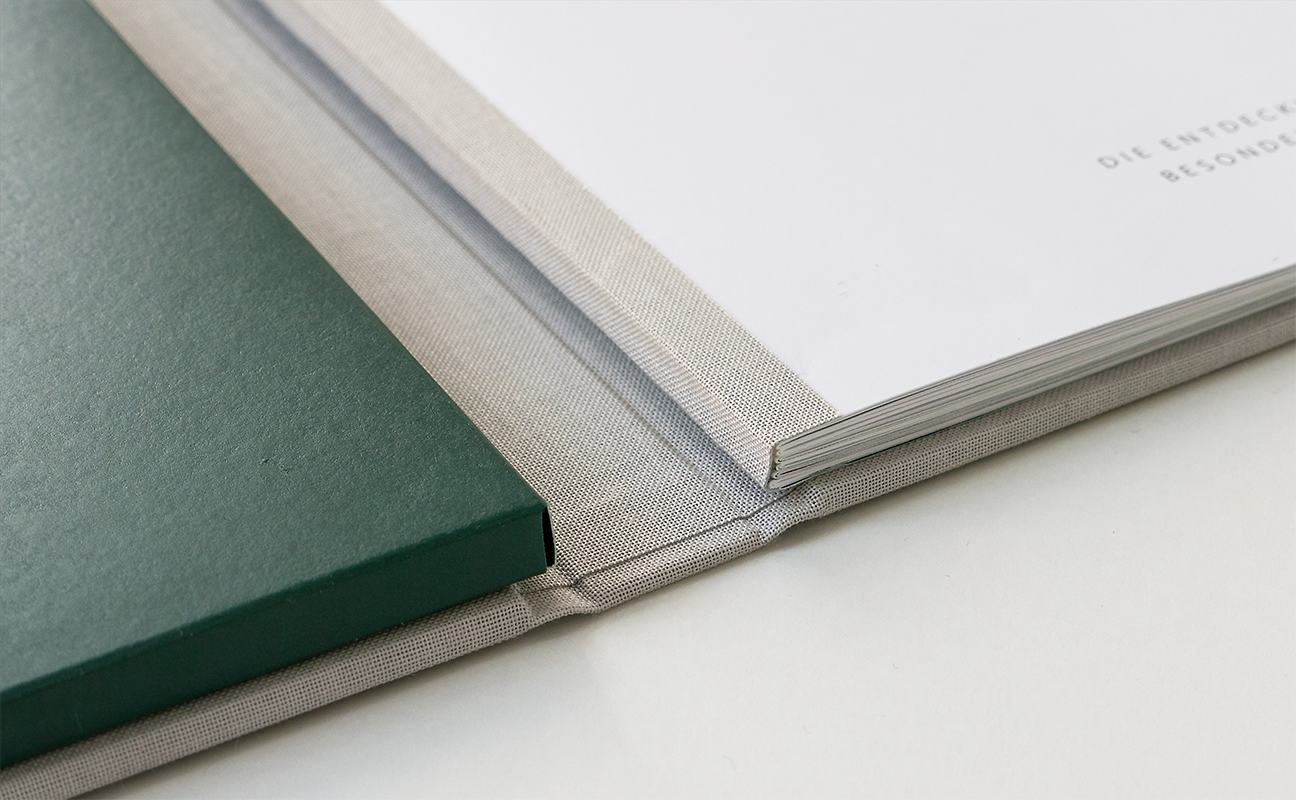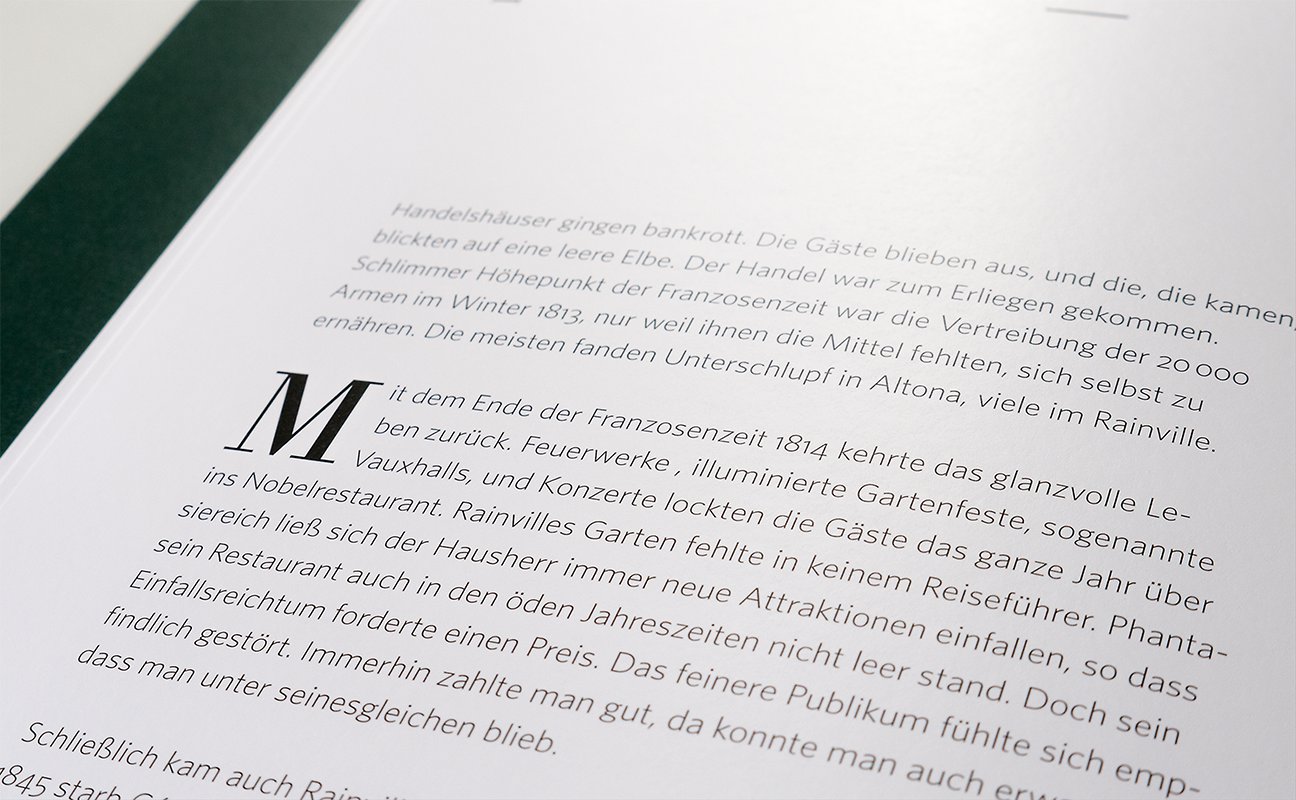 The idea was to present all aspects of the appartements in three books – Imagebook (the location, the architecture and the history), building specifications (materials and construction features), and following, an instruction manual to introduce the new owners to all the features of their luxury apartment.