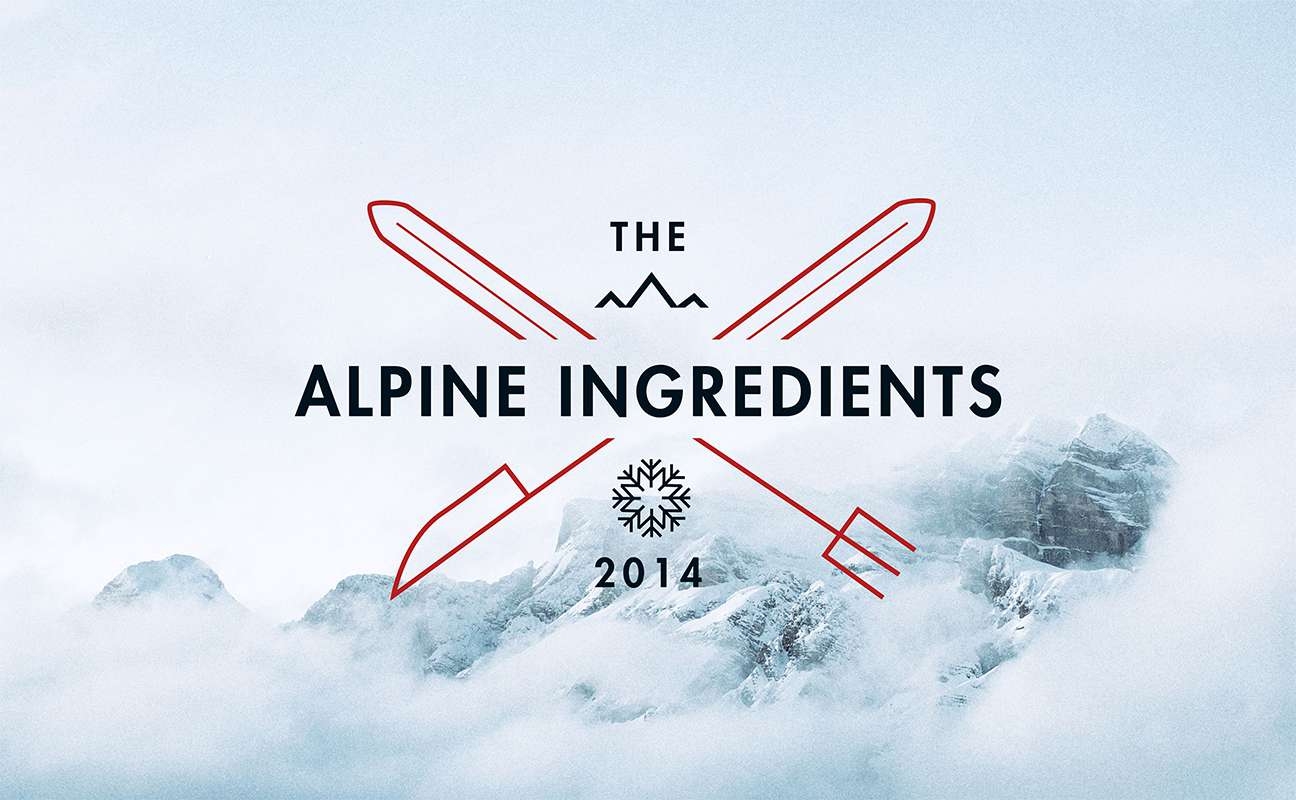 "The Alpine Ingredients" is mixing the ingredients for an inimitable experience, taking place in the world's most beautiful winter sports resorts. A ski tour to a stellar dinner in untouched nature. Enjoying an exclusively regional dinner composed of authentic ingredients with alpinist friends and gourmets at a timeless place.
The Alpine Ingredients' aim is to combine, to process, to disperse and to reinterpret the best ingredients of all best of the alps' regions. For us, the alpine ingredients project is a real opportunity to intensify cooperation and networking between a variety of partners of different industries and to highlight each partners special quality via our media mix.
Dinner is served.
Link to the website, link to the online magazine
Type: Editorial Design, Digital Publishing
Services: UI/UX, Magazine, Publishing
Realized: May 2014
Industry: Publisher, Event, Tourism
Client: friendship.is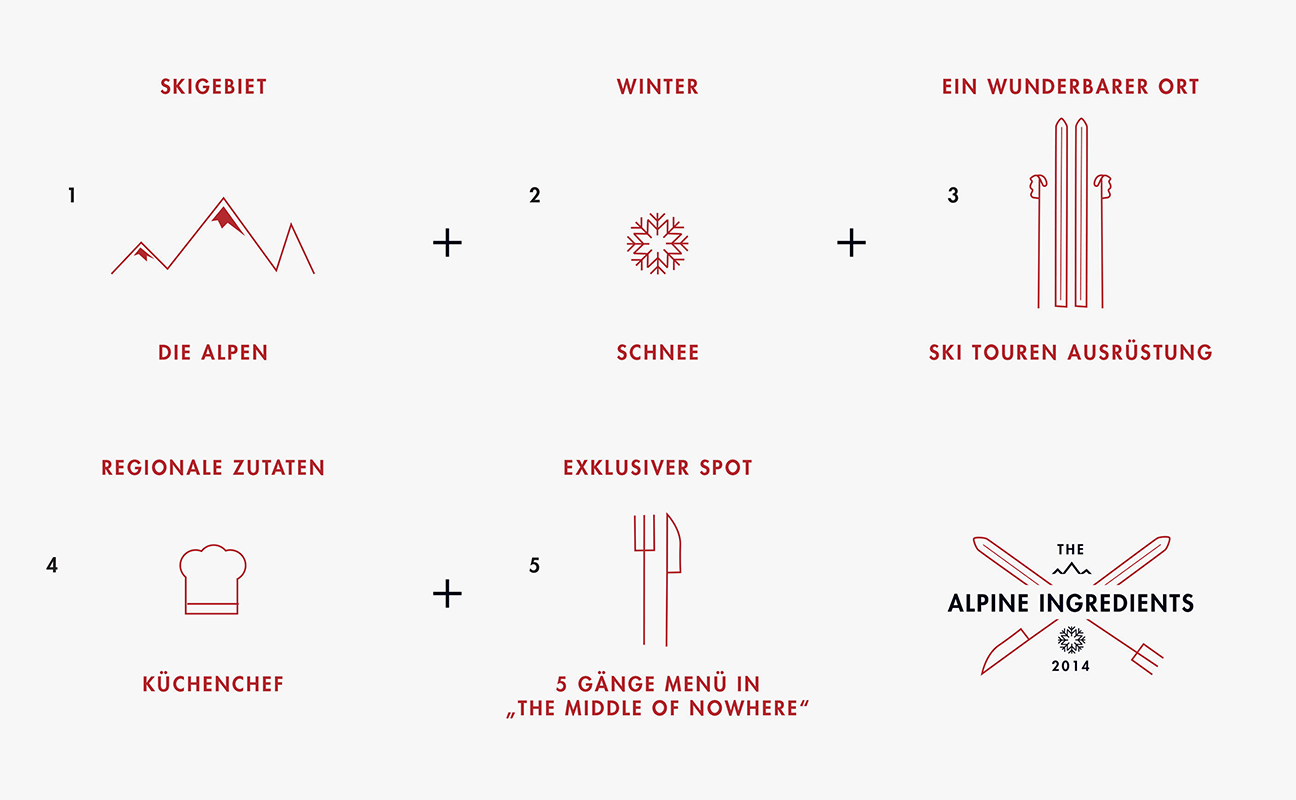 Cooperation and networking between all best of the alps' destinations.
Networking in culinary matters.
Mutual exchange of chefs and products within the best of the alps' regions in a unique setting.
Experiencing our senses in an alpine ambiance – sight, hearing, taste, smell, touch. While ski touring and dining in a timeless and almost untouched landscape. Flow, slow movement.
Using specific skills and knowledge of chefs, valuating tradition and hospitality, as well as including craft and design into the alpine ingredients' event
The people and the project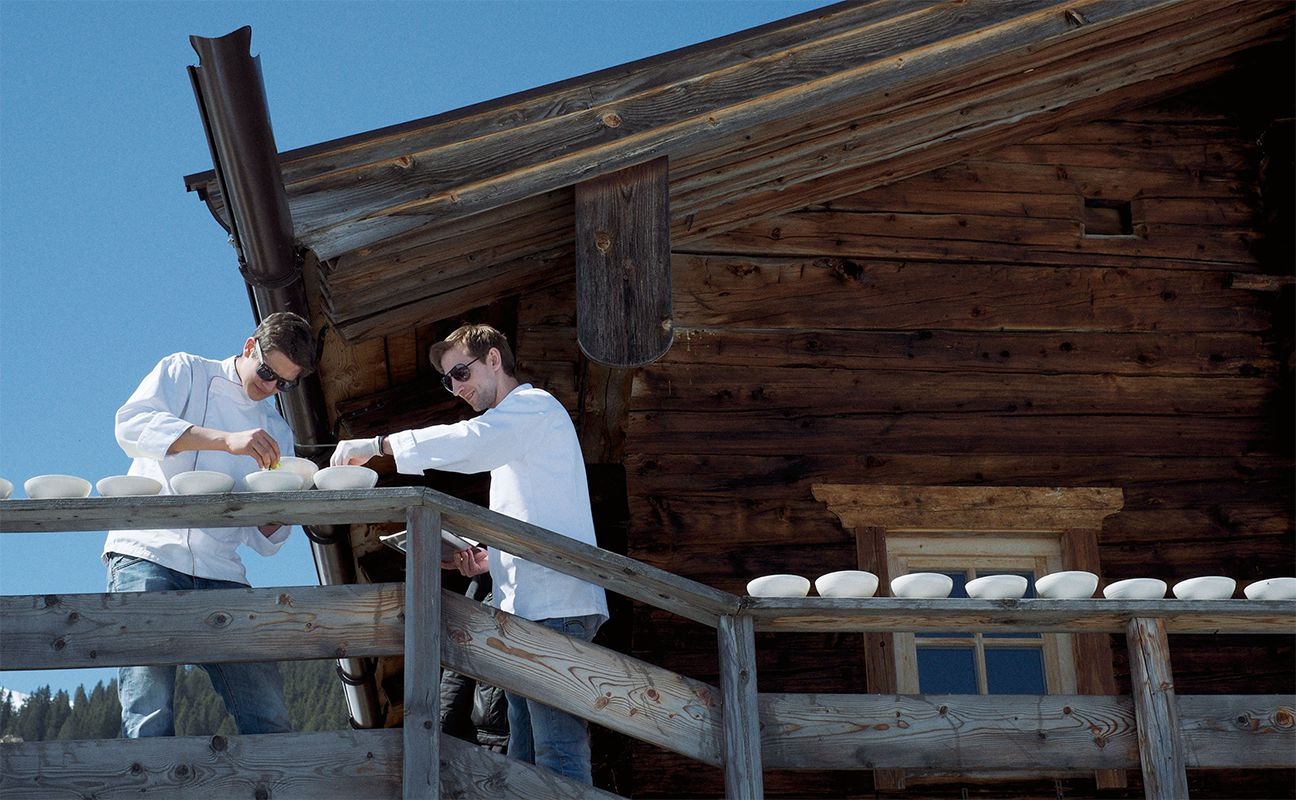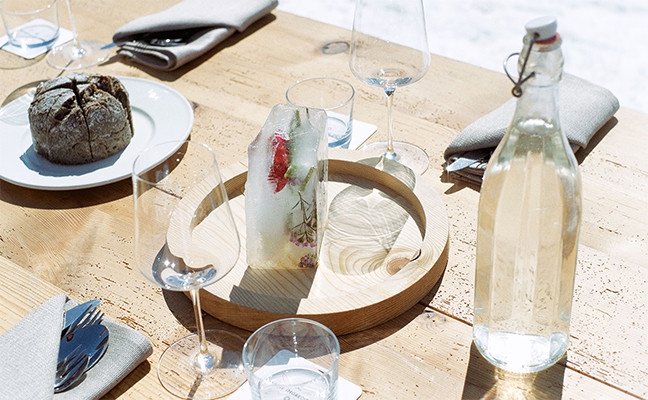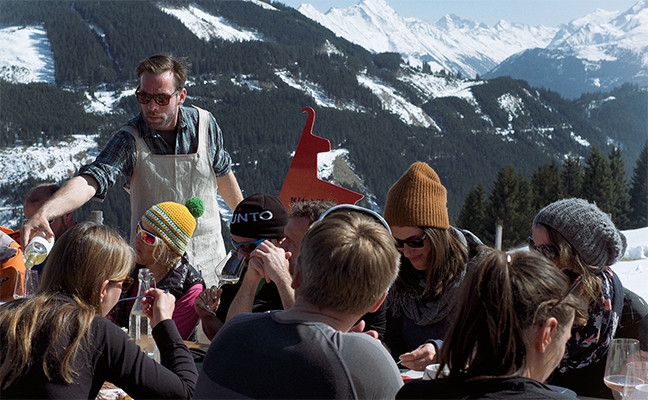 The printed edition of the alpine ingredients magazine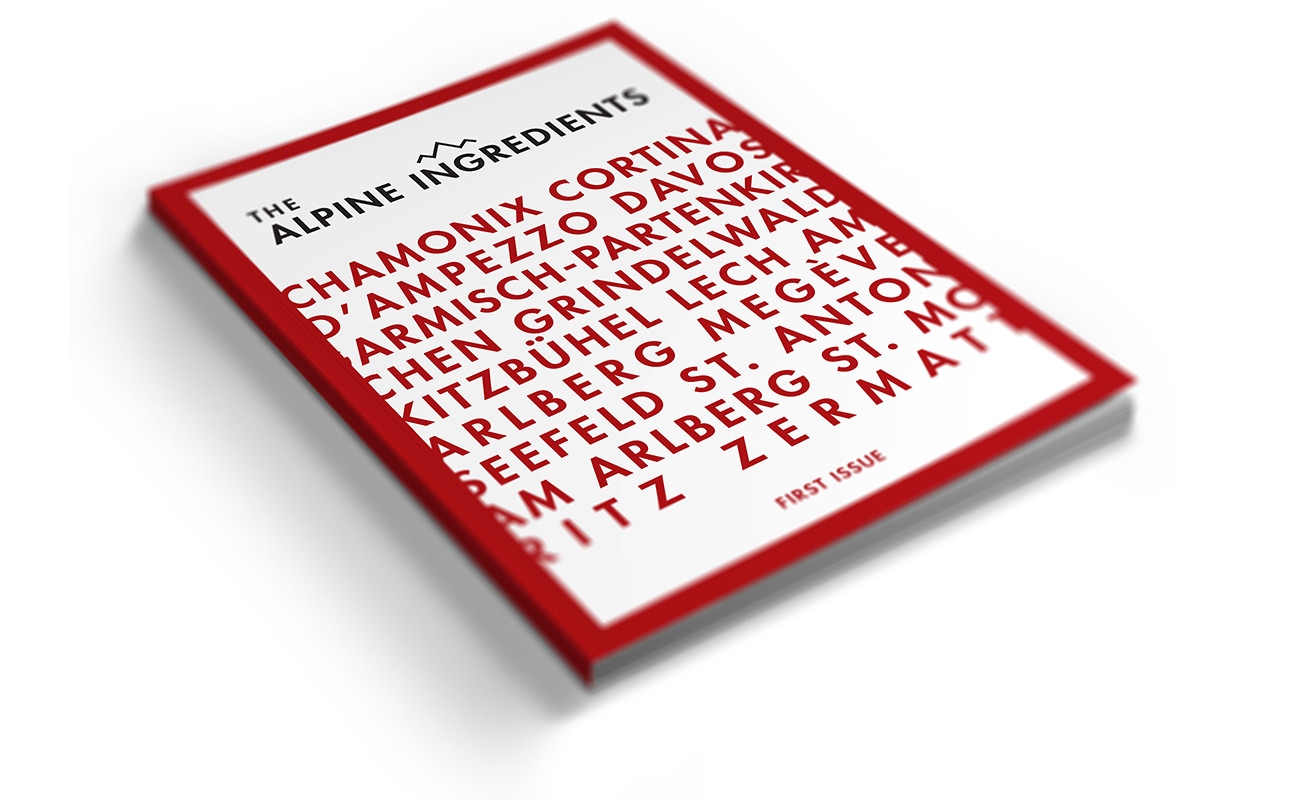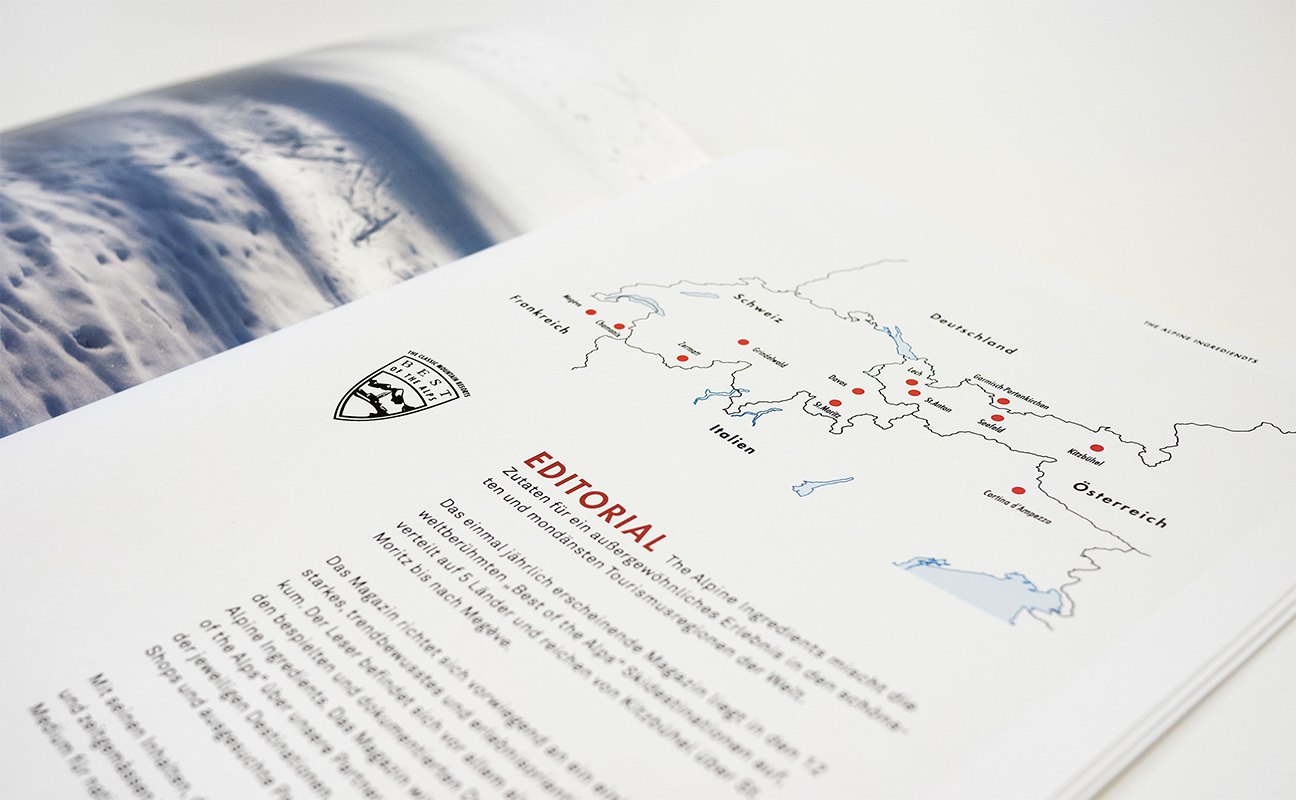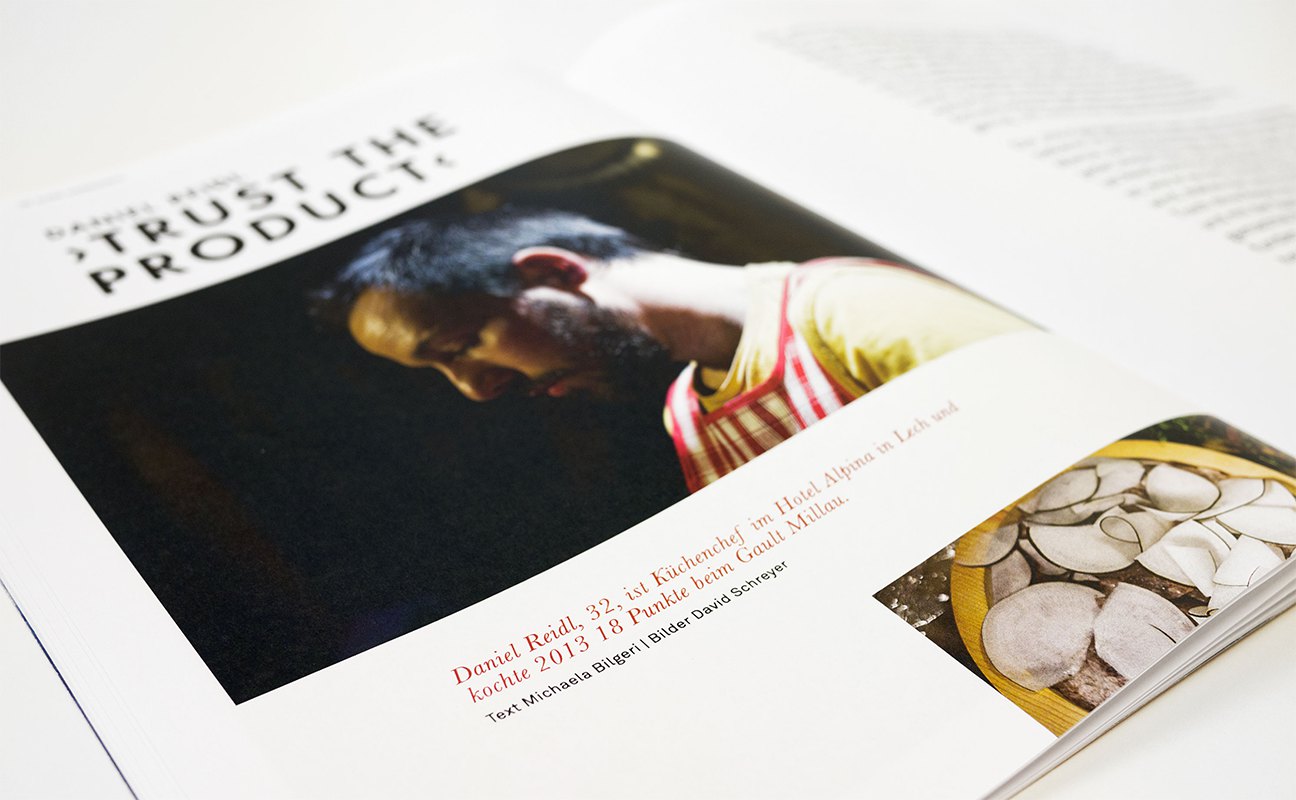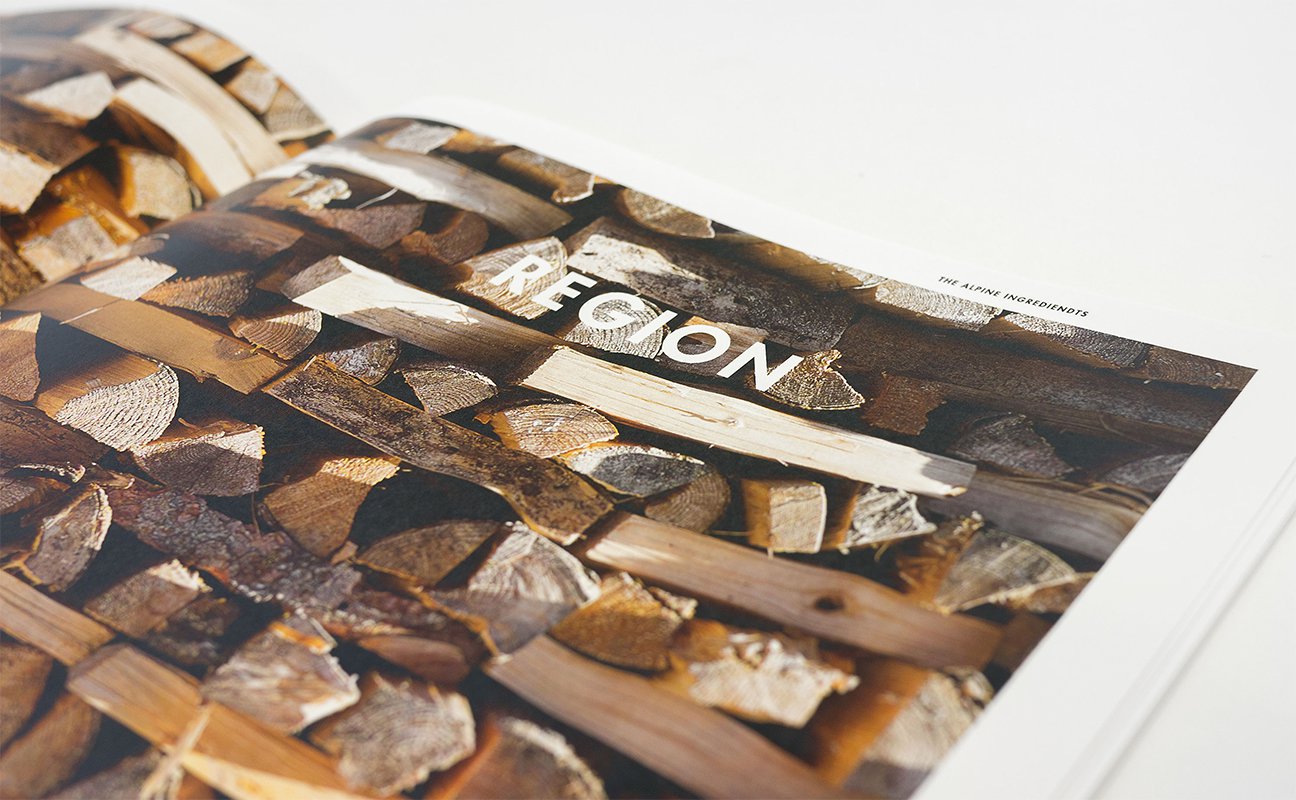 The online edition of the alpine ingredients magazine