A conceptional web platform for the austrian contribution "Breathe Austria" to Expo Milano 2015.
Visit here.
Type: Interactive Design
Services: Webdesign
Realized: April 2015
Industry: Event Marketing, Tourism, Culture
Client: friendship.is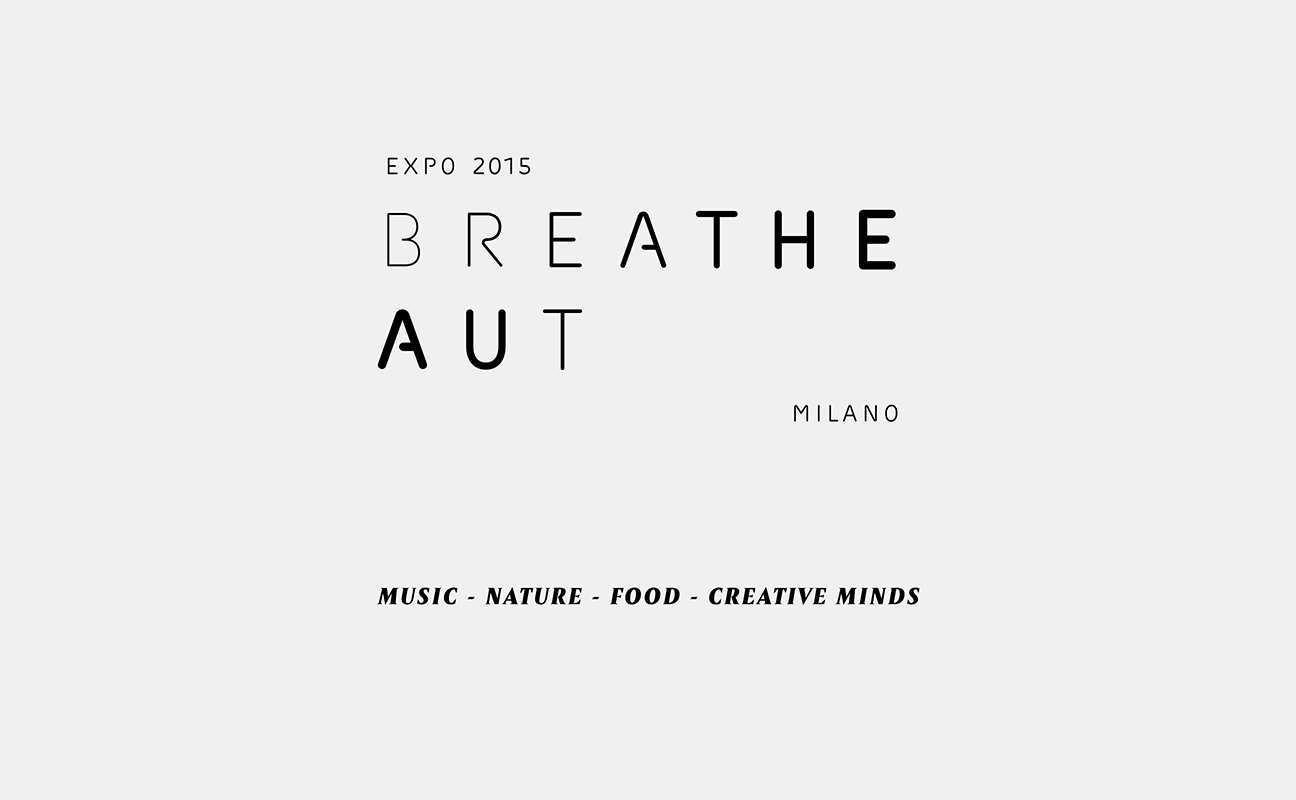 "Feeding the planet. Energy for life" is the core theme of this years Worlds Fair Expo Milano 2015.
The austrian pavilion presents themselves with the slogan "Breathe Austria". Accompanying the austrian expo-entry, a series of concerts revolving around the topic air were held at different locations in Austria.
with this website our partner friendship.is is playing with the theme of the austrian pavilion while at the same time presenting the series of concerts on a web platform.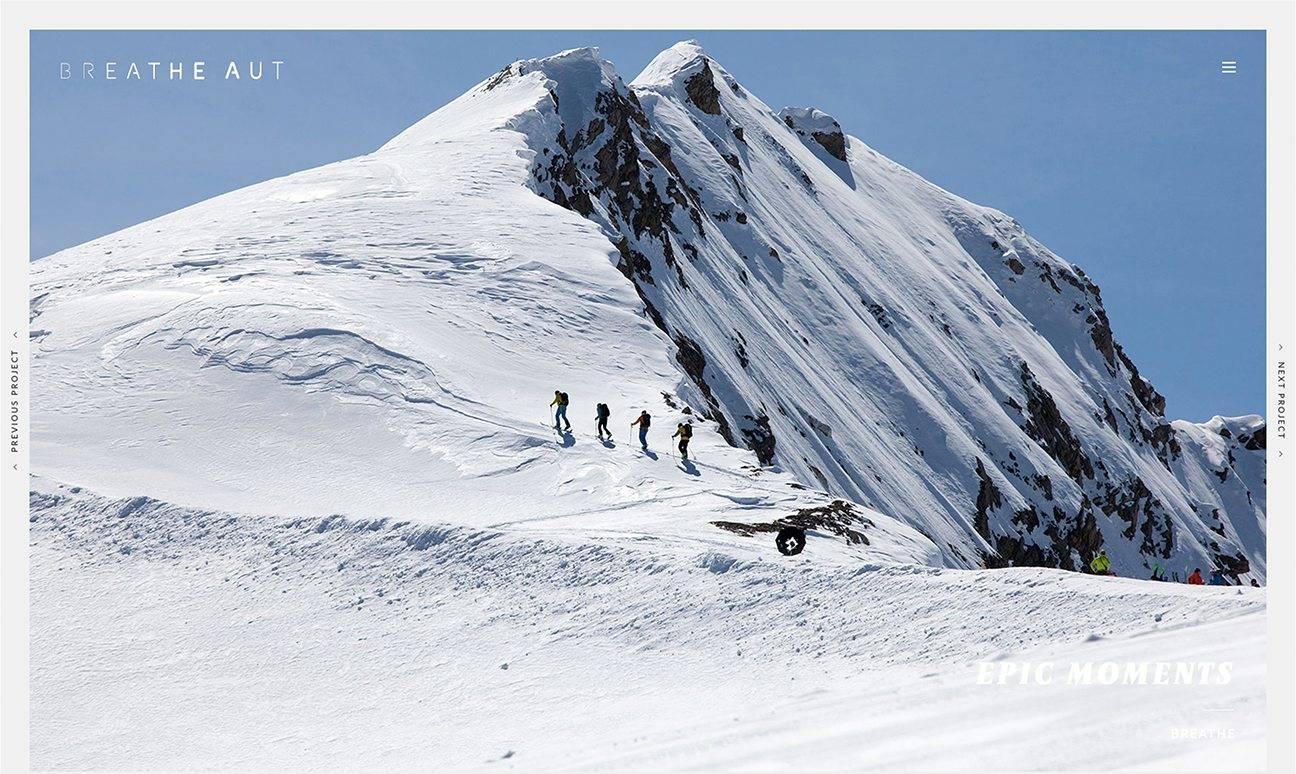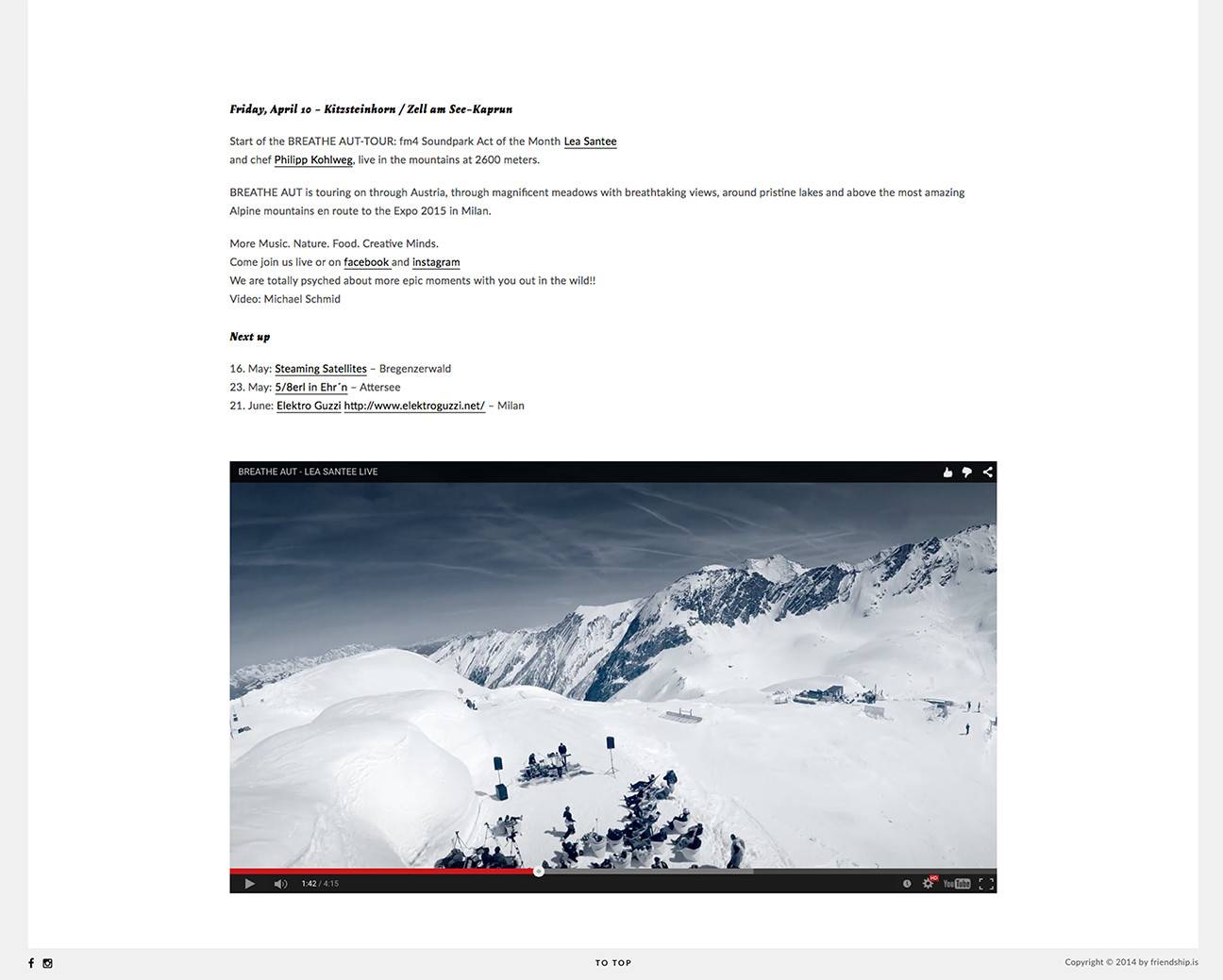 Next to the concerts, under the topics "breathe in", "breathe" and "breathe out" some of the most creative and talented people from architecture, music, entrepreneurship and the culinaric world are presented.
Freiland has built the website based on WordPress, and we deliberately created a structure that is not obvious at first glance. The result: a colourful potpourri of topics worth to explore.