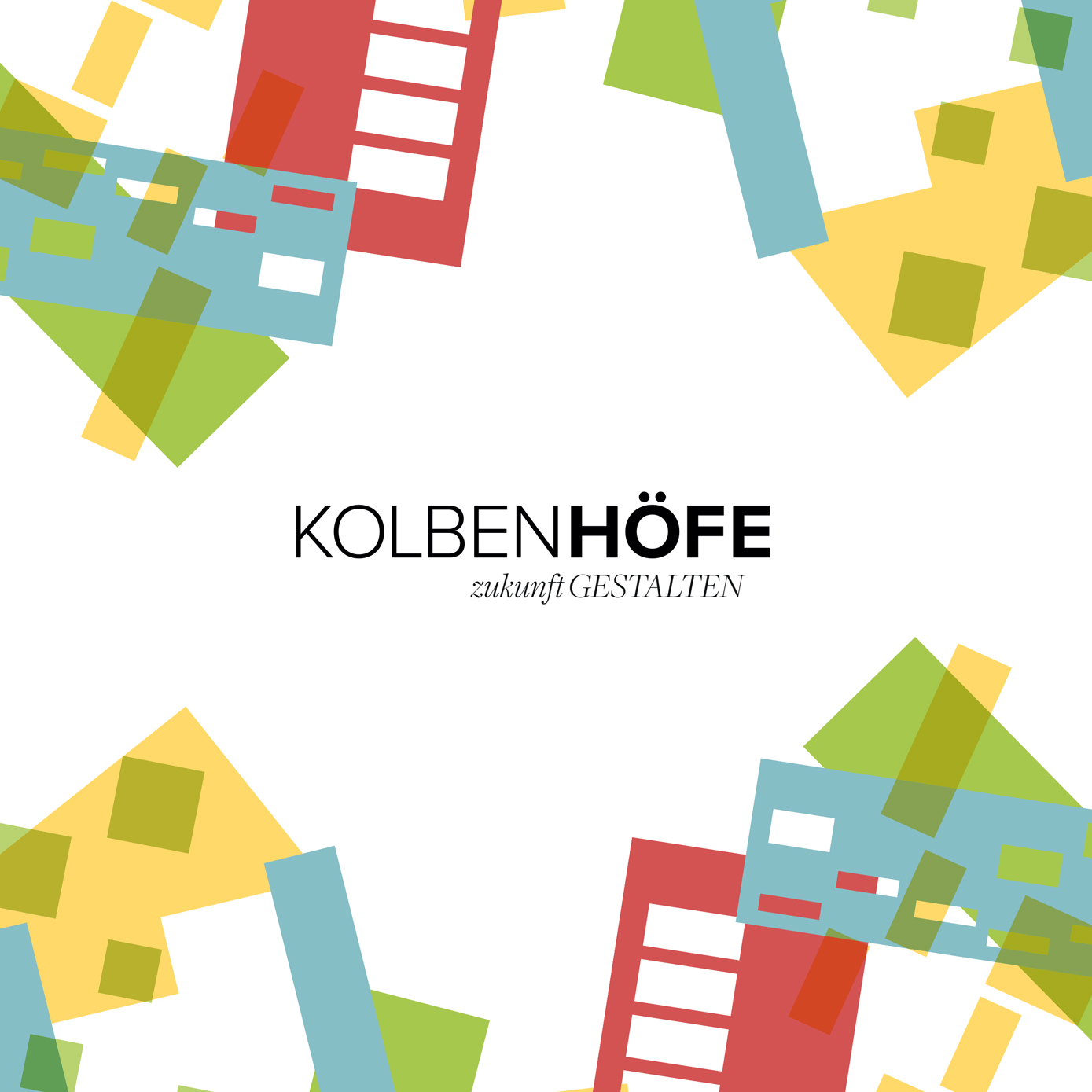 Kolbenhöfe Corporate Design
The Kolbenhöfe corporate design is a result of several different components coming together drawing a picture of the innovative district development project on the old industrial Kolbenschmidt-site.
The fundamental component is the word mark with its claim. Around the wordmark a pattern made out of building parts can be arranged. It highlights a vibrant and adaptable way of interaction between the residents and the small industries that the new Kolbenhöfe will provide.
Type: Branding, Corporate Identity, Web Design
Services: Concept, Corporate Design, Web Design
Realized: June 2017
Industry: Real Estate
Client: Rheinmetall Immobilien GmbH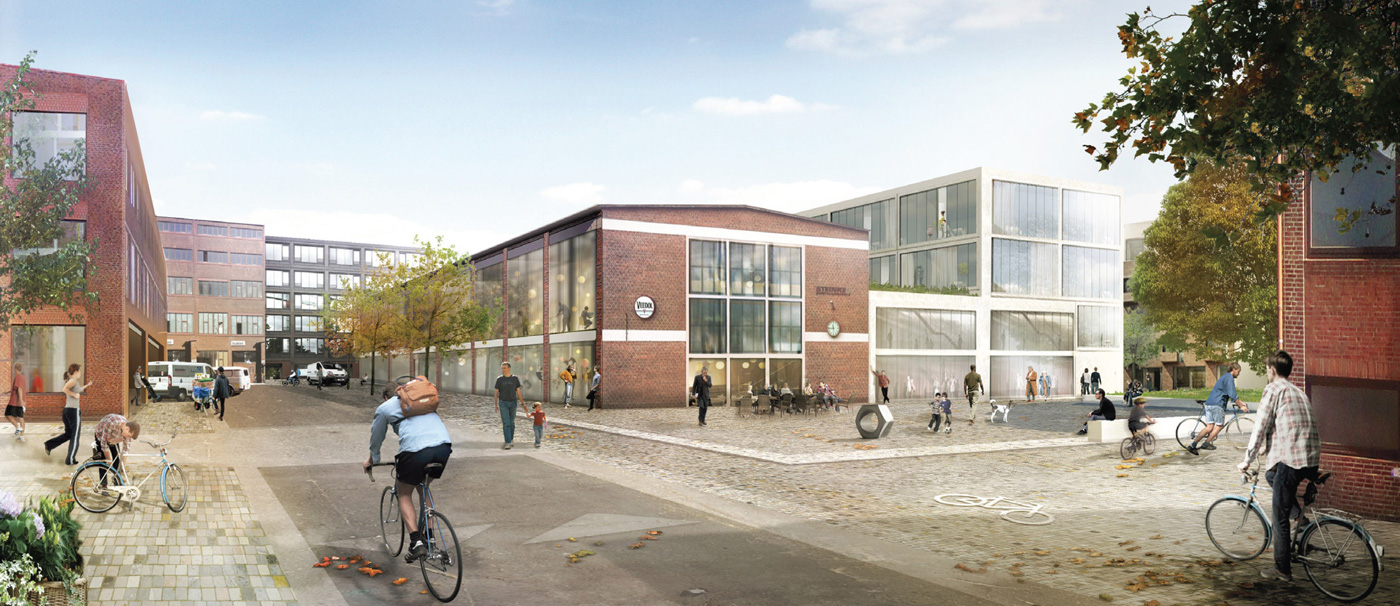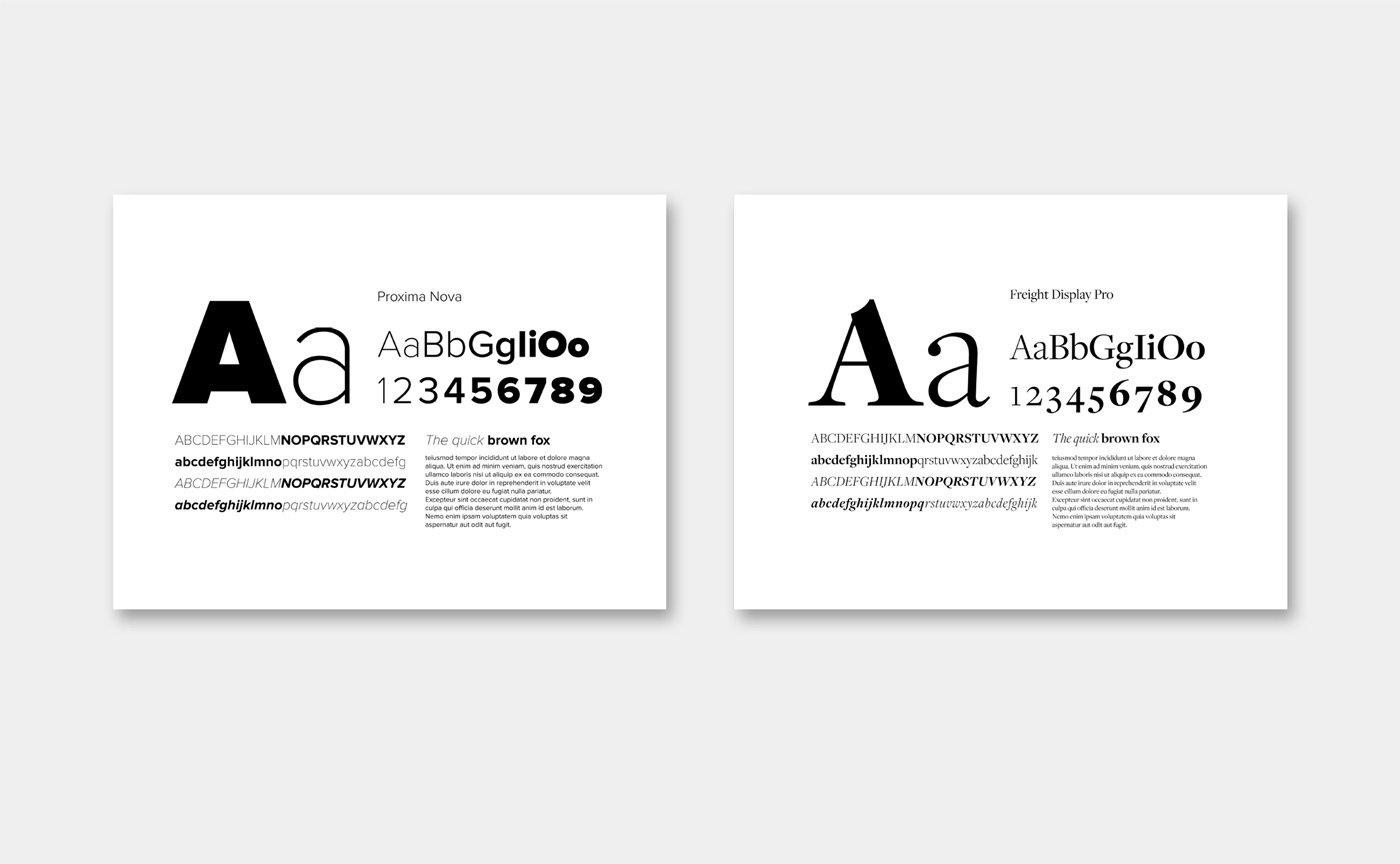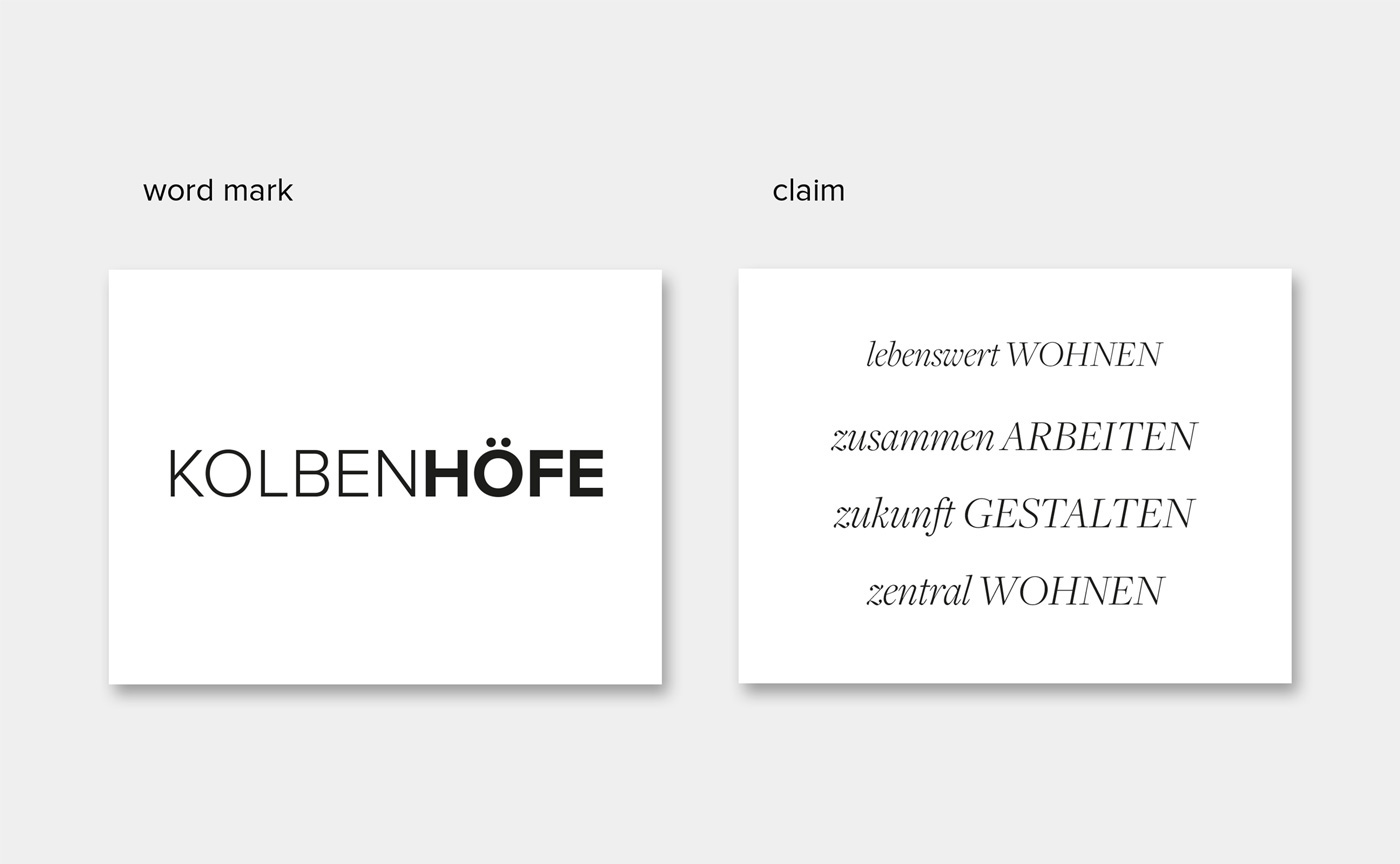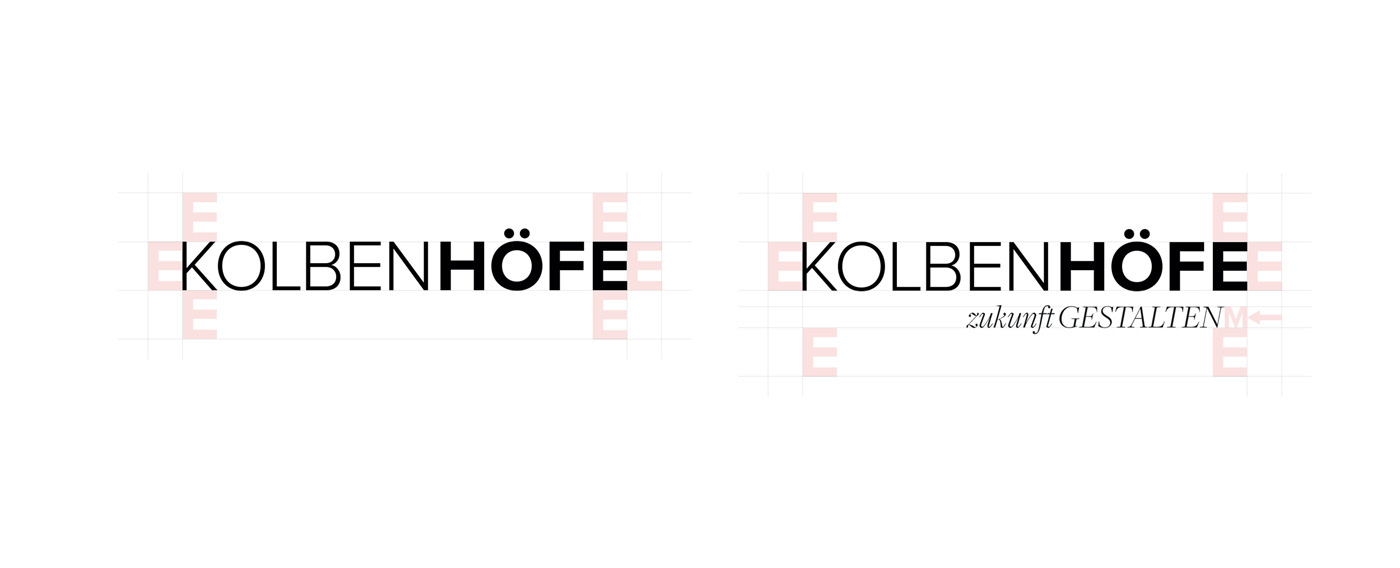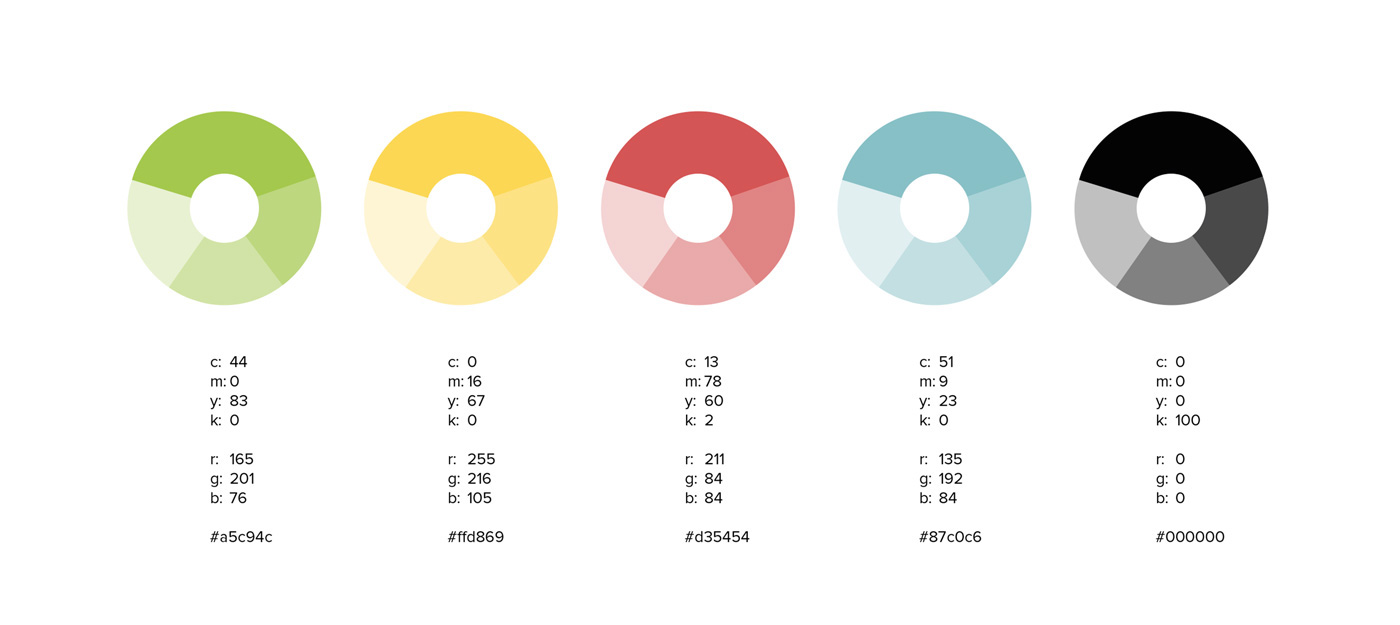 The constructs used are made out of simplified illustrations from the facades of the Kolbenhöfe buildings.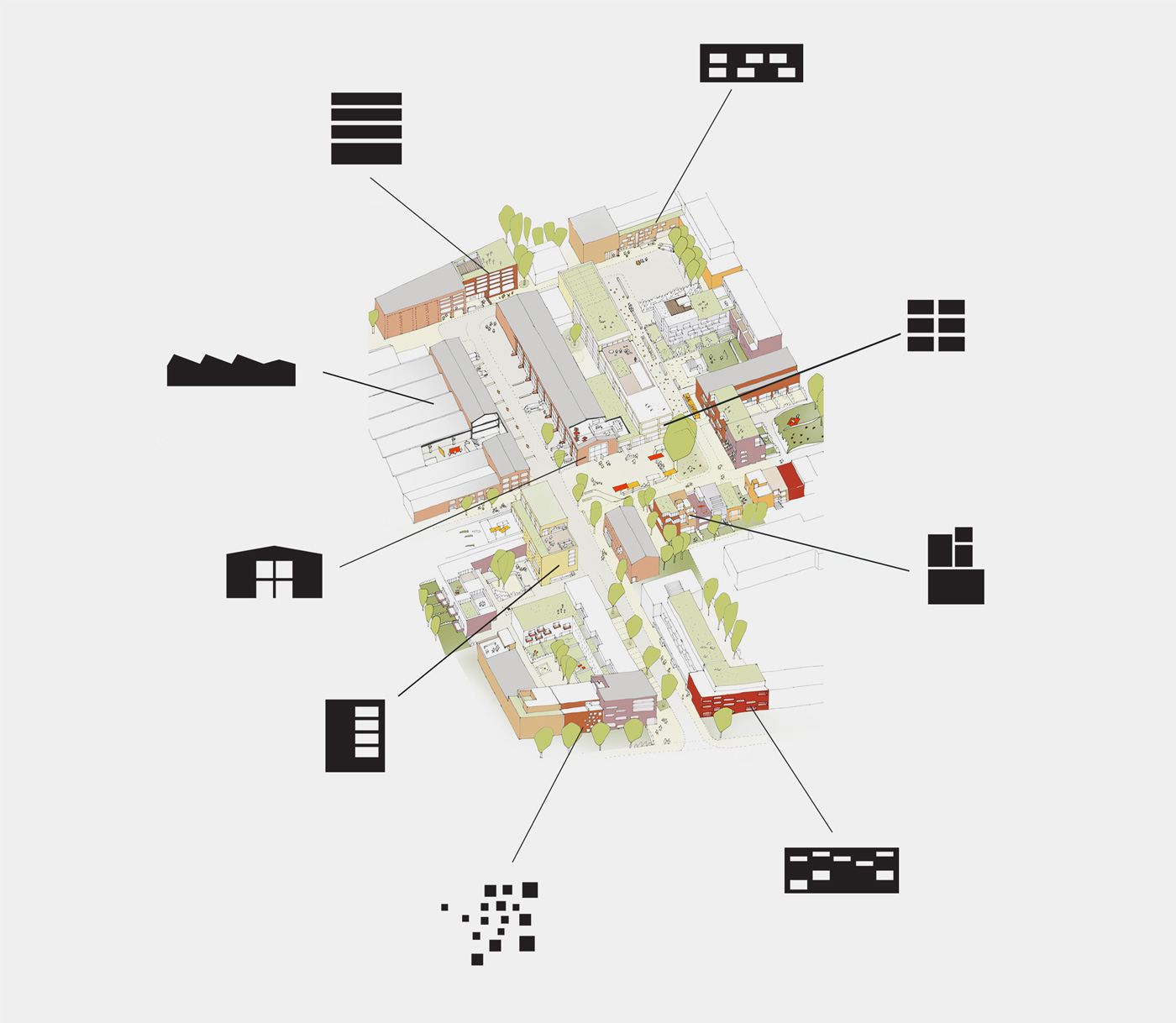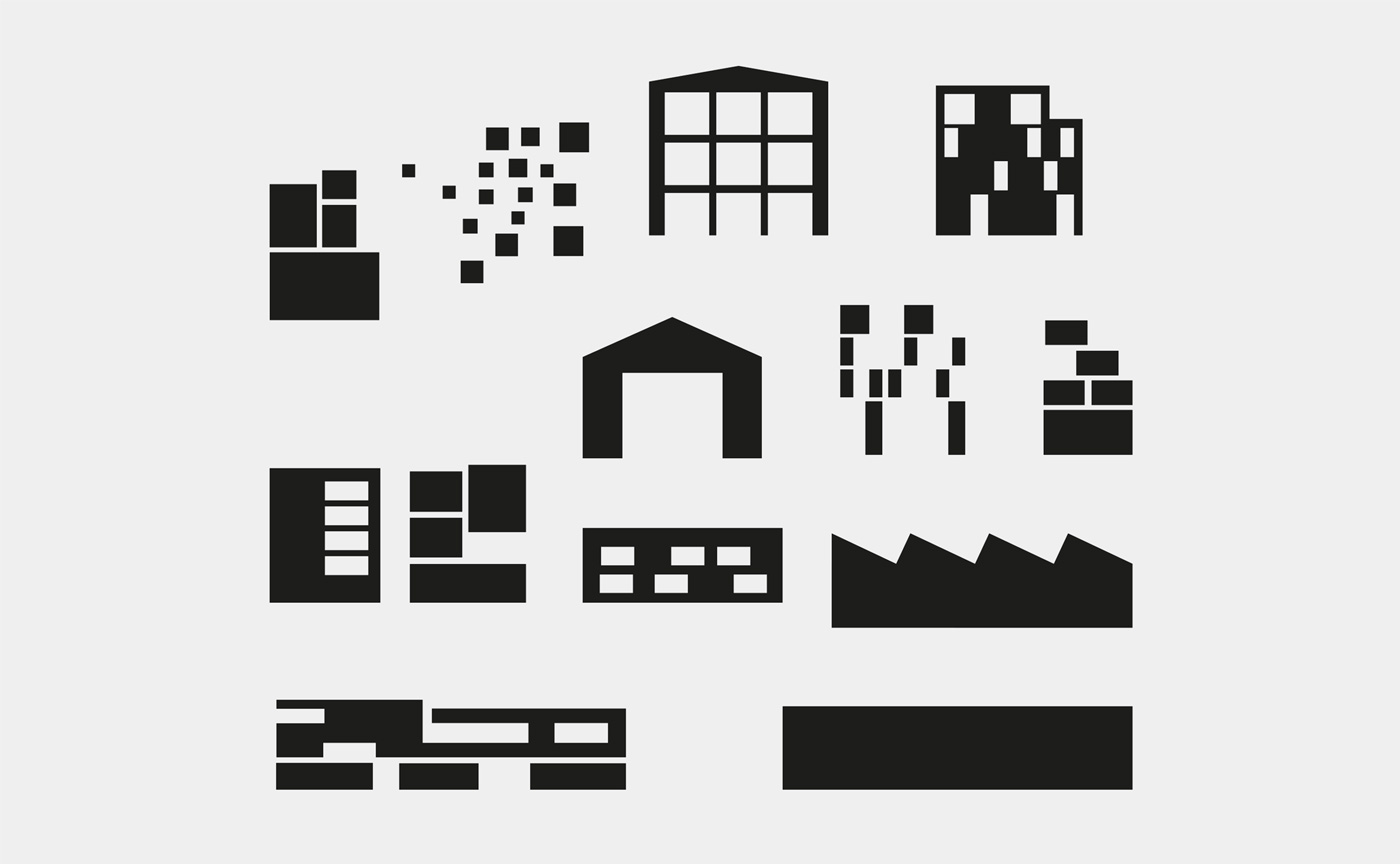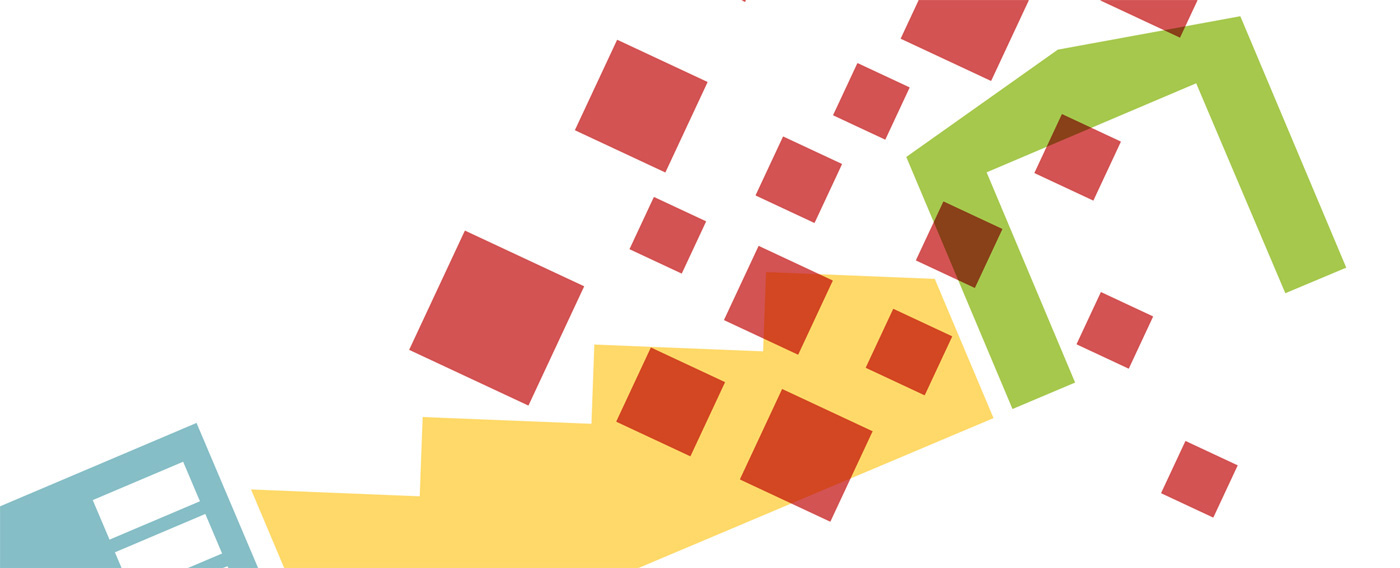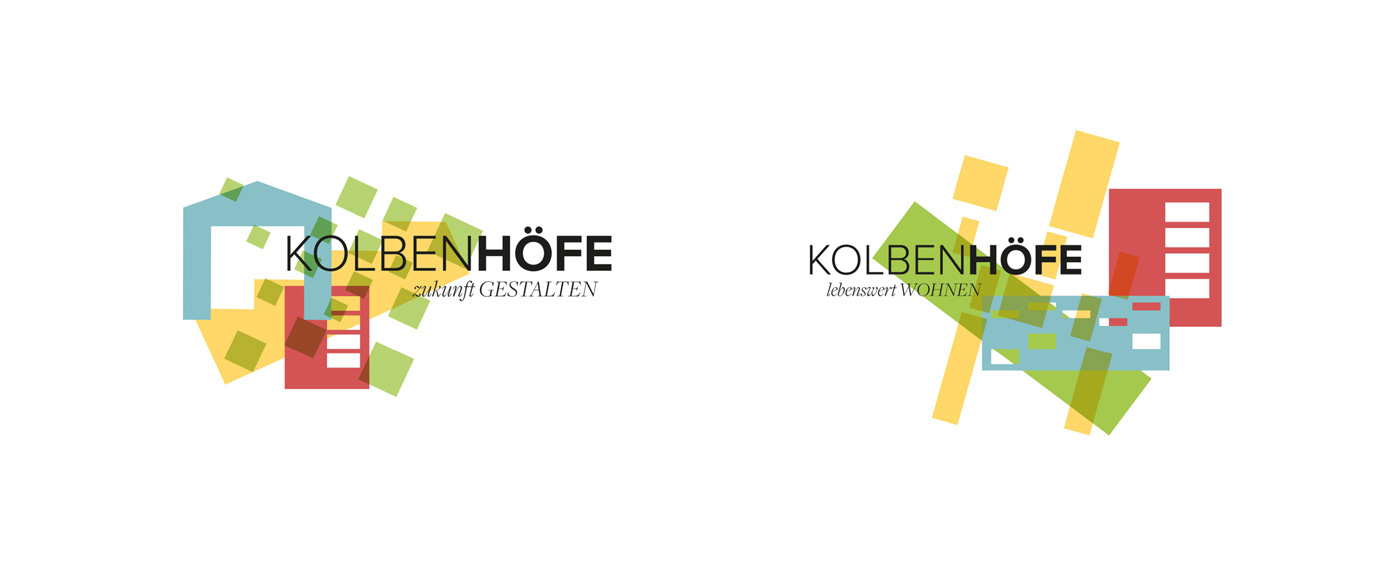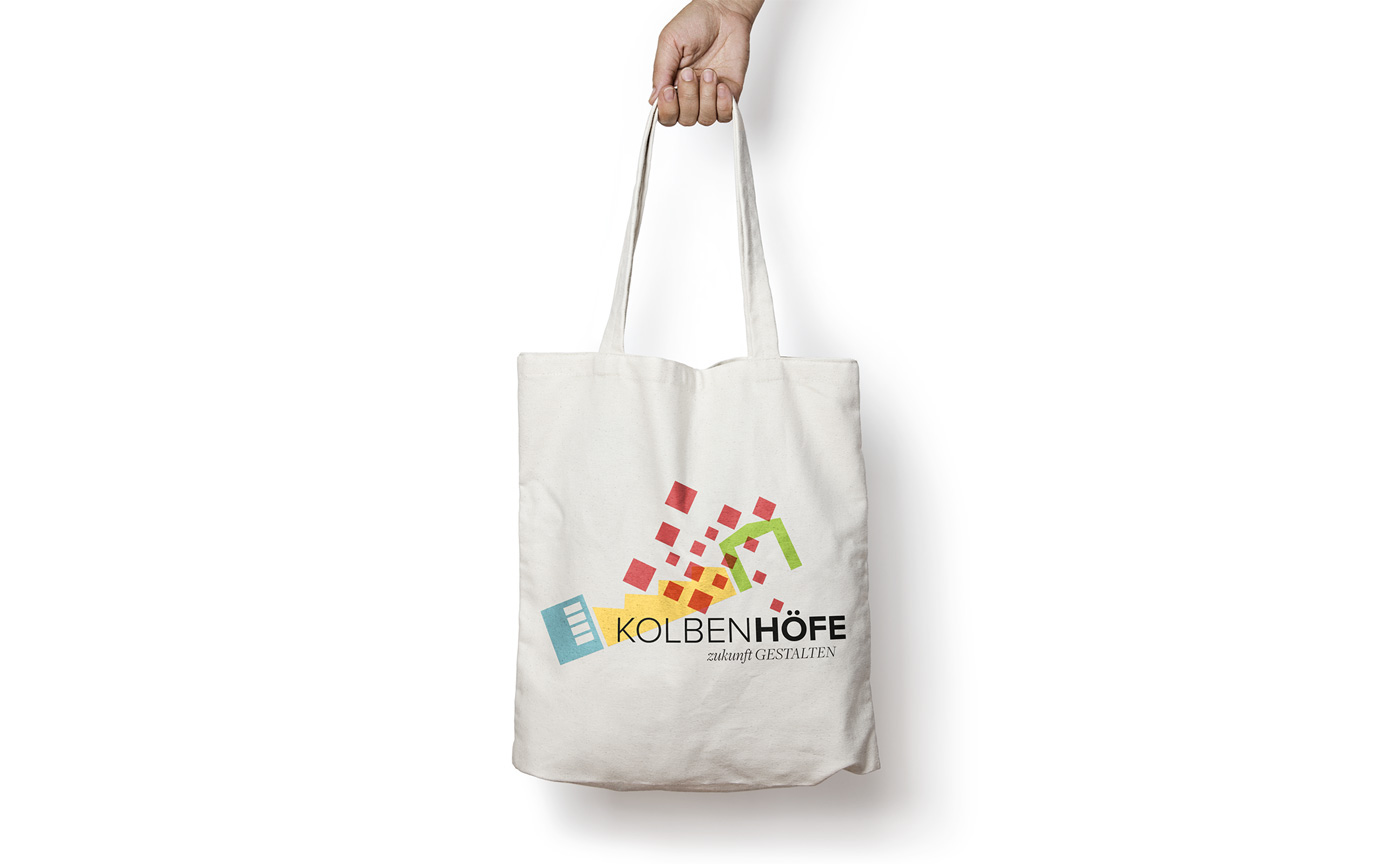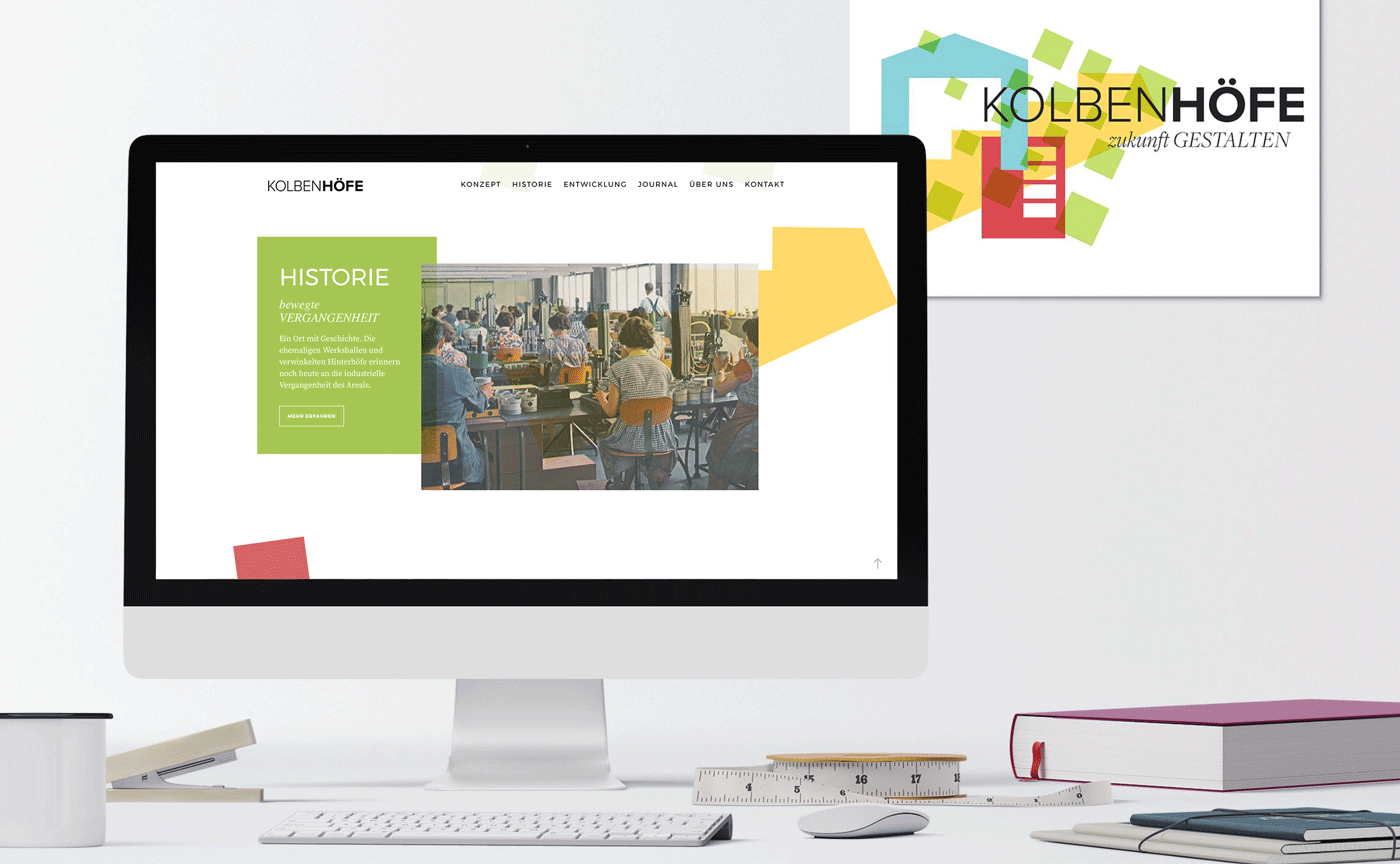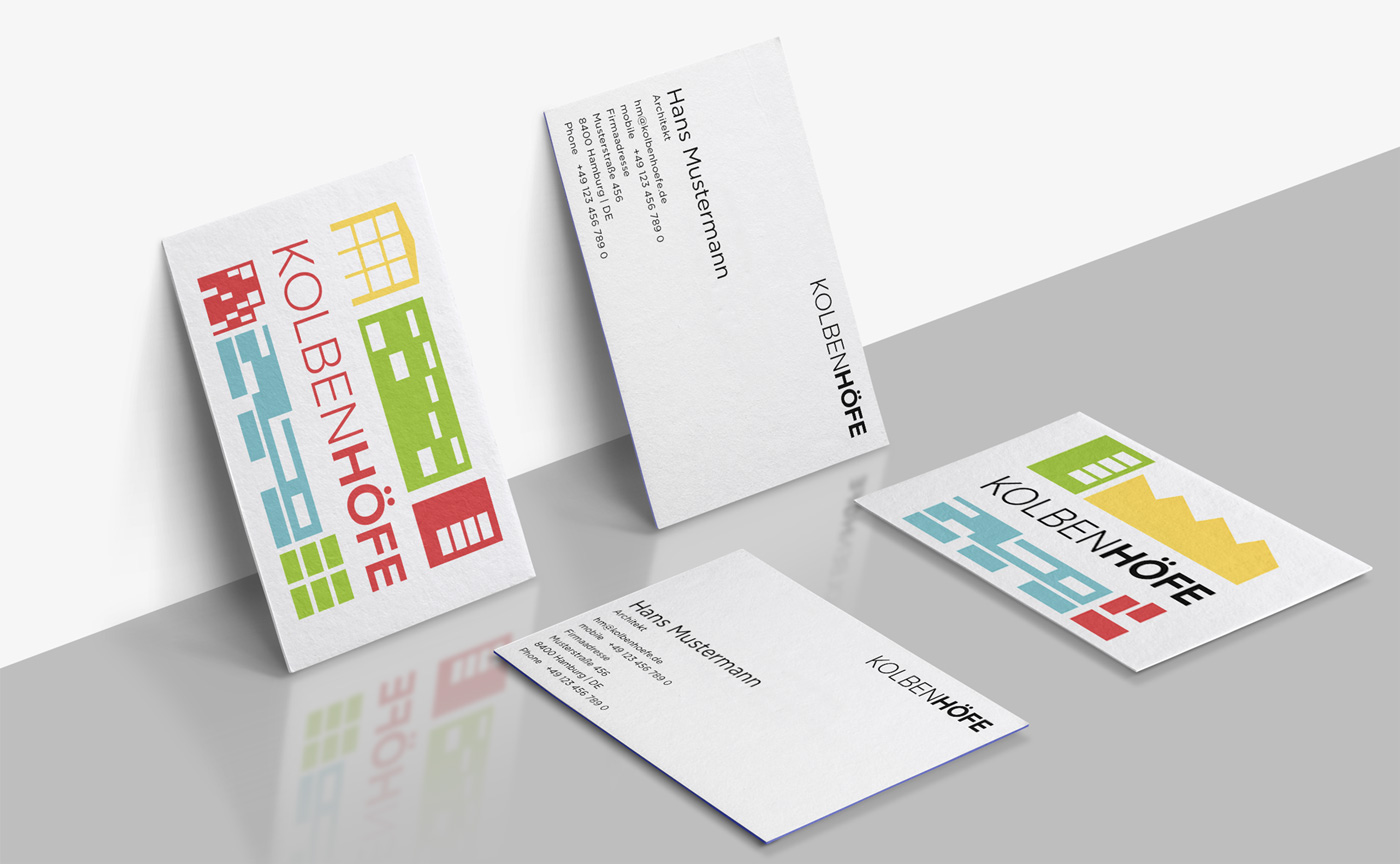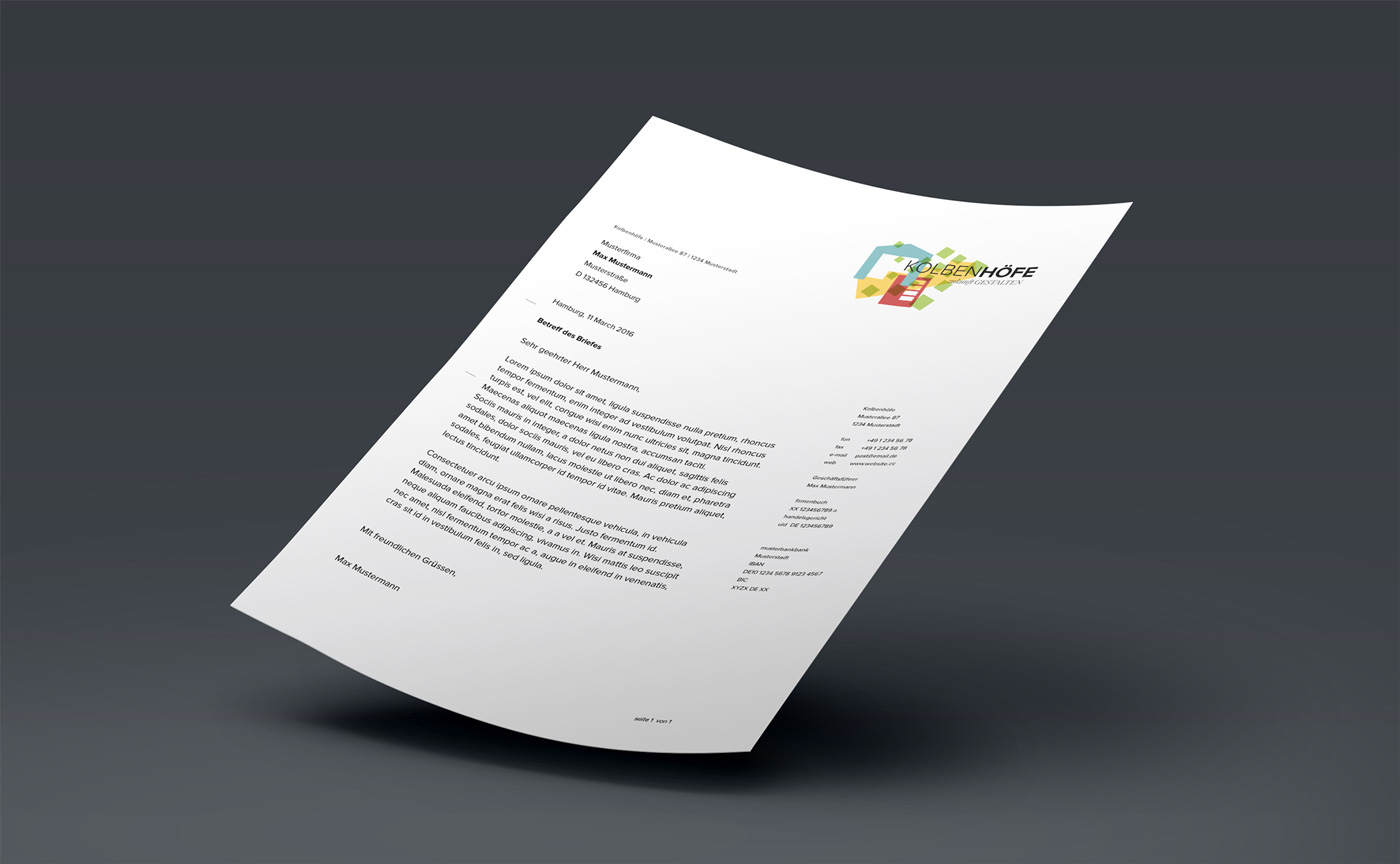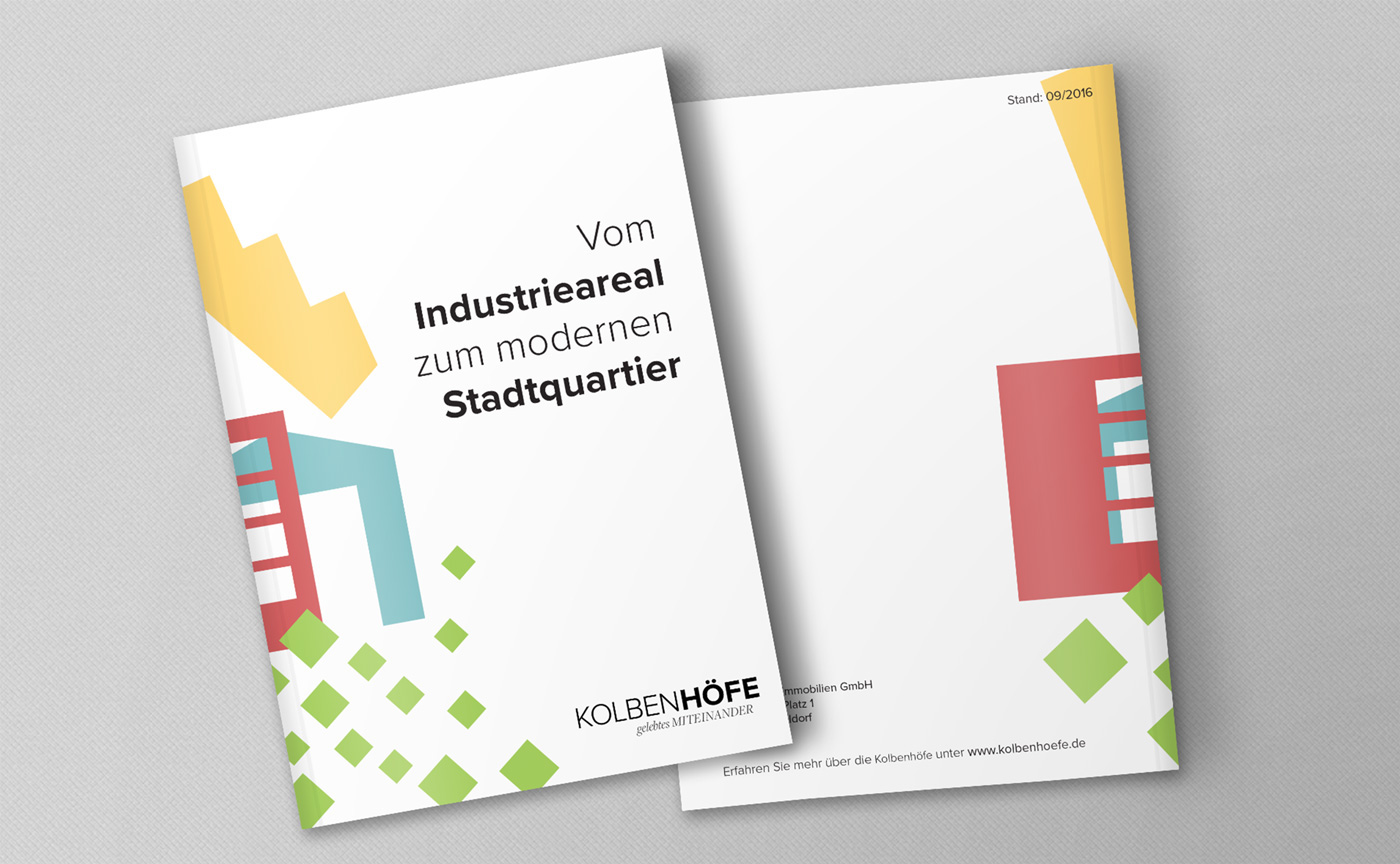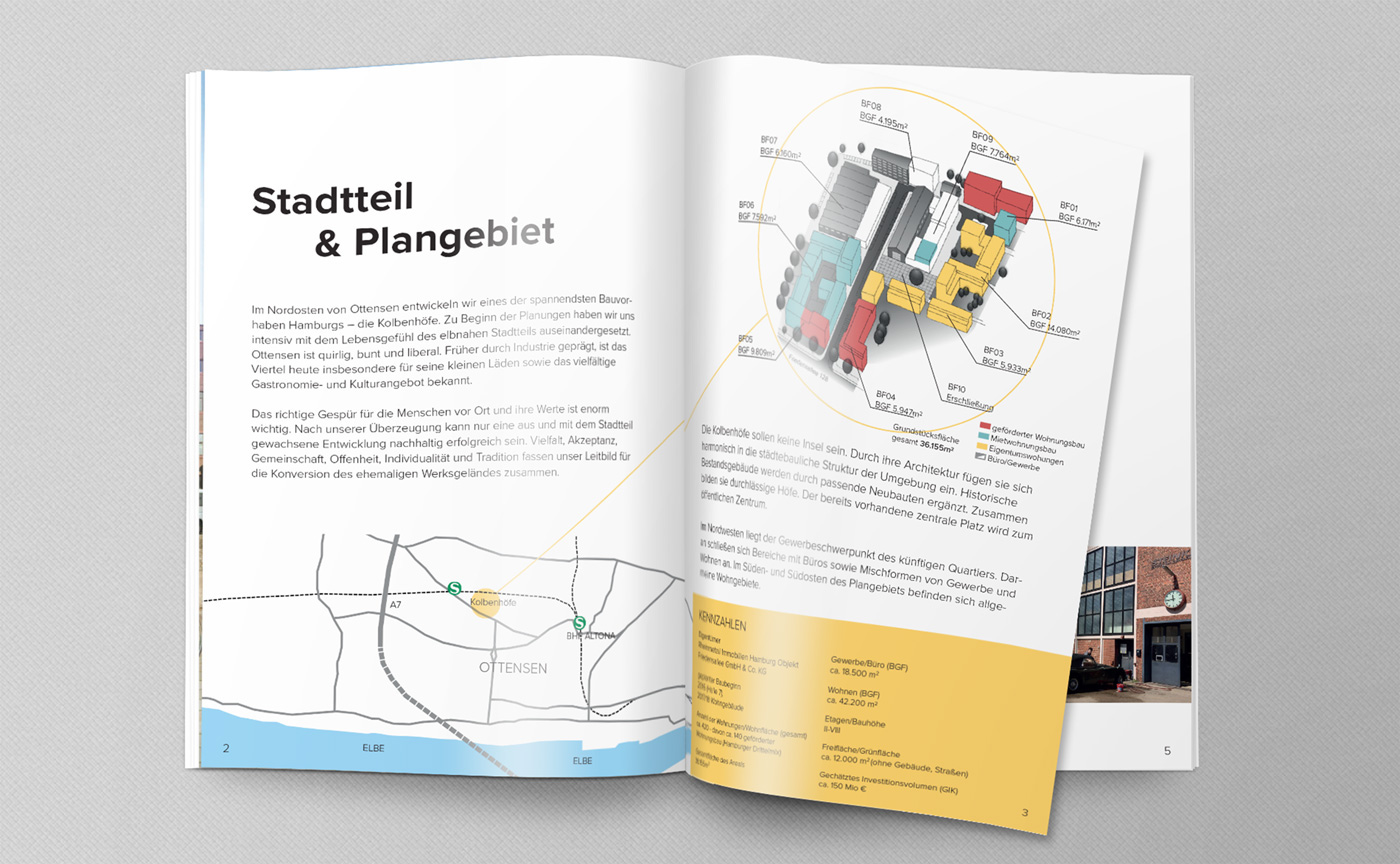 Logo drafts that didn't make it to the final round