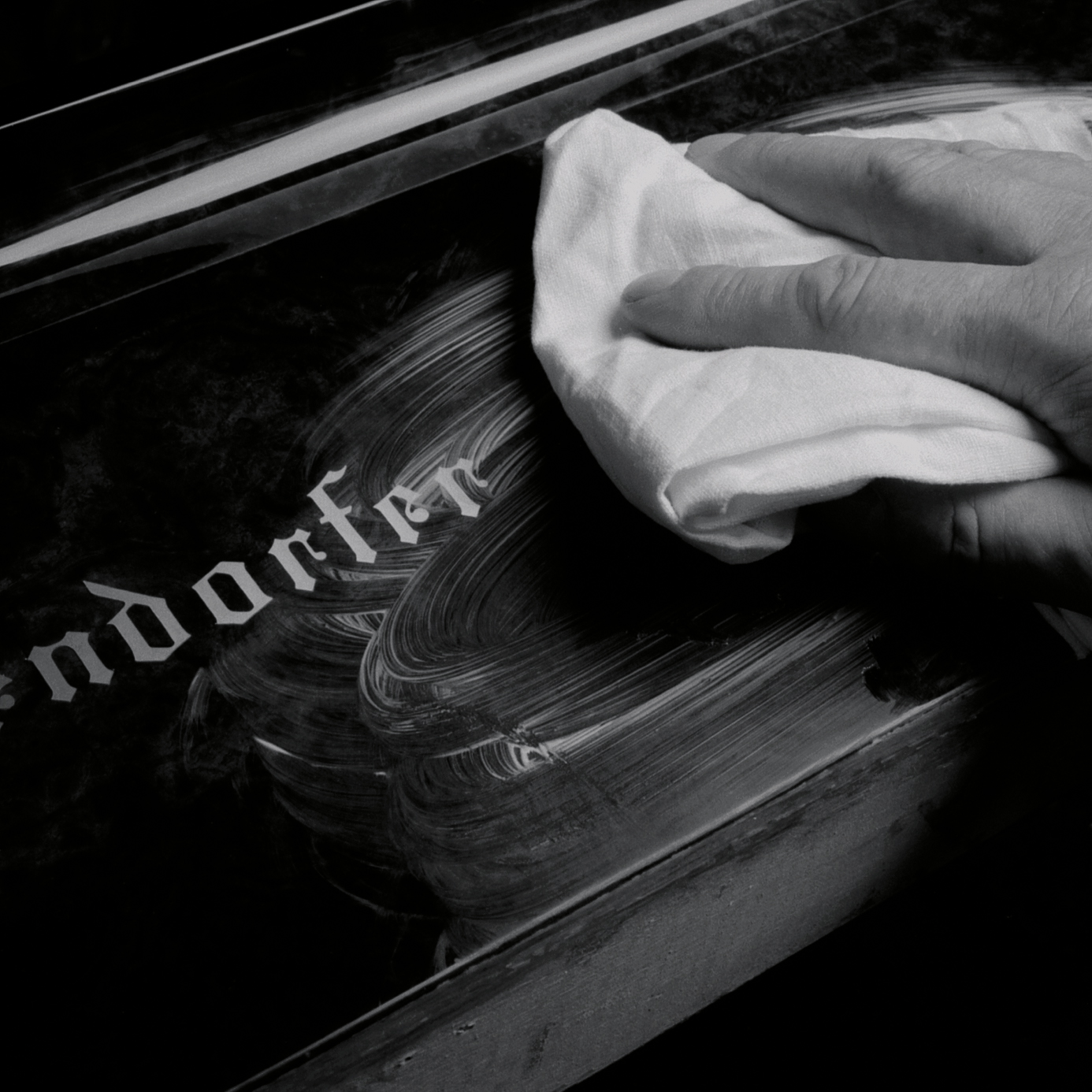 Bösendorfer – A Careful Refreshment
A cooperation between Bösendorfer, Zündel Branding and Freiland. 
Bösendorfer, one of the oldest piano manufacturers worldwide: an impressive historical brand with a history of producing highly respected instruments.
Our goal: to unleash Bösendorfer's strengths and bring them into a new era using Neos, a content application plattform which allowed us to build a perfectly customized experience.
Type: Web Design, Corporate Design
Services: Web Design and Development
Realized: May 2017
Industry: Piano Manufacturing
Client: L. Bösendorfer Klavierfabrik GmbH
Together with Zündel Branding, we freshened up Bösendorfer's corporate identity and combined both a modernized colour palette with contemporary imagery to use on the website.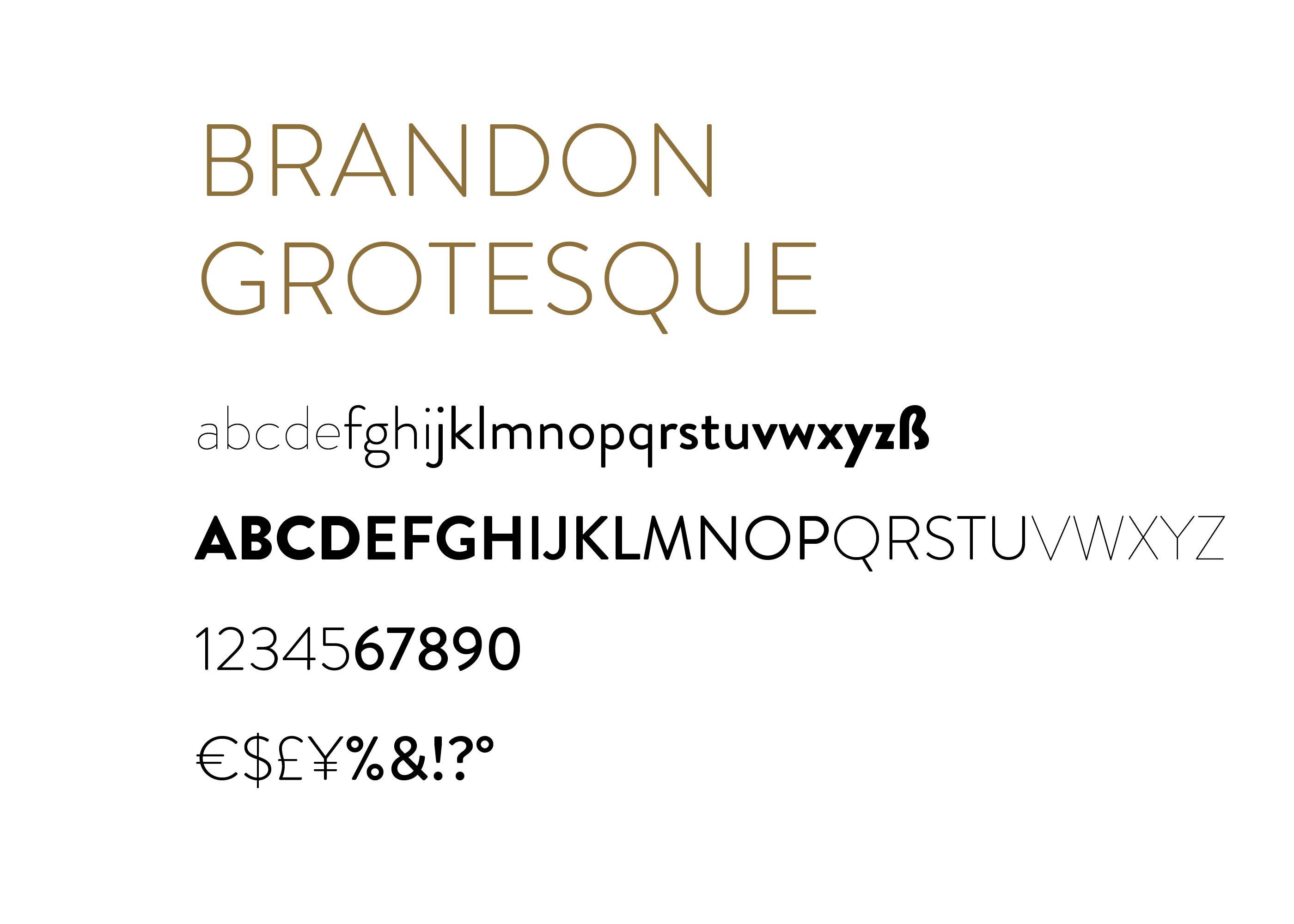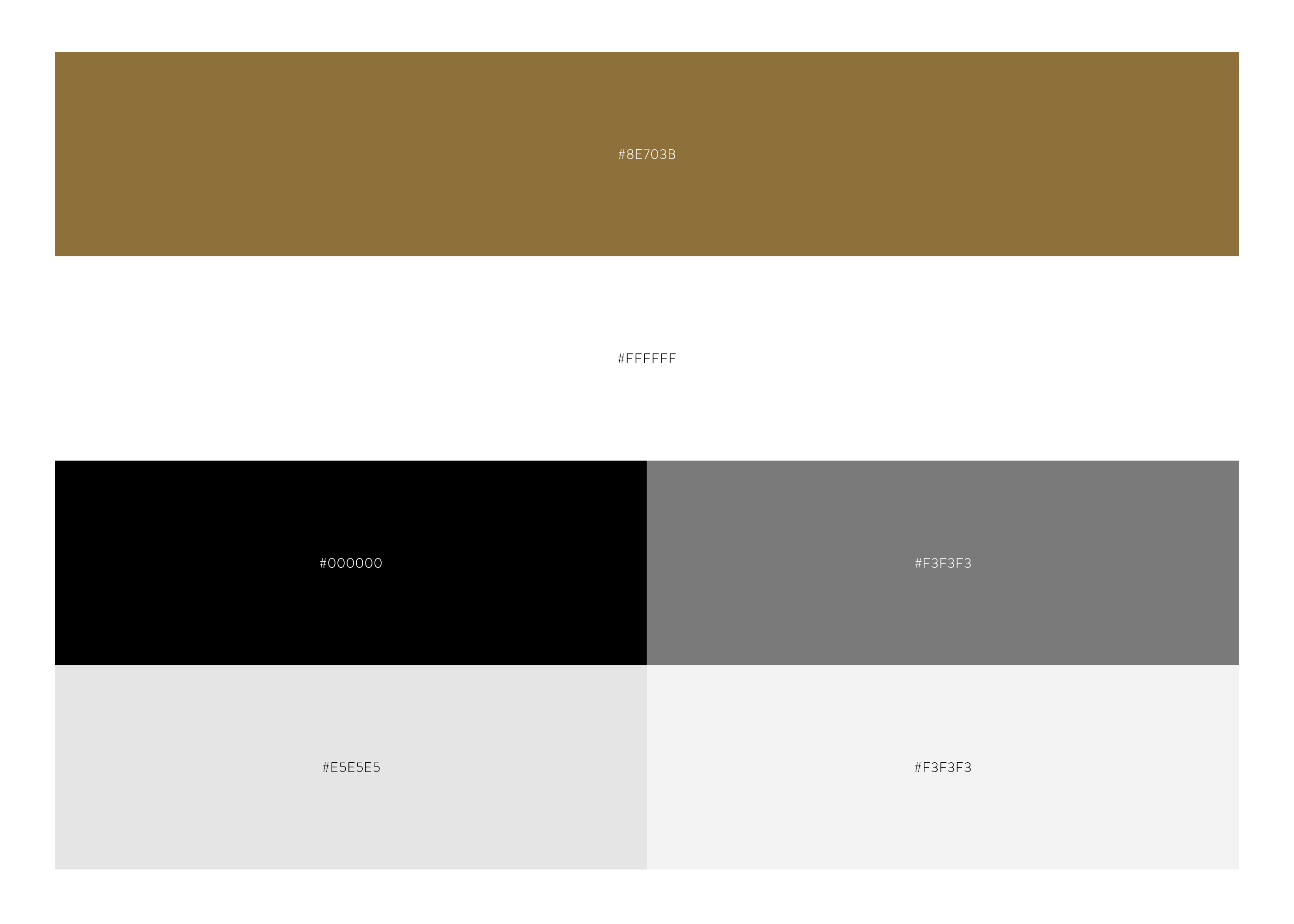 The Grid used for the Bösendorfer Website is fully responsive and optimized for the use on desktop, tablet and mobile devices.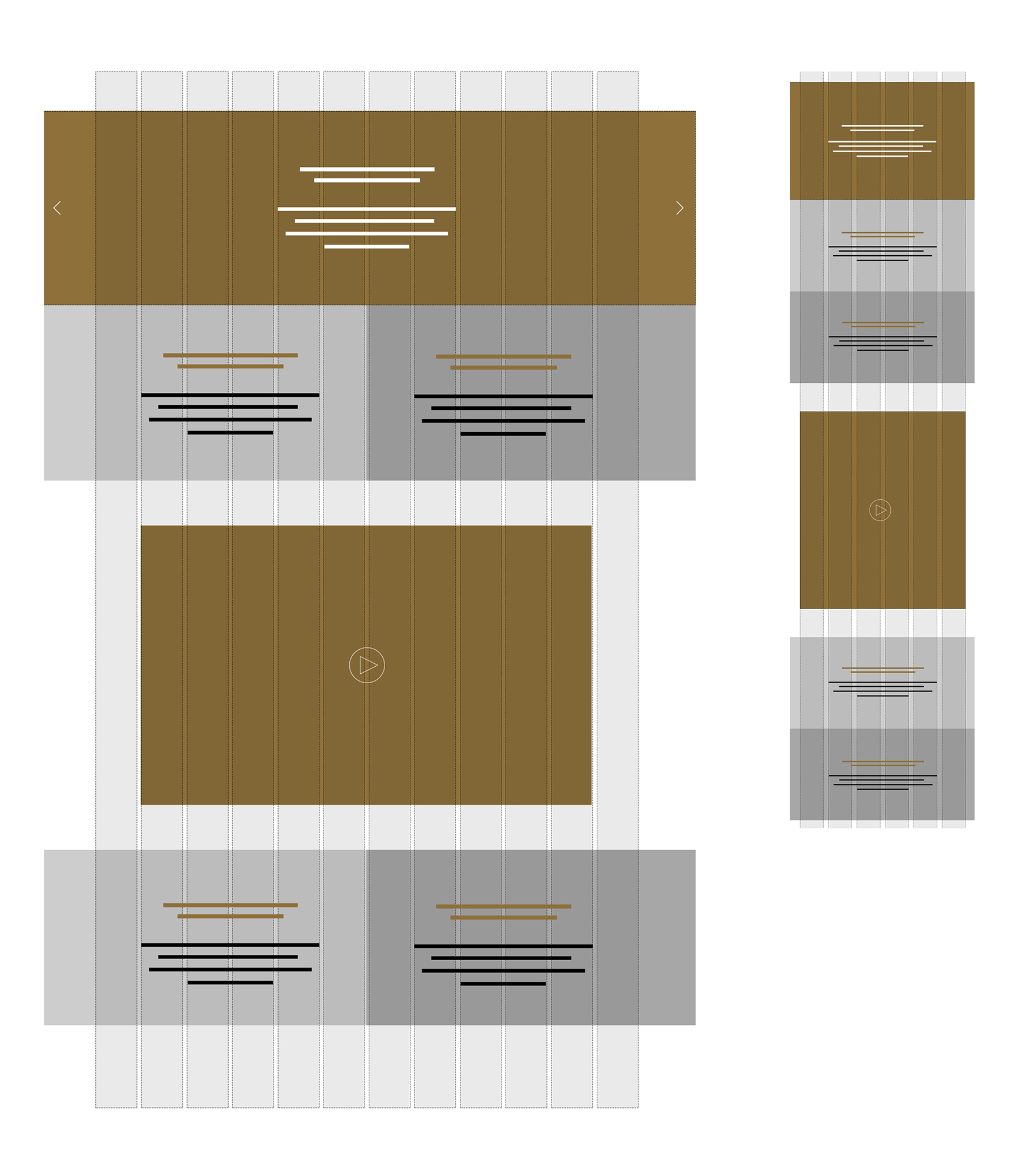 We developed an icon system which was not just implemented on the website but on the Bösendorfer corporate design system as a whole.