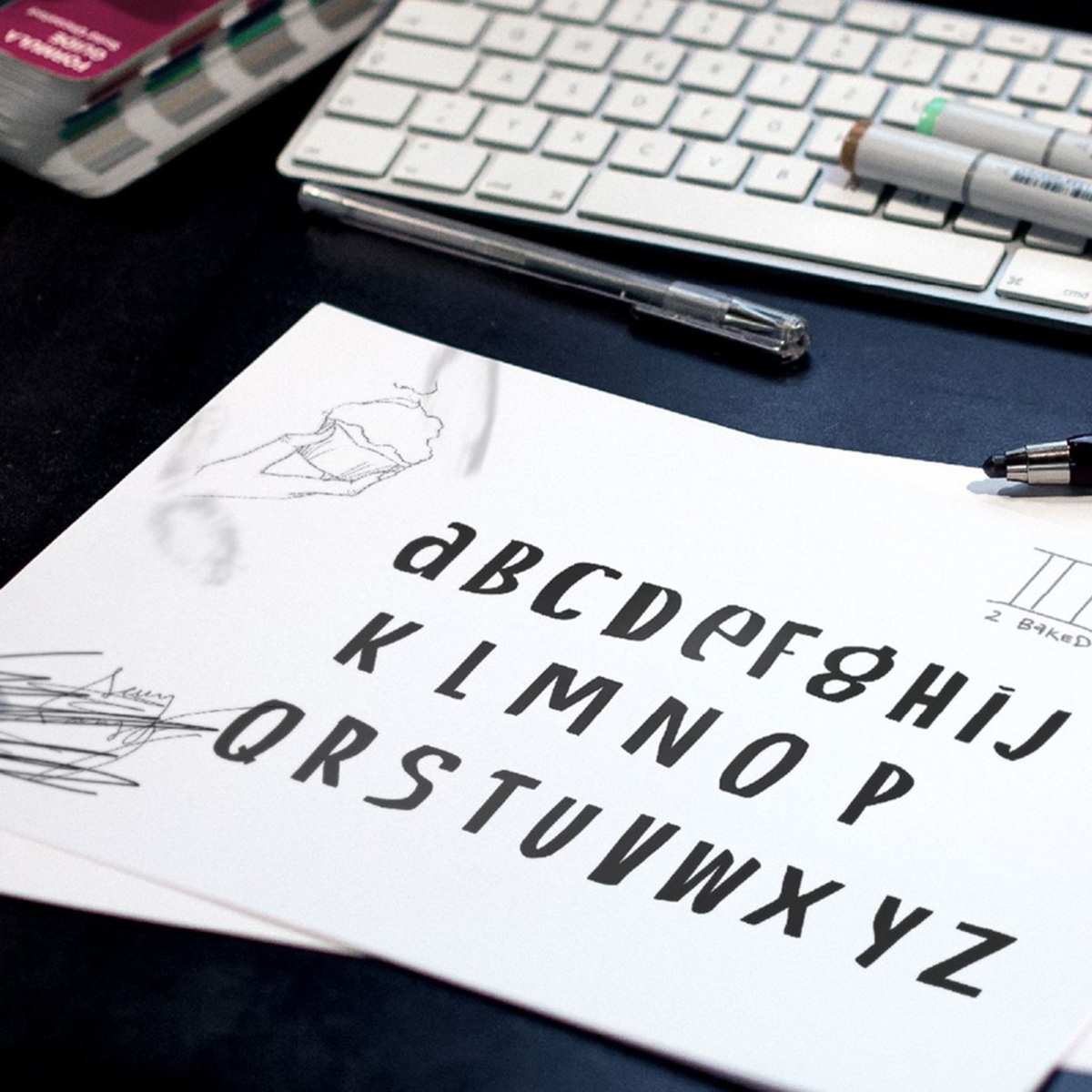 Schwester by Guerilla Bakery
The Guerilla Bakery, famous far beyond the borders of Vienna, has gotten a new family member:
It's a Schwester (sister) and she has found shelter in the legendary p.o.c., where she since the opening in january has excited an enthusiastic crowd. For this occasion we have developed a little stationery, including logo, icons and a new corporate typeface.
Type: Corporate Identity
Services: Logo Design
Realized: October 2014
Industry: Gastronomy, Food
Client: Guerilla Bakery Vienna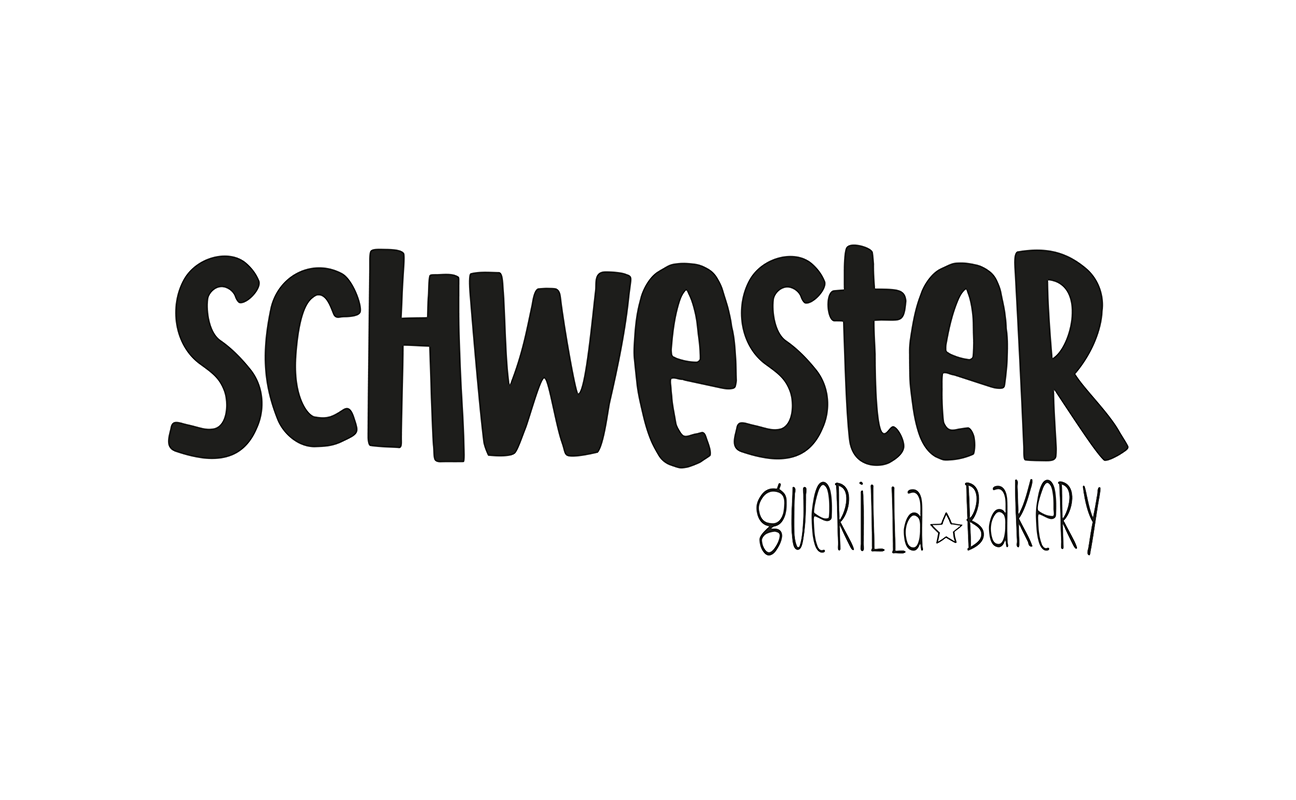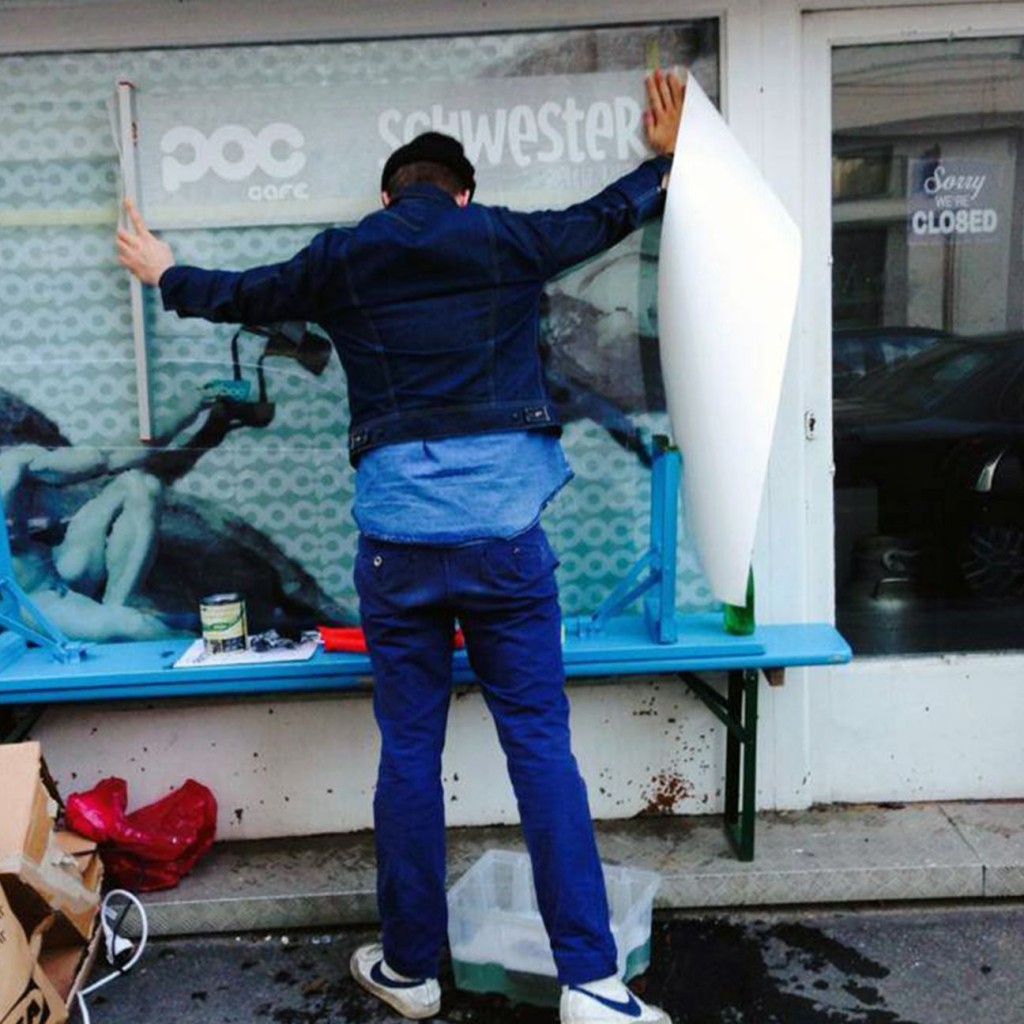 We developed a customised and bolder version of the Guerilla Bakery corporate typeface for the  logo-lettering.