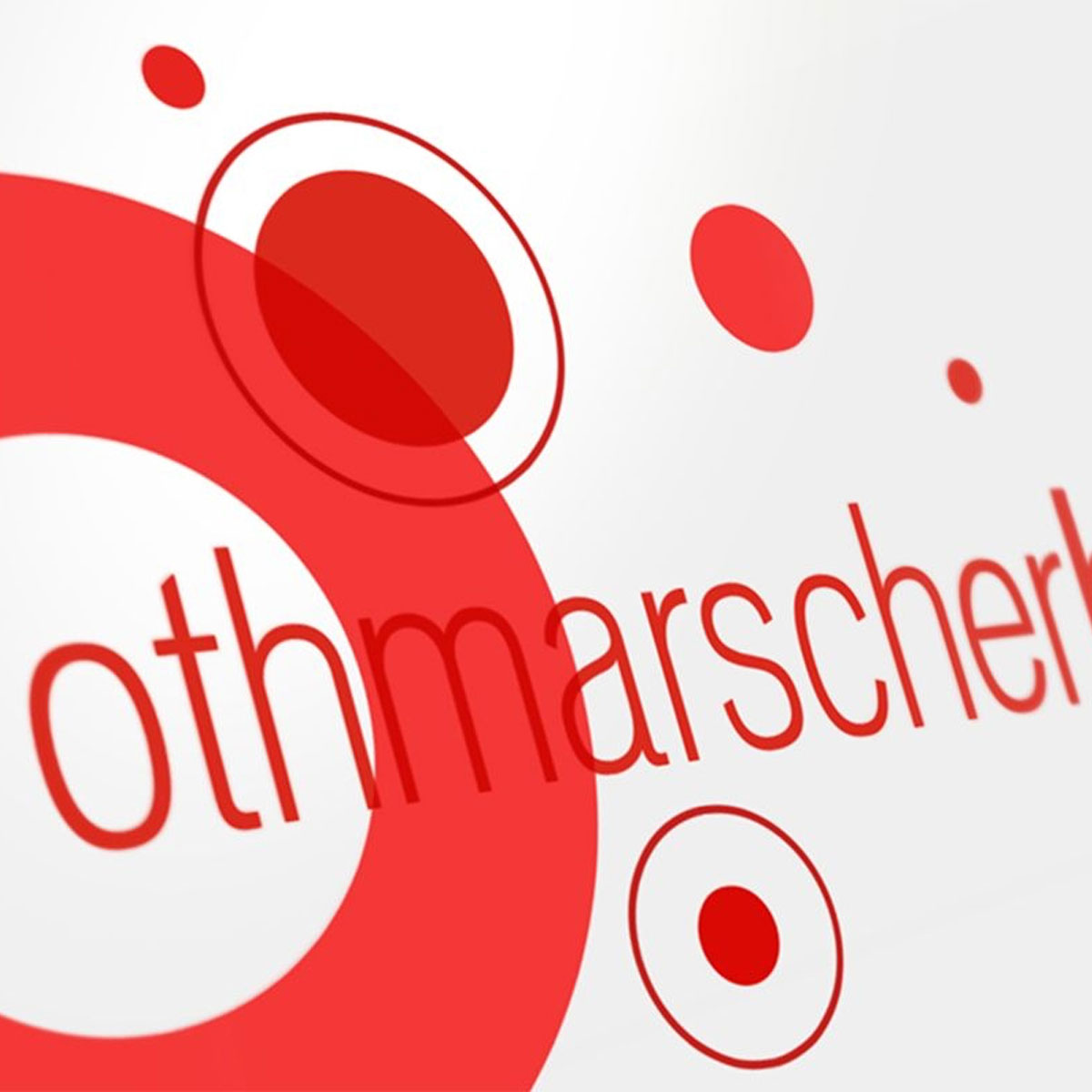 Othmarscher Höfe Corporate Design
Affordable living in the center of Altona. Between the A7 motorway and Ottensen arise approximately 810 apartments on 5.5 hectares. in addition are realized approximately 8,000 m2 spa,  4,000 m2 retail spacesand a daycare center.
Freiland created a contemporary and colorful design. Details and appeal vary according to application.
Type: Concept, Corporate Design
Services: Logo Design, Business Stationery
Realized: December 2011
Industry: Real Estate
Client: FPC First Properties Company GmbH