The people who work and live here are active, modern, productive, creative, urban, open. Whether it's a start-up or an established company: Macherei relies on synergies and provides the appropriate rooms.
It is a heterogeneous ensemble that brings together many worlds on one site.
Type: Strategy / Real Estate / Visual Design / Creative-Direction / Design
Services:  Visual identity / Illustrations / Style Book / Video / Photography / Renderings
Realized: 2020
Industry: Real Estate
Client: Art Invest Real Estate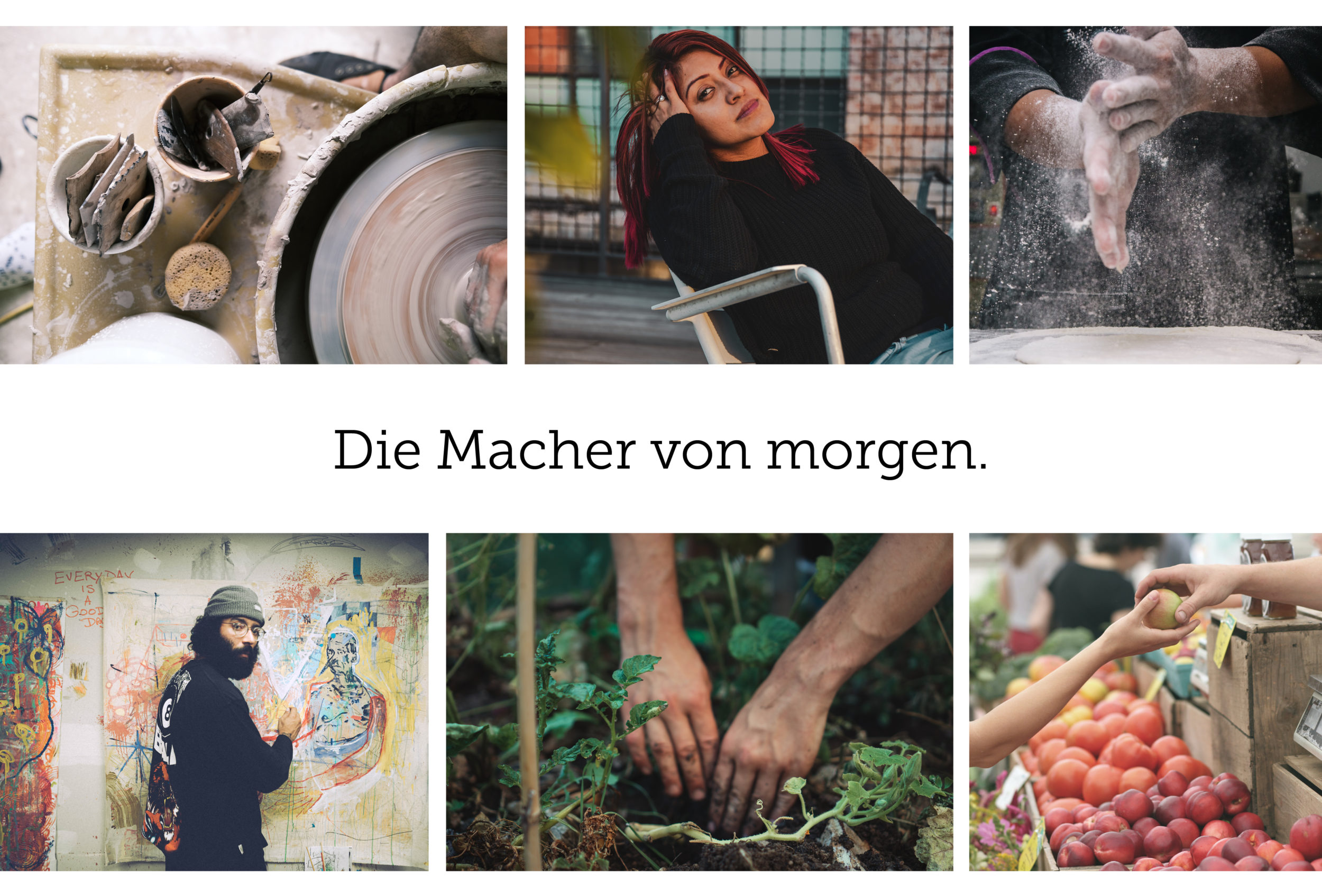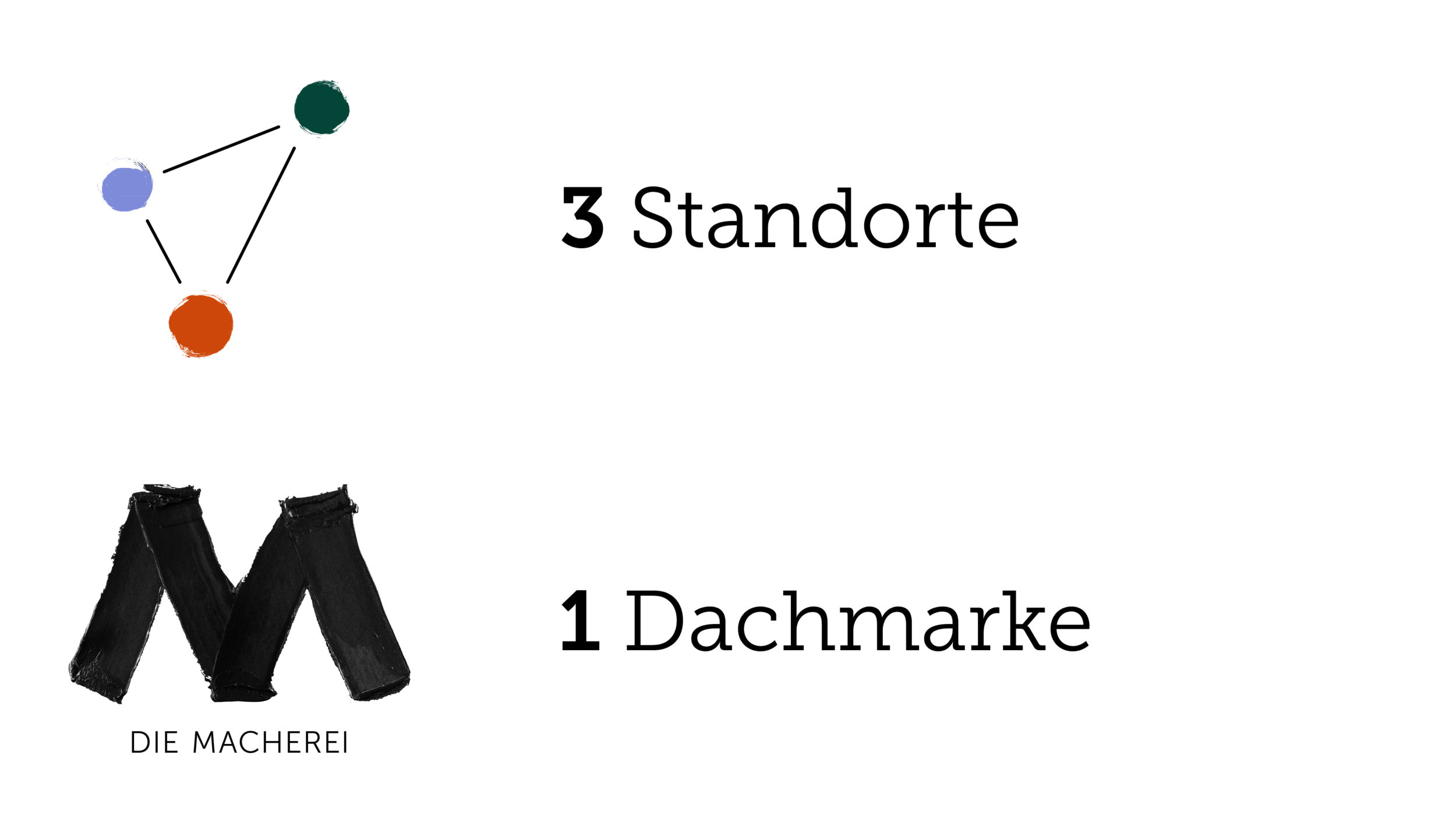 The unique world of makers
Macherei is much more than a concept. It is an expression of the future linking of work and life.
Macherei knows how to create an open and productive working environment and at the same time added value – because this is how creative and unusual possibilities arise.