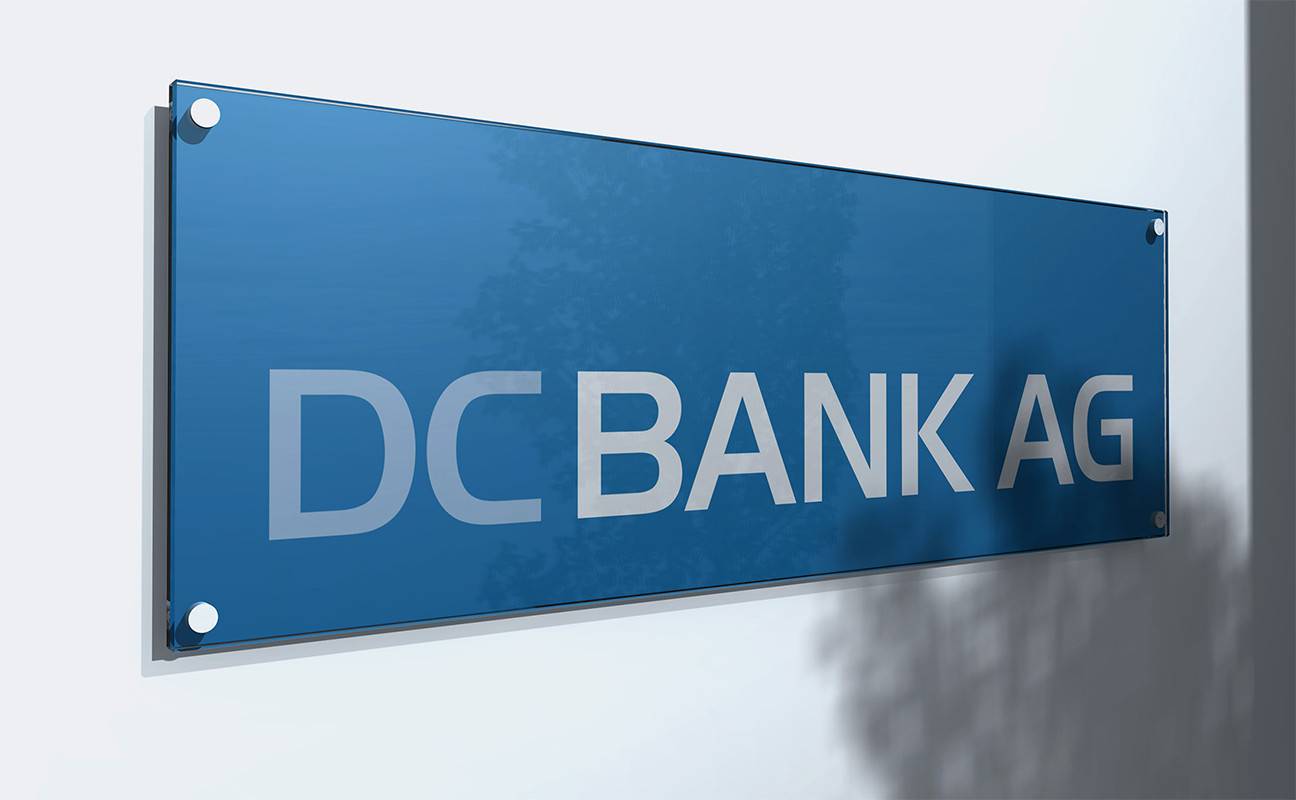 DC Bank AG - Corporate Design
The DC Bank AG is your reliable partner in the world of credit cards. Experience the subtle difference with the DC AG, responsible for sales of diners club cards in Austria, Germany, Poland, Slovakia and the Czech Republic as well as sales of the Austrian miles & more Mastercard.
We were asked to design the corporate design for the DC Bank AG.
The DC Bank is accountable for the distribution of the Diners Club credit cards (Austria, Poland, Slovakia and Czech republic) and handling the miles and more Mastercards for Austria.
Type: Concept, Corporate Identity
Services: Corporate Design, Business Stationary
Realized: January 2013
Industry: Banking & Finance
Client: DC Bank AG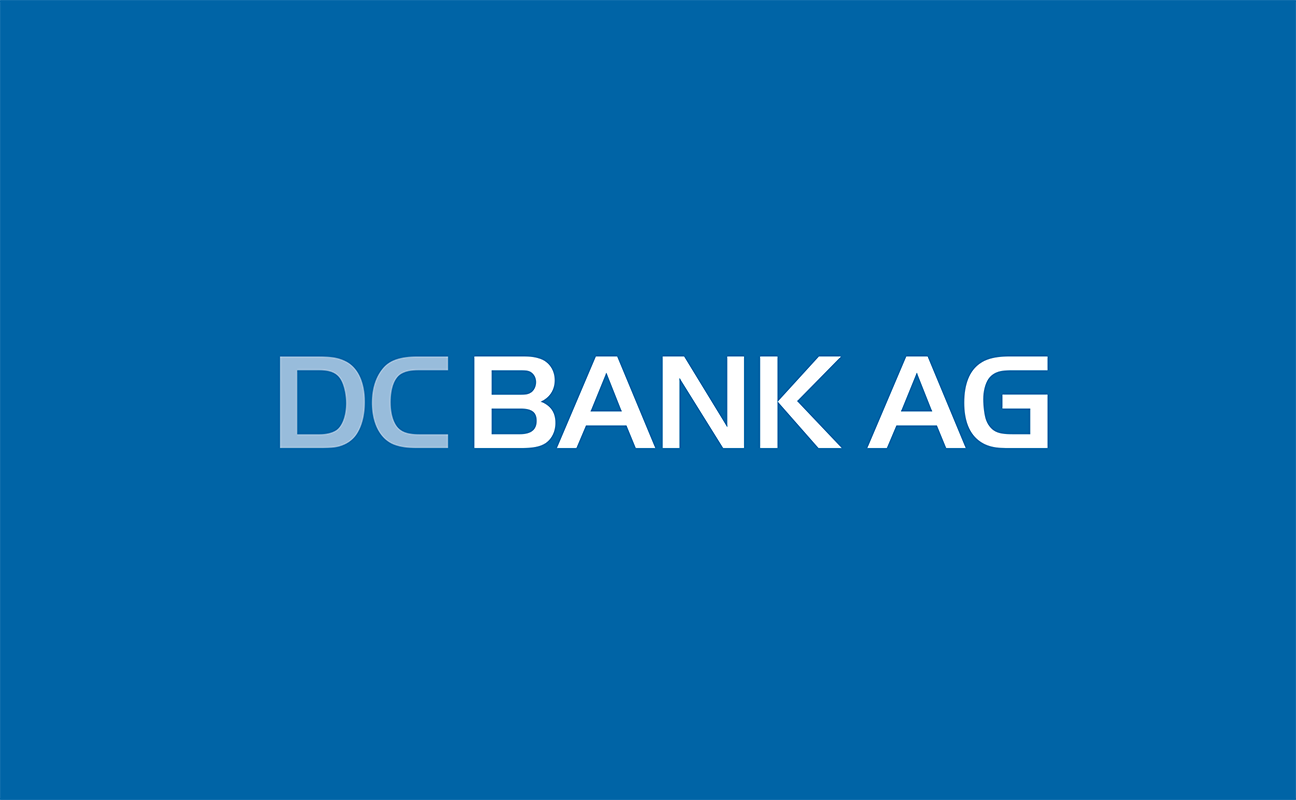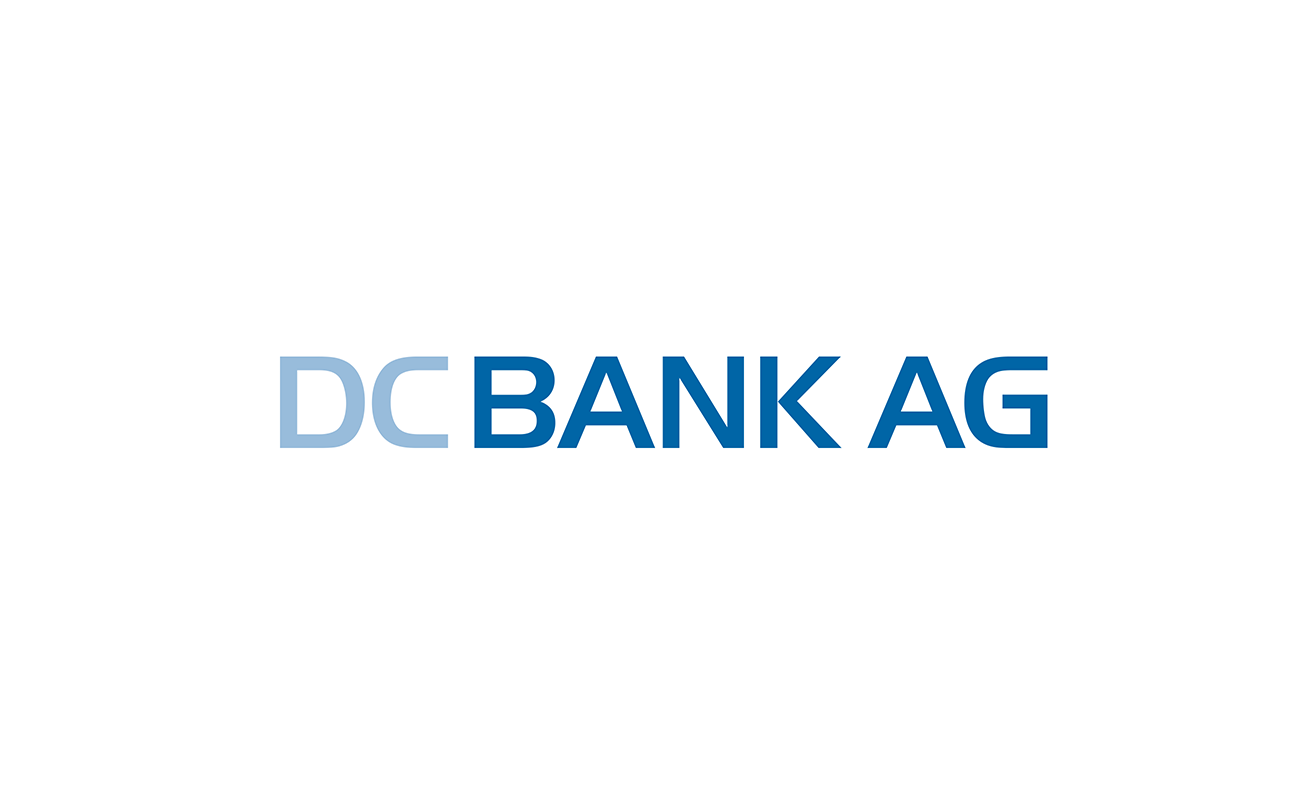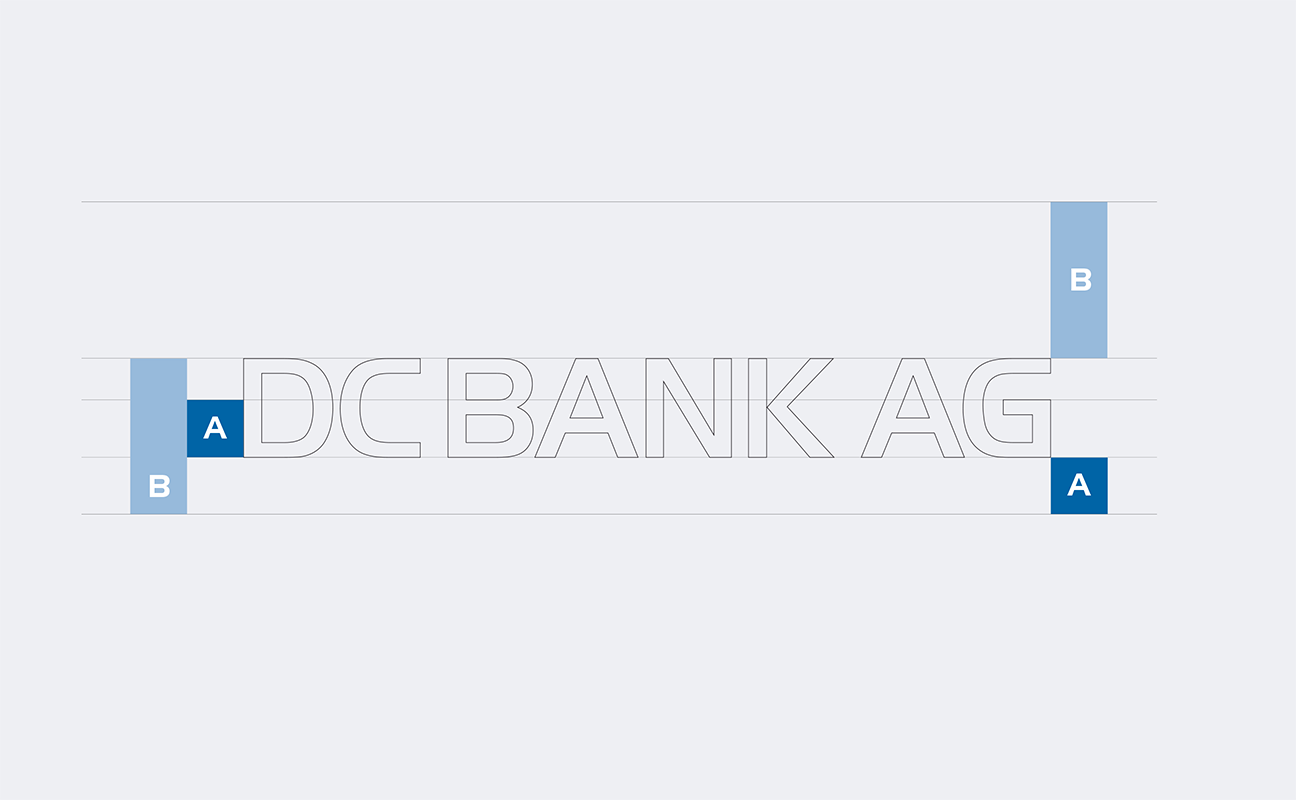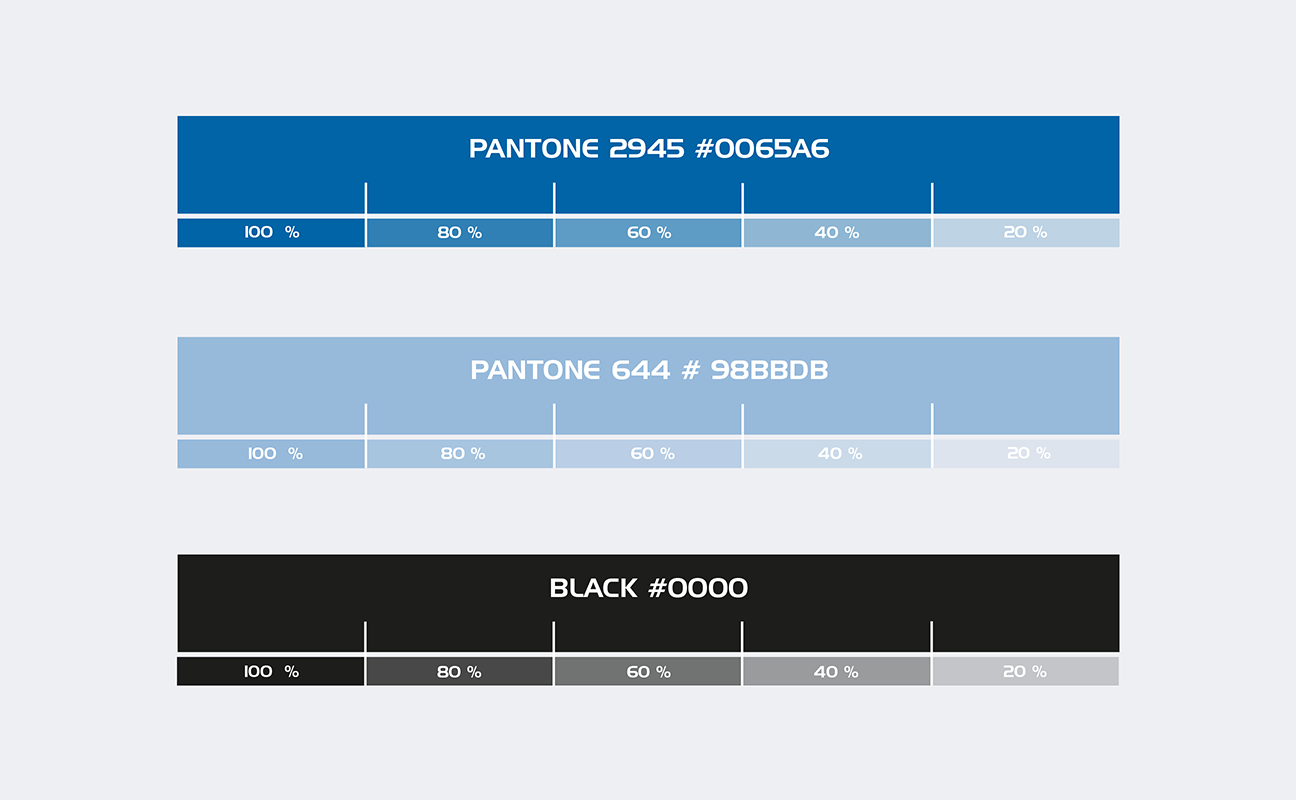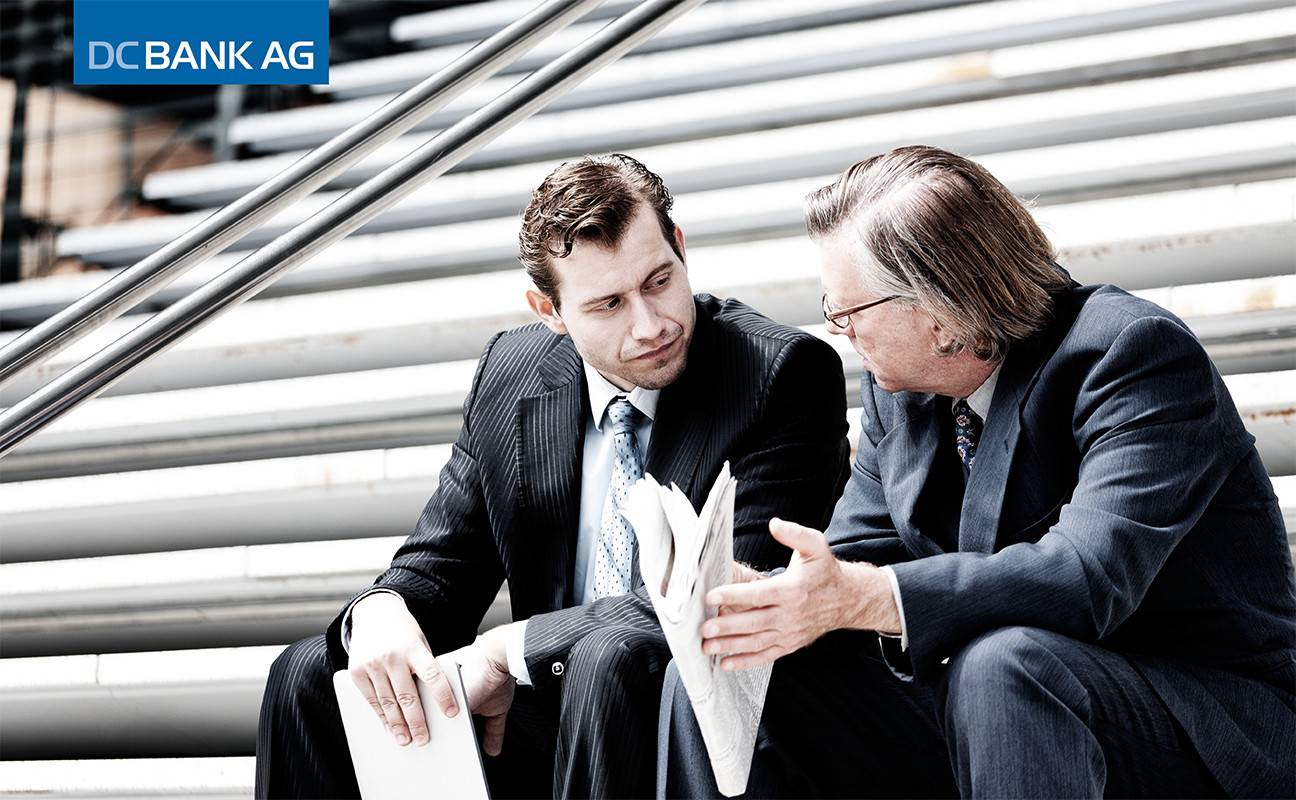 The idea was to create a a very simple design to communicate a kind of understatement. Starting from logo design, through corporate identity till a minimal website.