SOUL FOOD FROM THE REGION
Soul/comfort food has its historical origins in the energy-rich food of the hard-working rural population – simple, nutritious and tasty. This culinary direction has evolved and is firmly established by offering everything from modern inns, to fine dining restaurants.
Type: Strategy / Gastronomy &Tourism / Visual Design / Creative-Direction / Design
Services:  Corporate identity / Illustrations / Look Book / Website / Photography / Renderings
Realized: 2020
Industry: Gastronomy & Tourism
Client: Bruggaa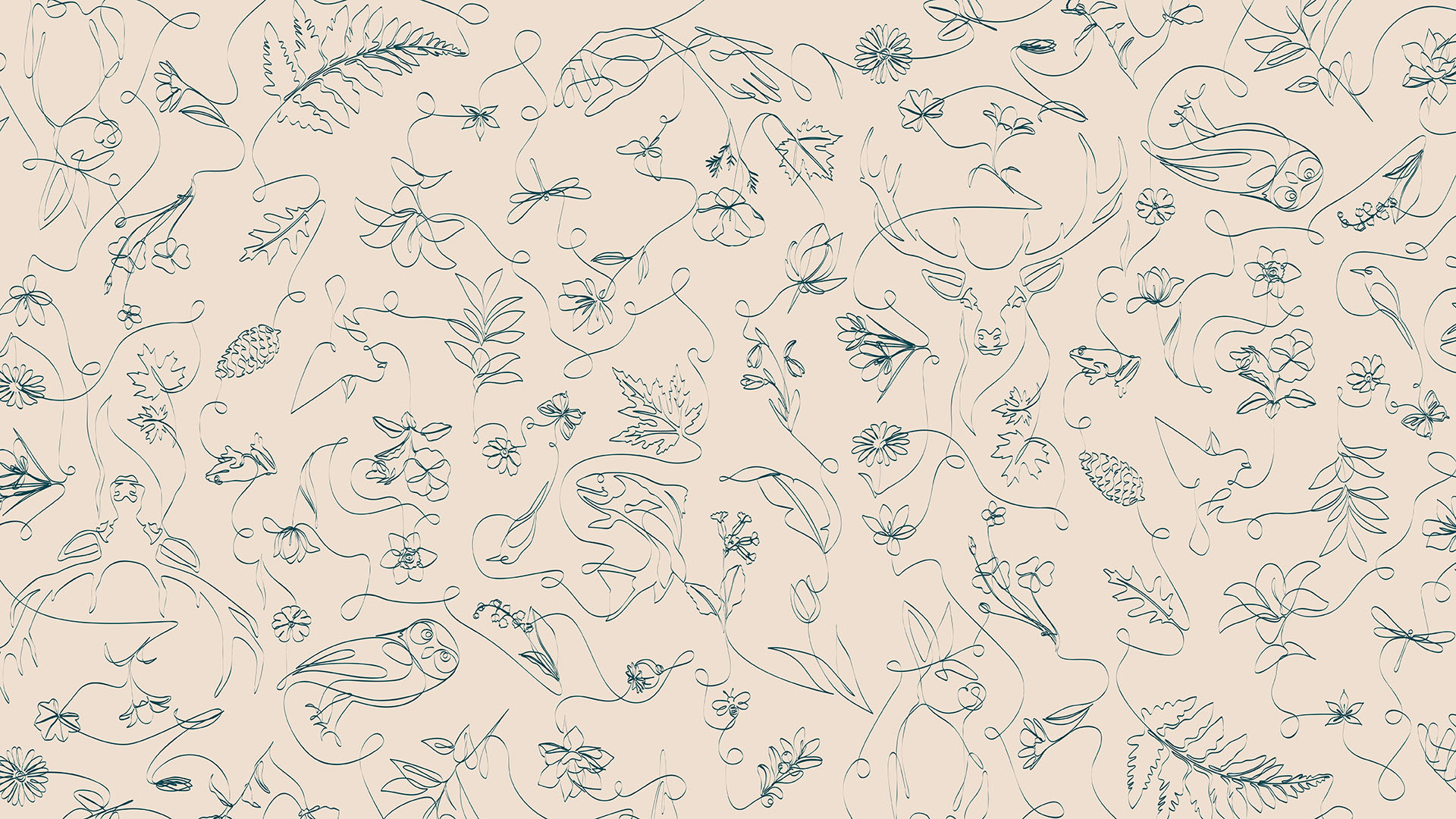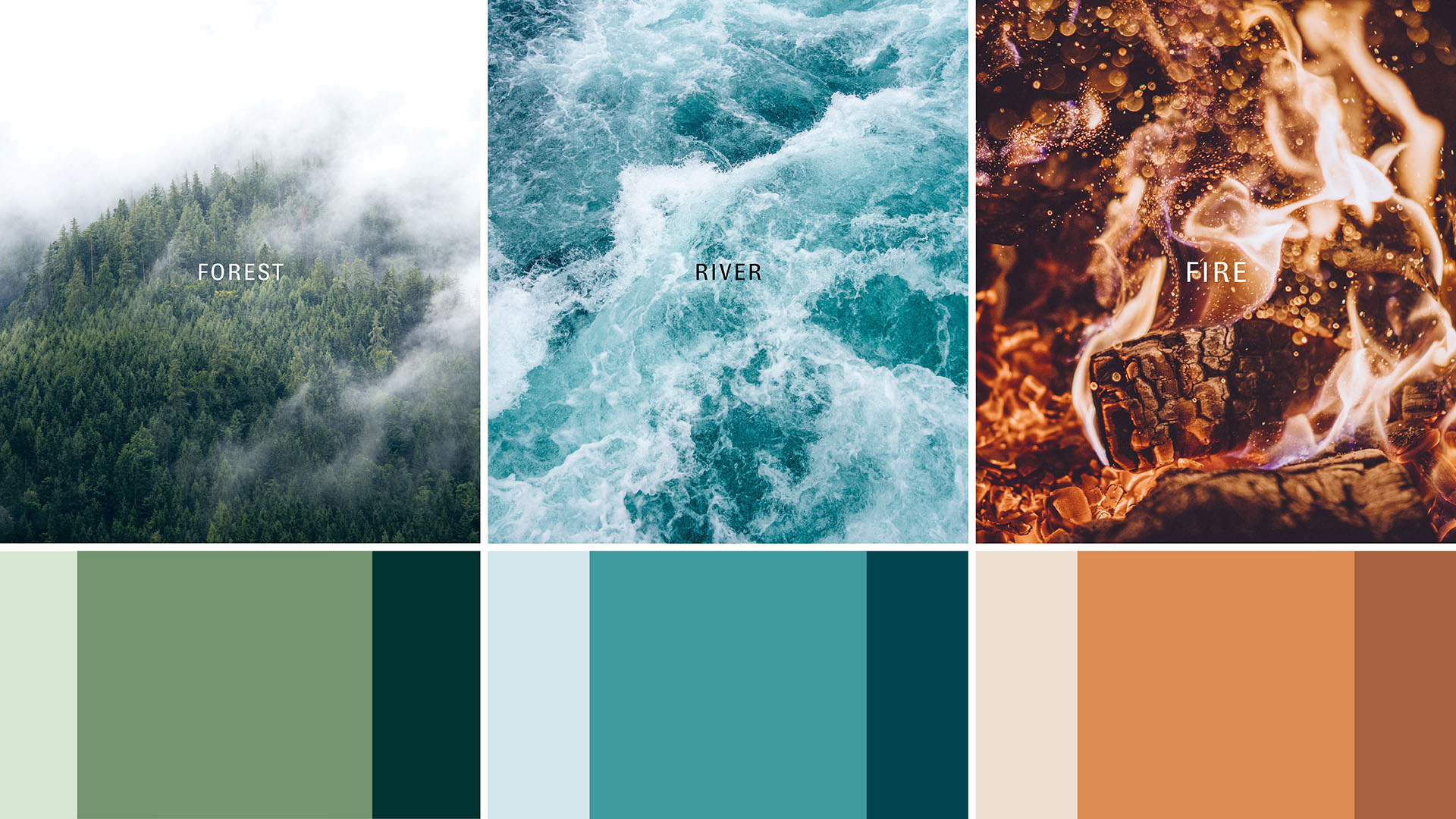 ROOTED IN THE REGION
The Brugga is an 18 km, left tributary of the Dreisam in the southern Black Forest, east of Freiburg im Breisgau. Running through the deepest valley of 800m in the German low mountain range, the Brugga's unforgiving topography was the reason that a road for development was only completed in 1848.
The cultural landscape is characterized by ore mining: an ore-washing plant was located on the lower Brugga, and an old hydroelectric power station still exists as well. When the water level is high, the Brugga is also a destination for whitewater paddlers.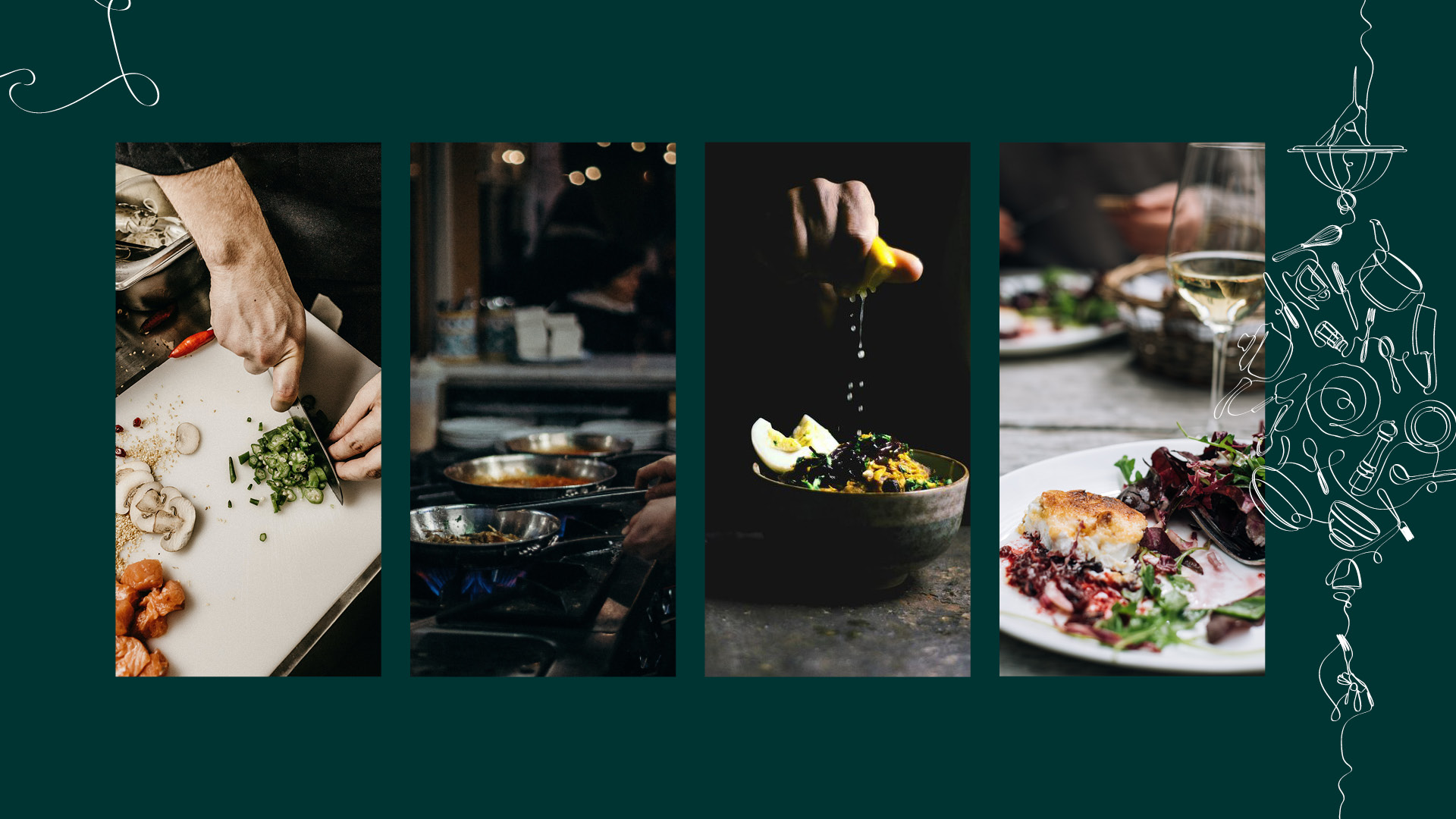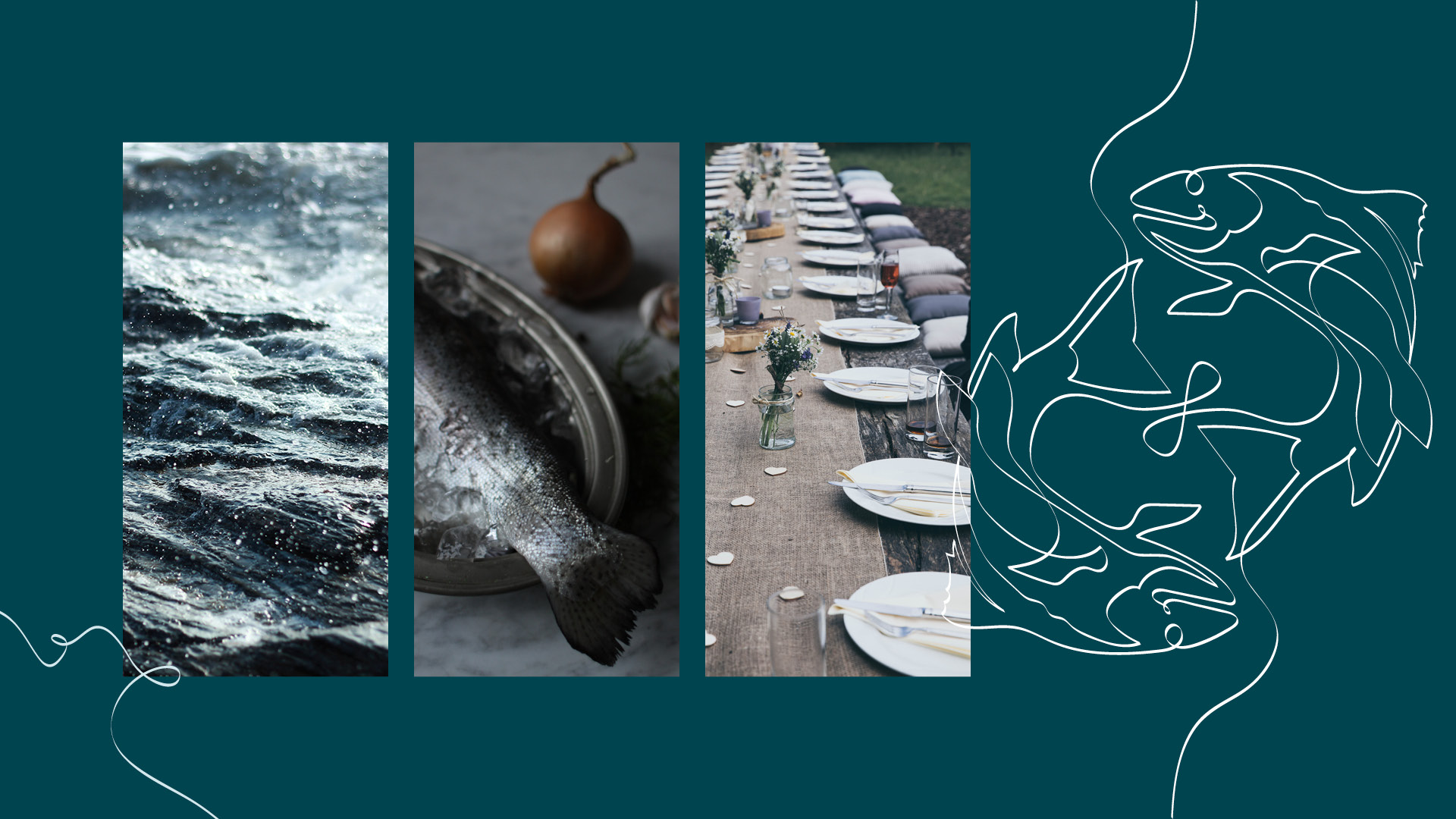 TRADITION, REGION & SUSTAINABILITY MADE VISIBLE
Nestled in its own, lovingly-design garden with a natural pond and hop garden, the bruggaa is found in a new, sustainable, wooden building. The bruggaa is situated on the watercourse of the Brugga river and its peaceful nature invites you to grab seat in the countryside or even directly by the water.
The building – made entirely of timber – is defined by the courtyards that are a predominant feature in the Black Forest. The new garden will integrate with the existing cultural landscape and serve as an extension of the restaurant for guests.