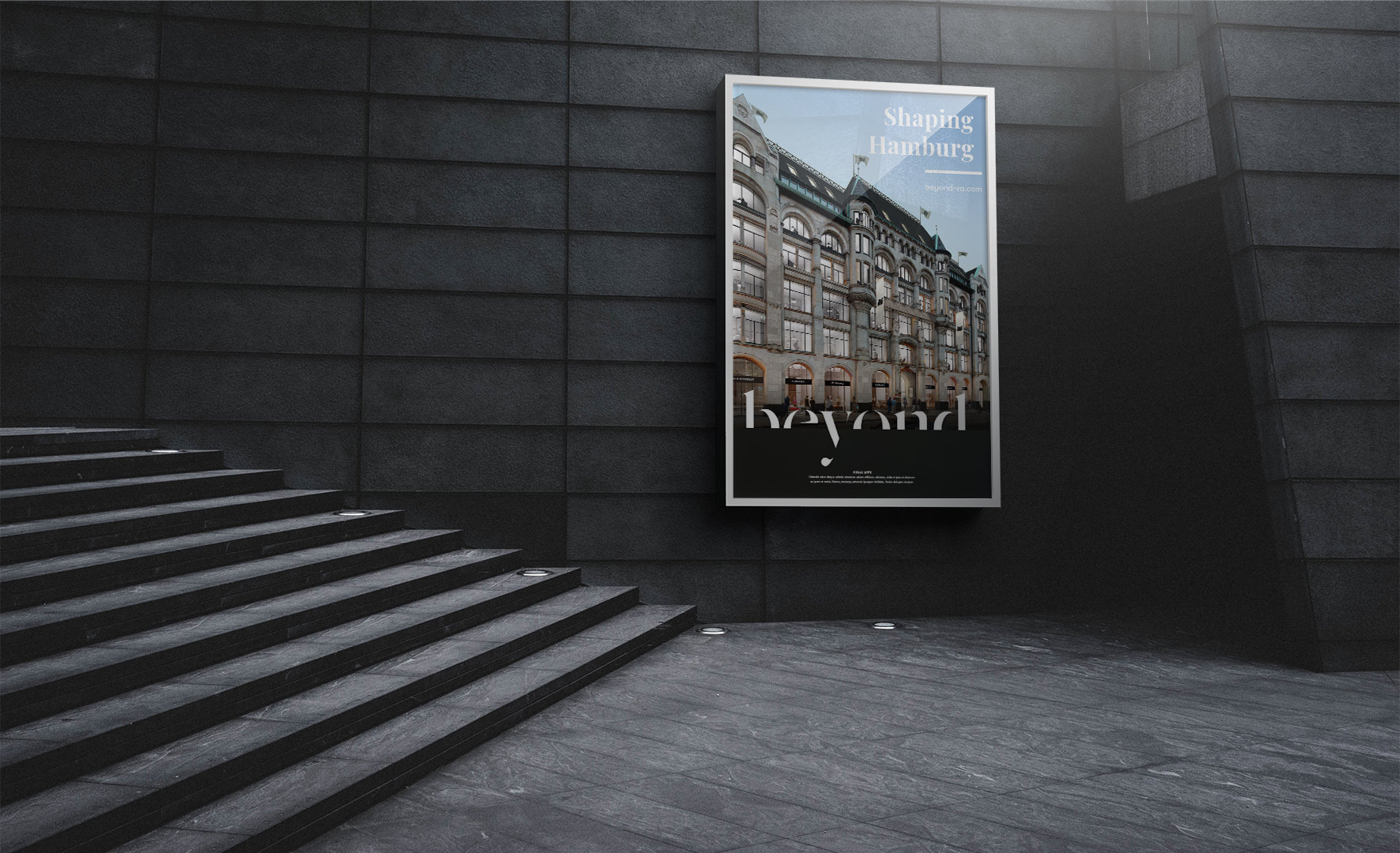 Creating a modern and sophisticated identity for a company that functions at the interface between art and commerce – working in the fields of architecture, project development and real estate management.
Type: Branding, Corporate Identity, Web Design
Services: Concept, Corporate Design, Web Design
Realized: June 2017
Industry: 3D-Visualisation, Architecture, Project Development
Client: on3studio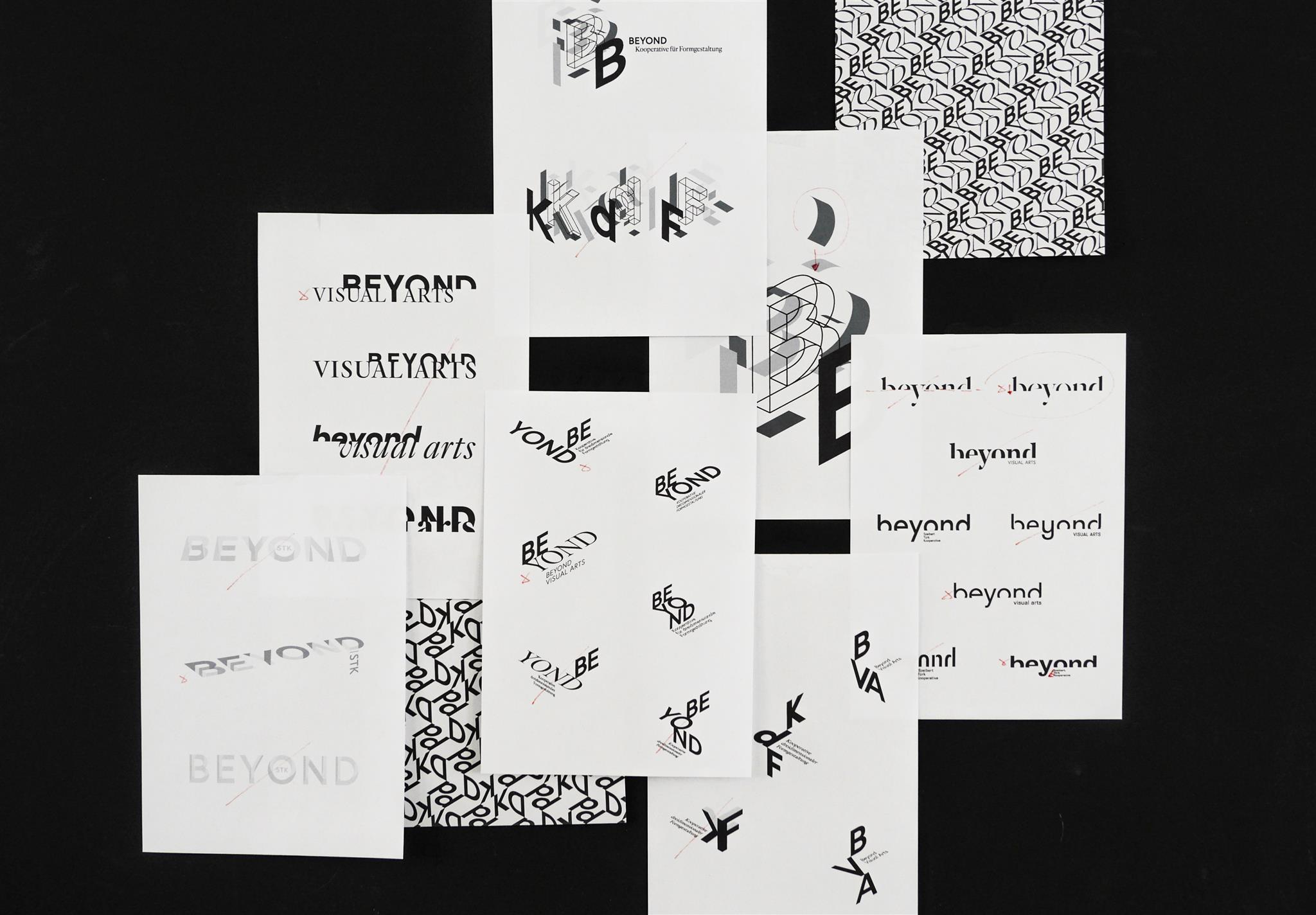 Beyond can describe a correlation between space and time but is also used to emphasize the depth of an idea or its elusiveness. In German, the true meaning becomes even more uncertain; beyond may mean underneath, across or even above. What they all have in common though is their reference to something spatial – which is the mission of a rendering company, giving an architectural idea its third dimension, visualizing ideas that may be beyond others' imagination.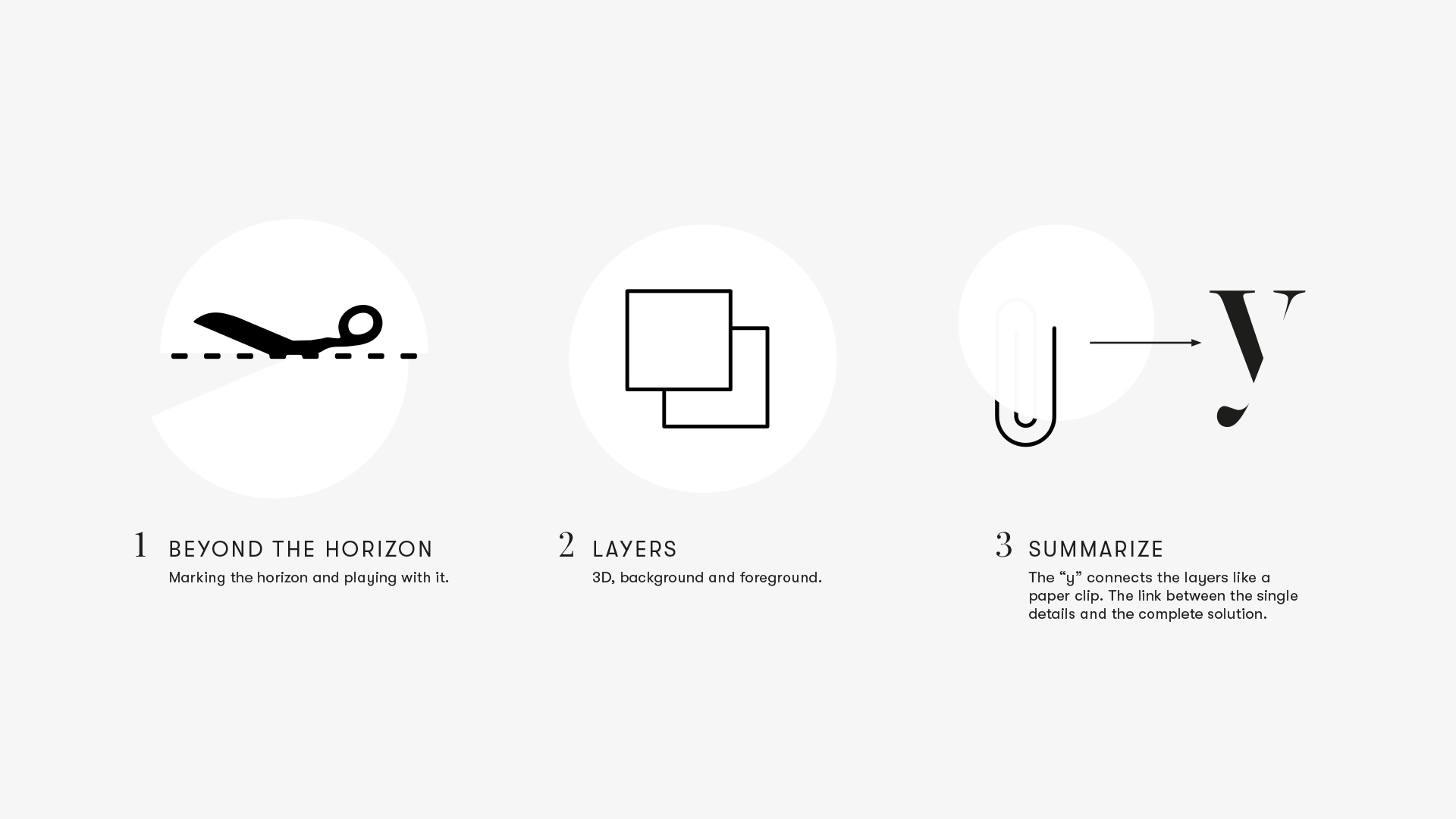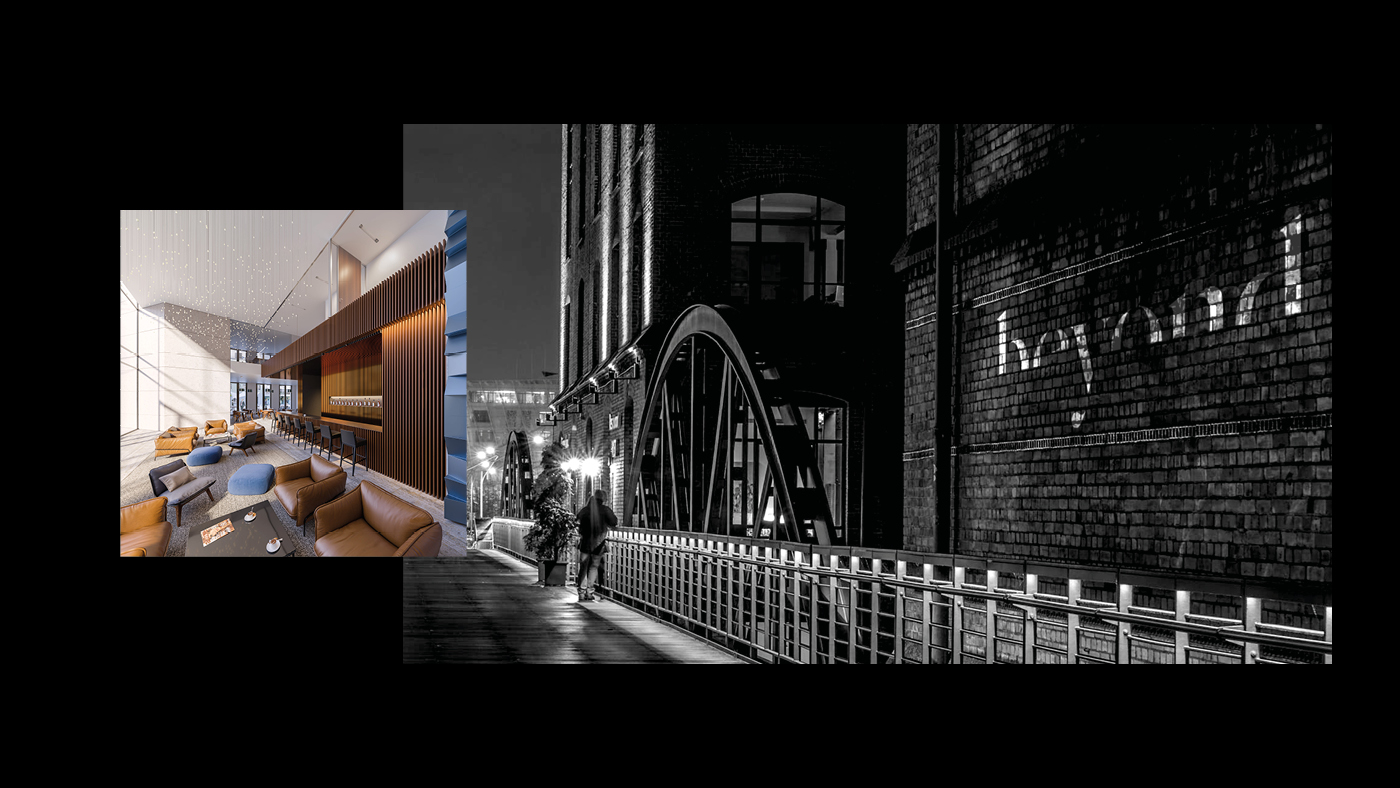 In combination with the GT Walsheim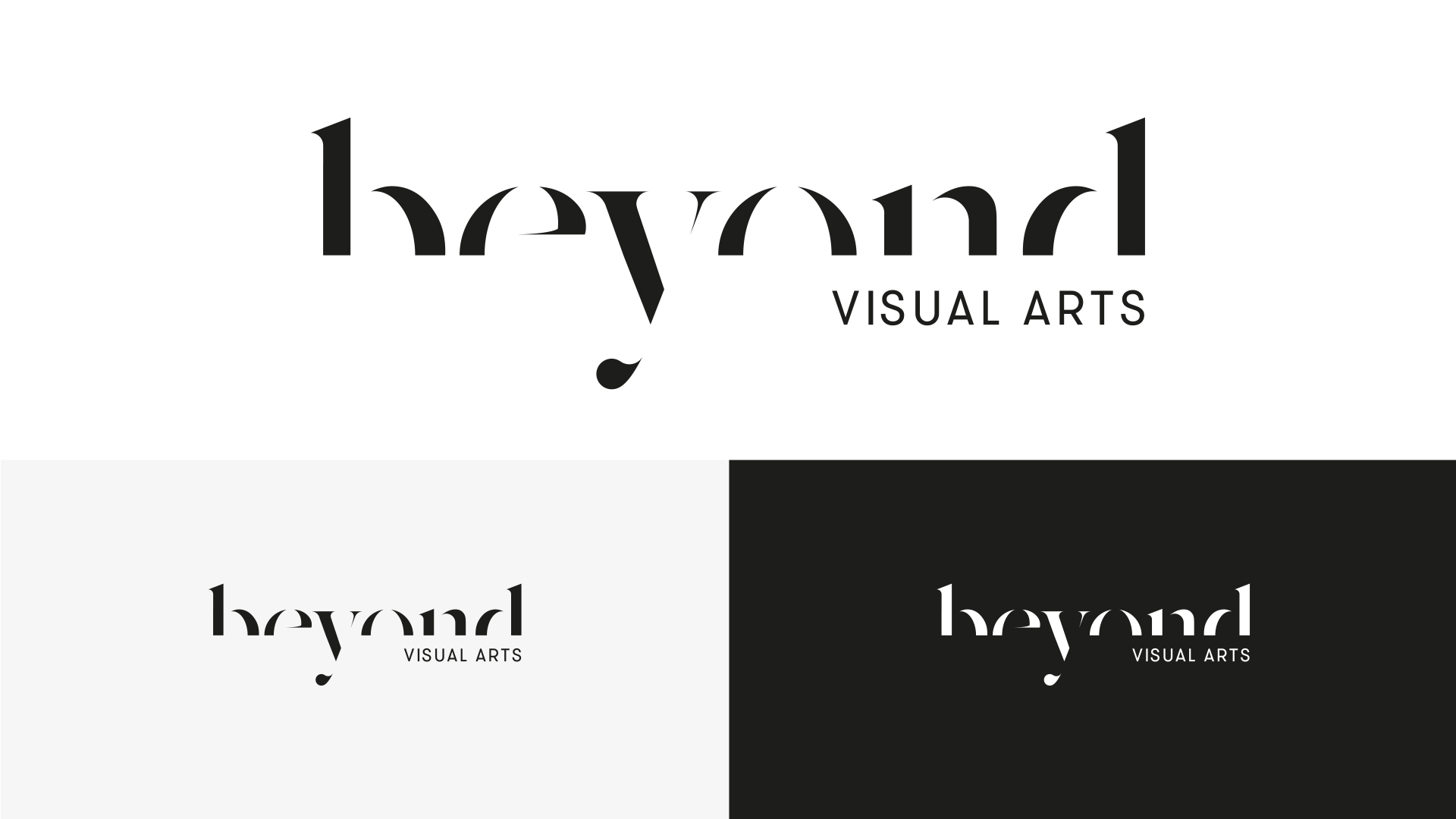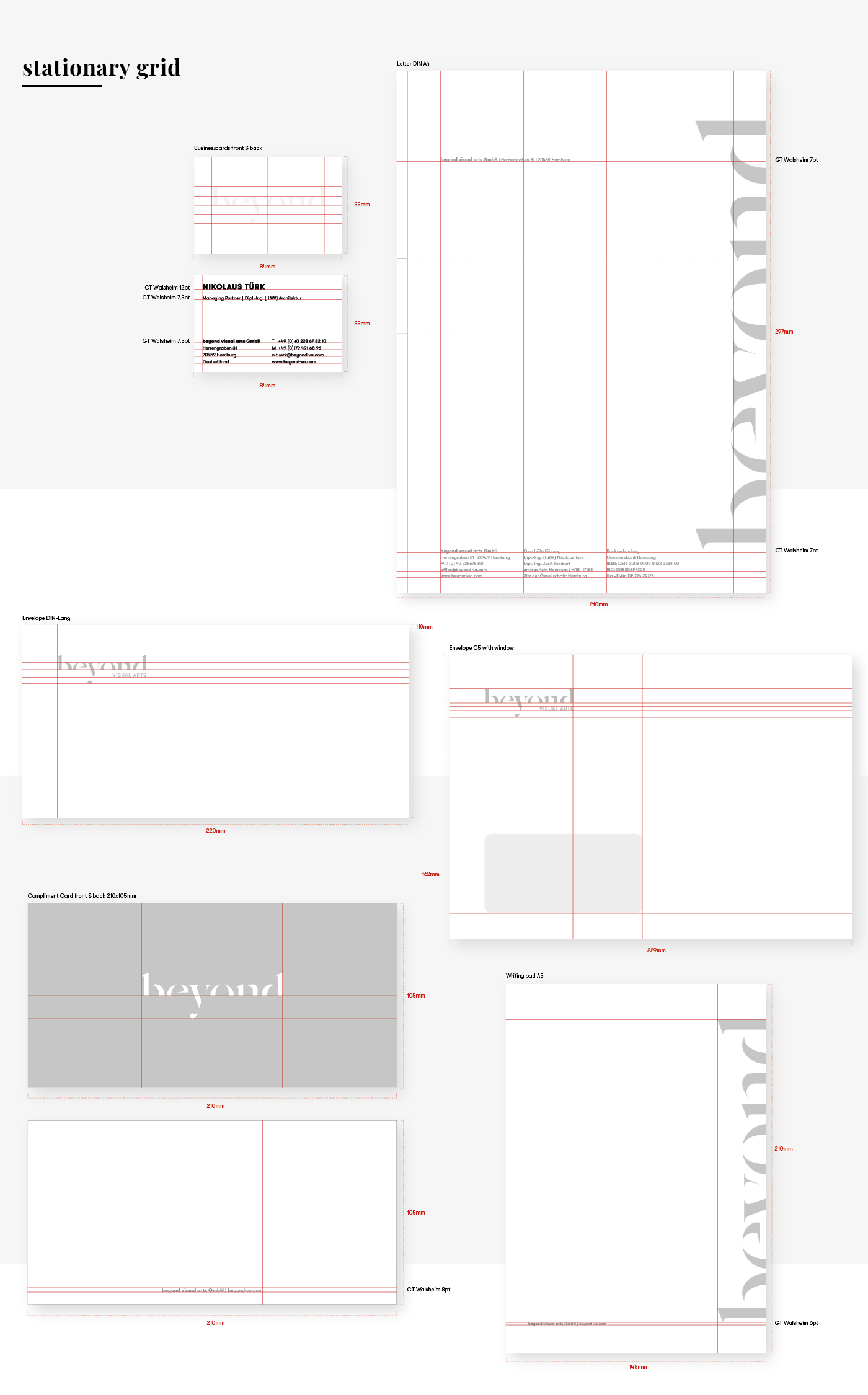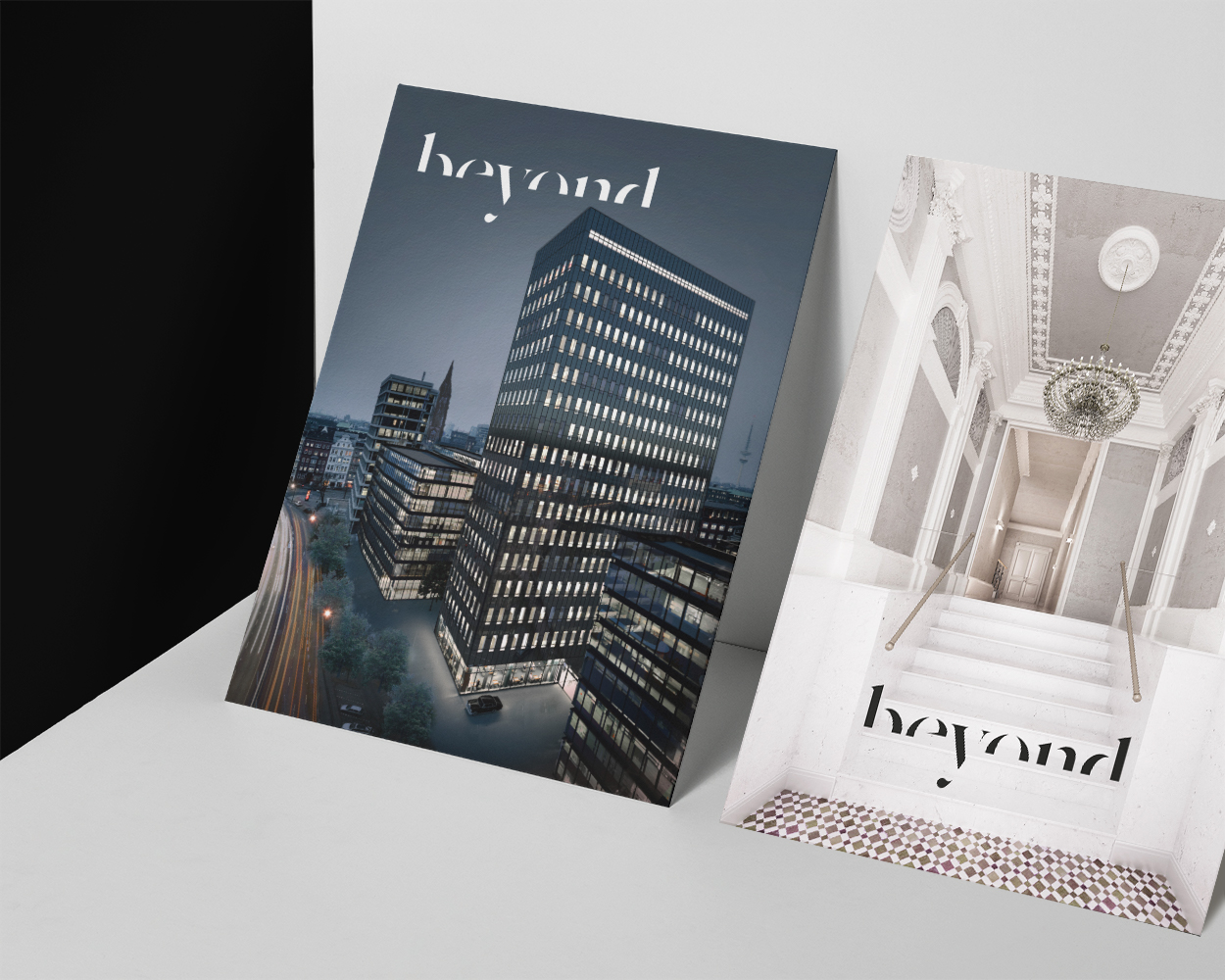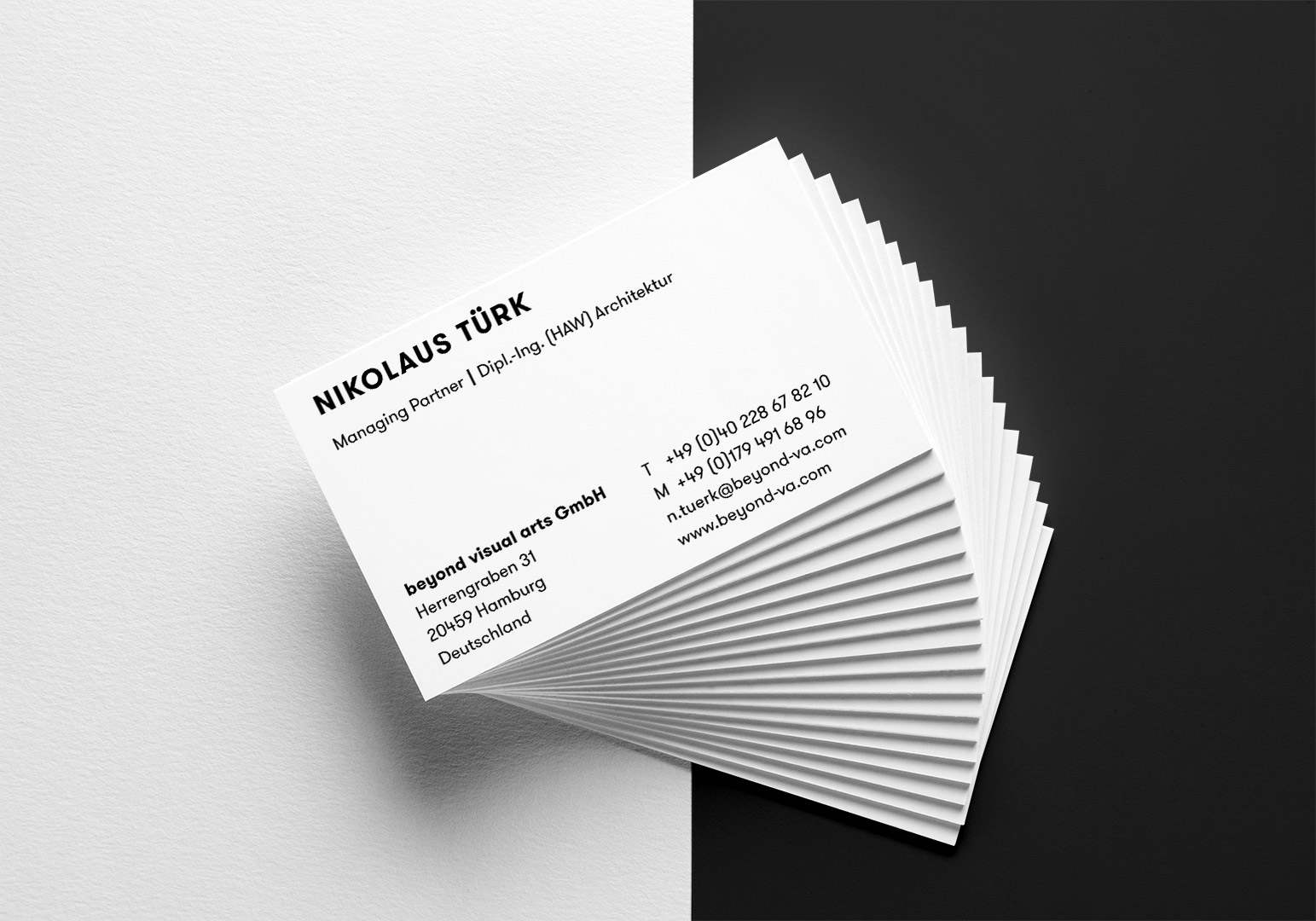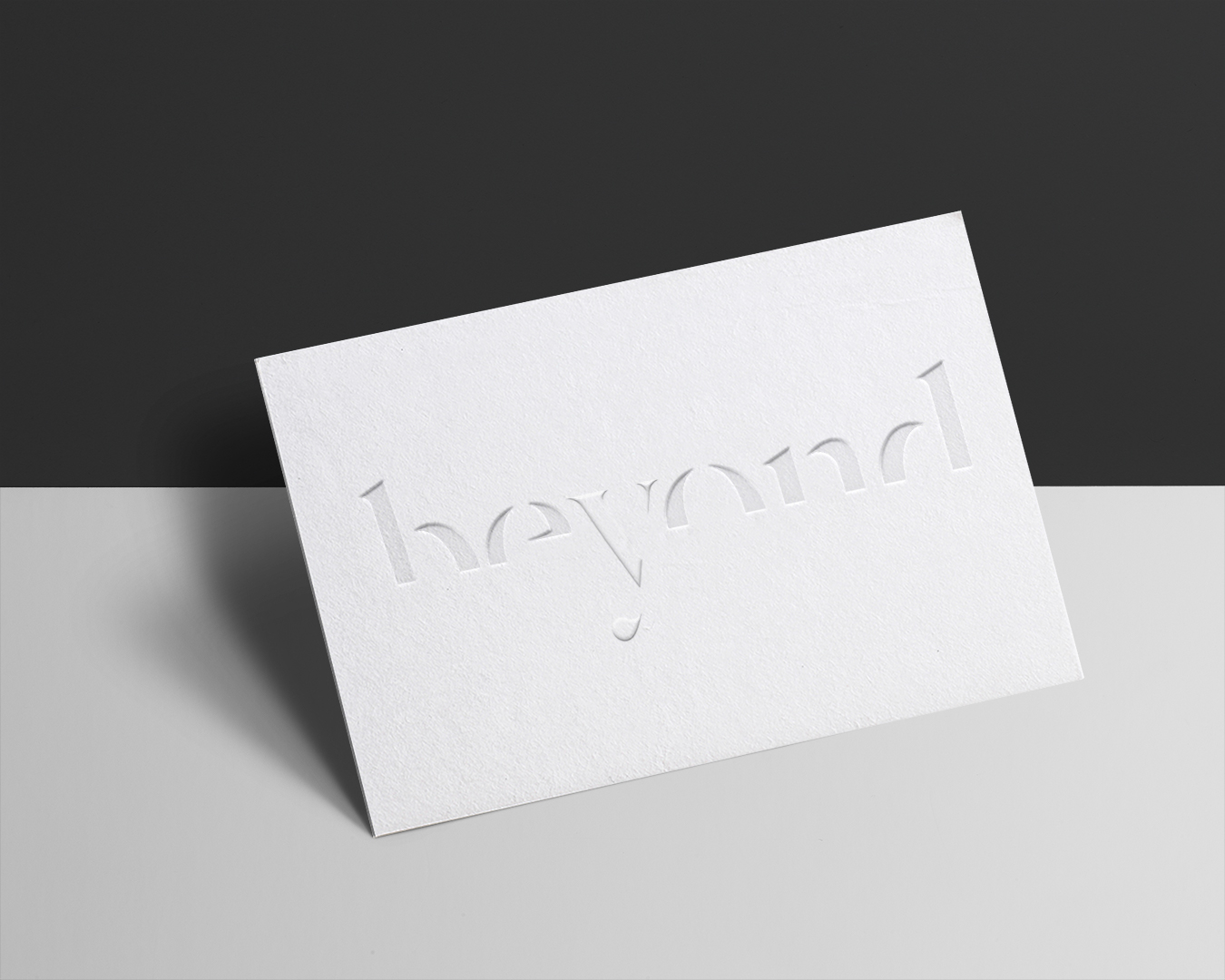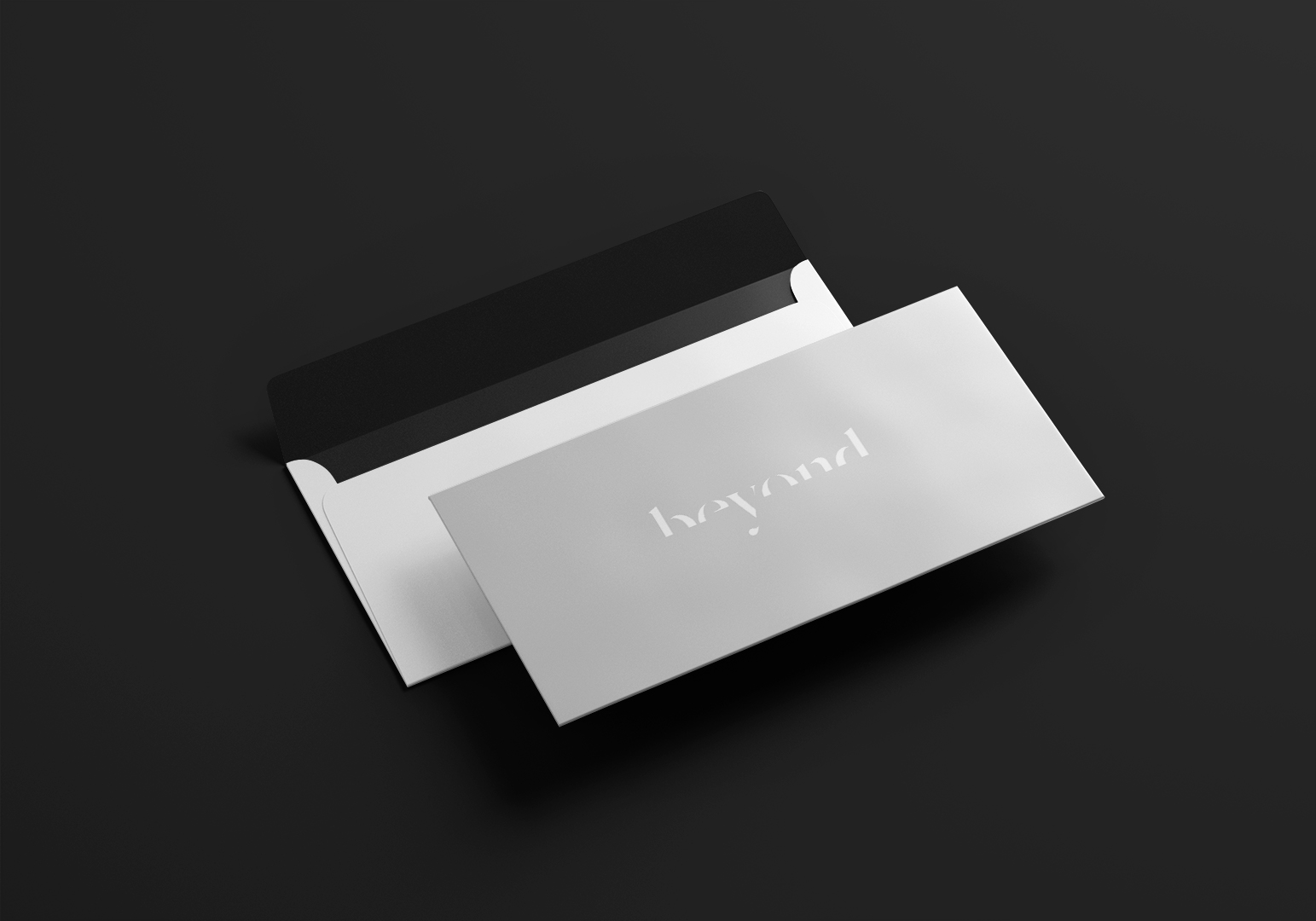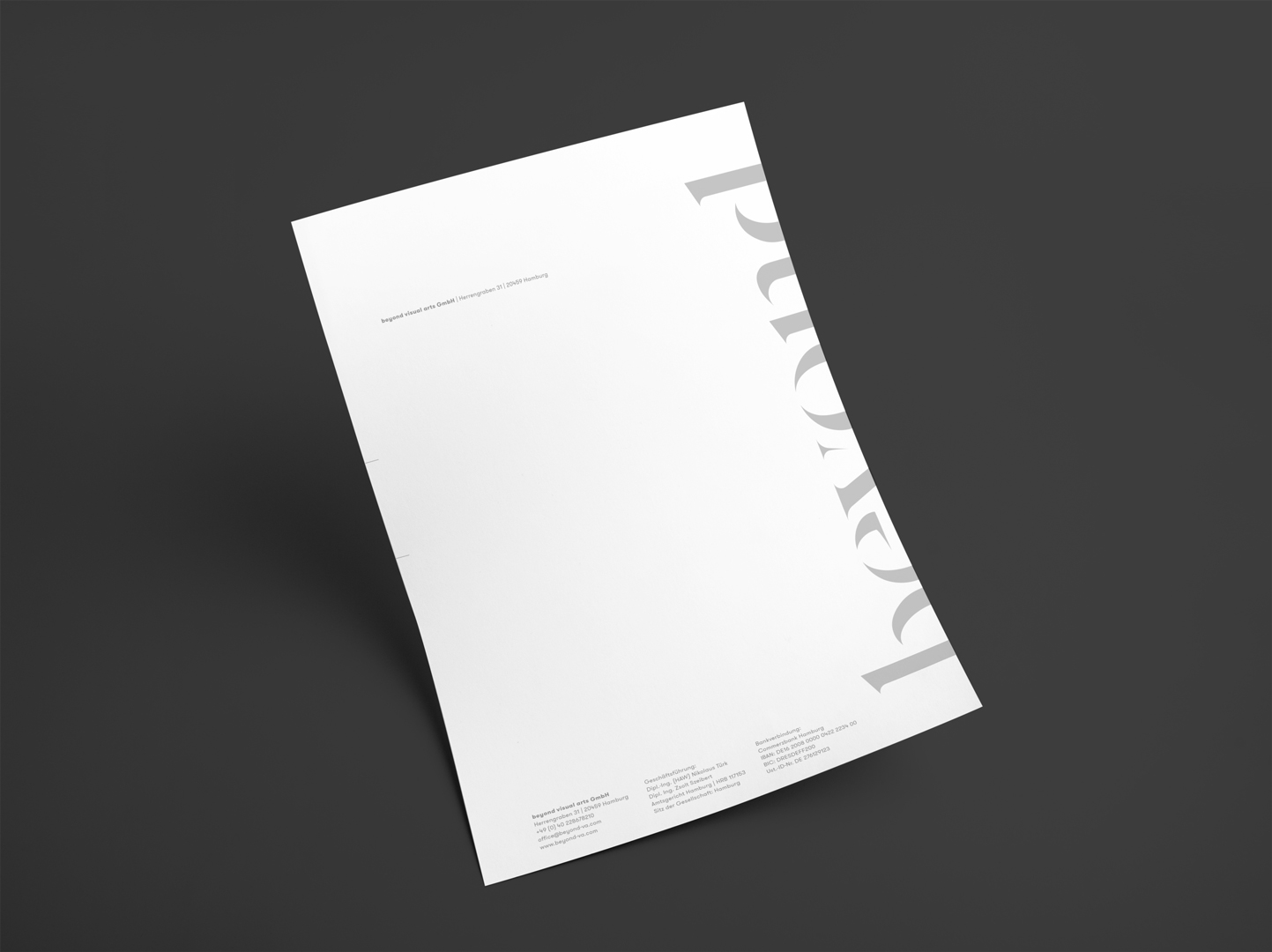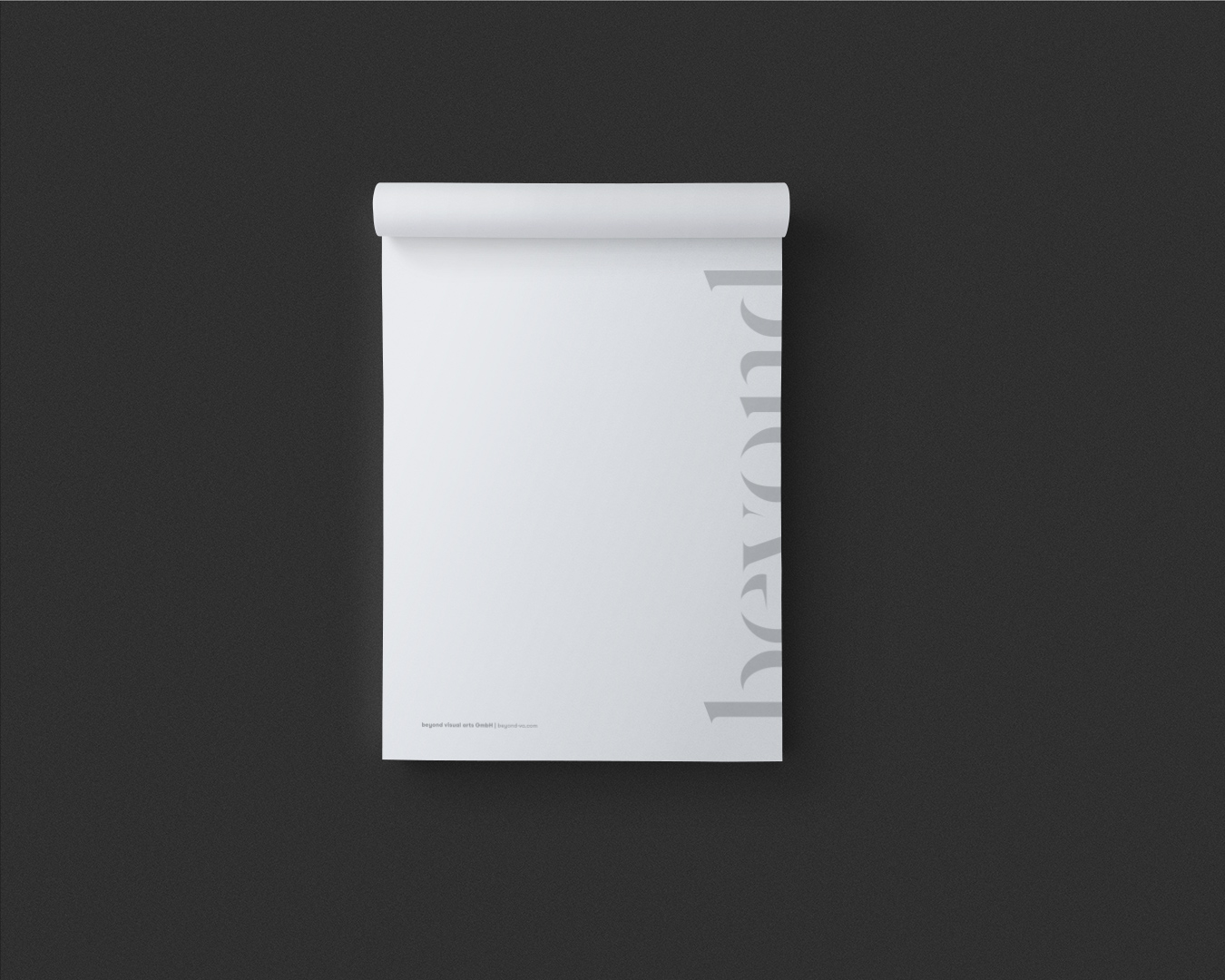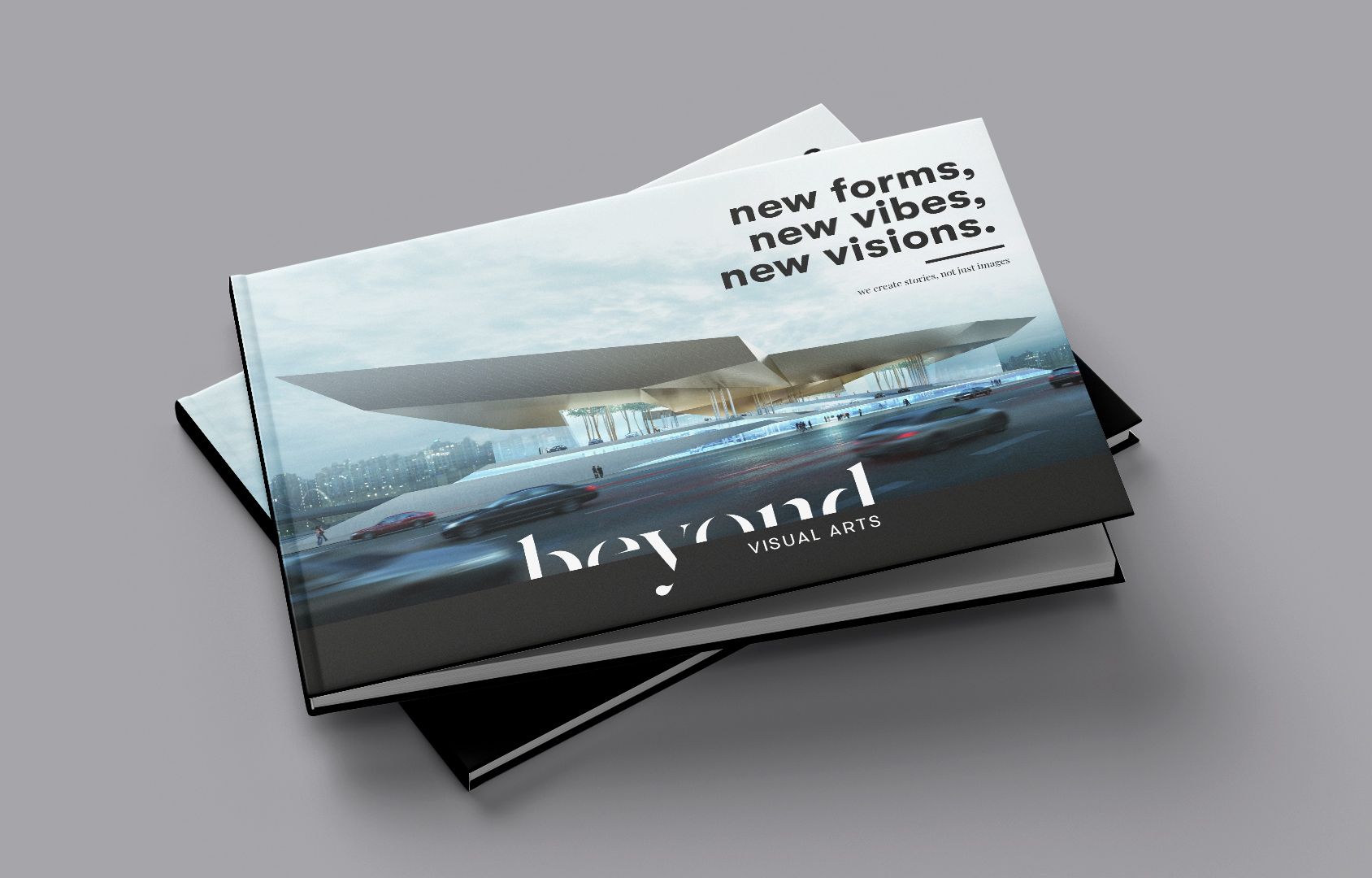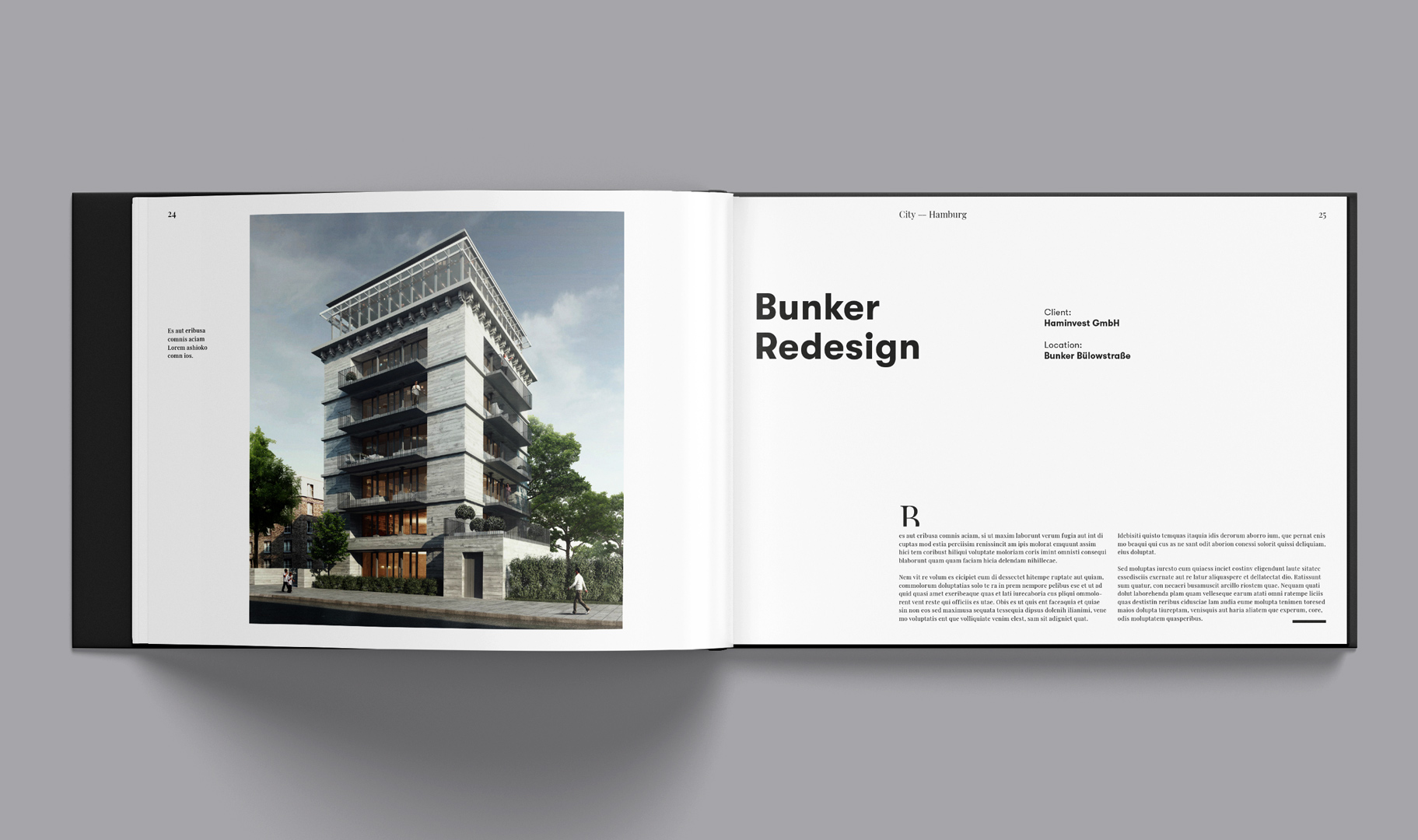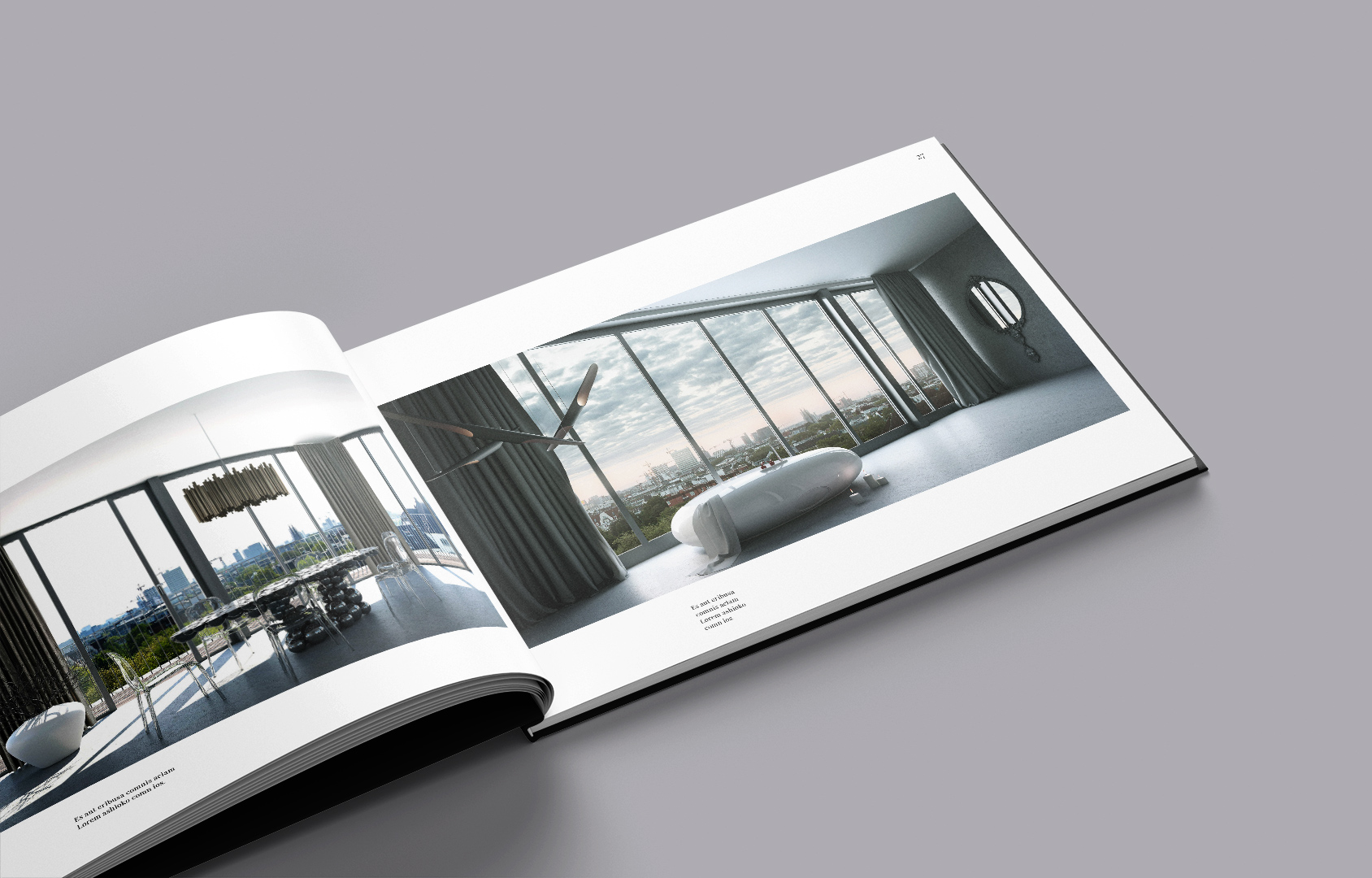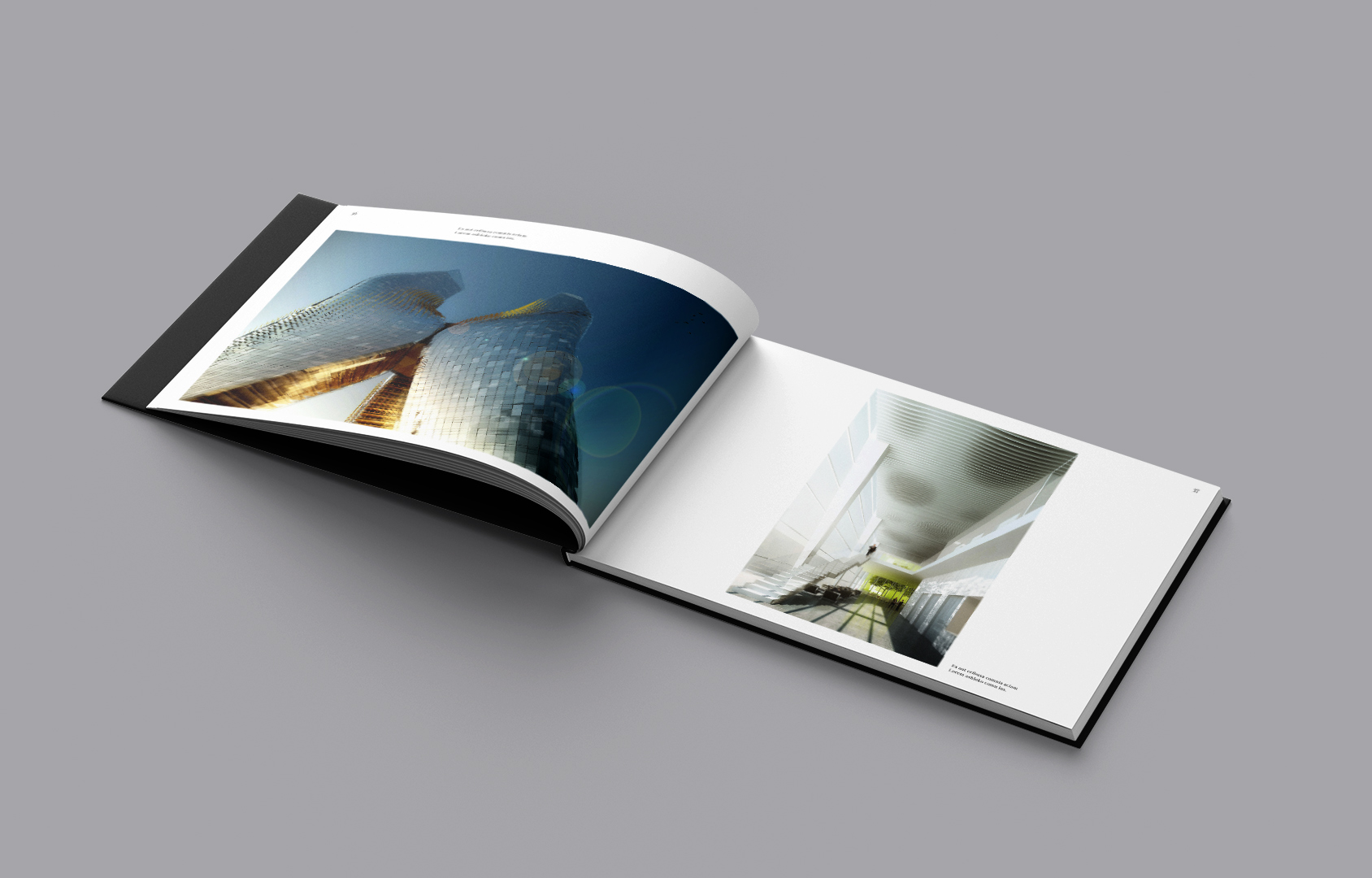 As the brand transitioned, we created a temporary, clean and simple website concept. Introducing the new vibe of the brand.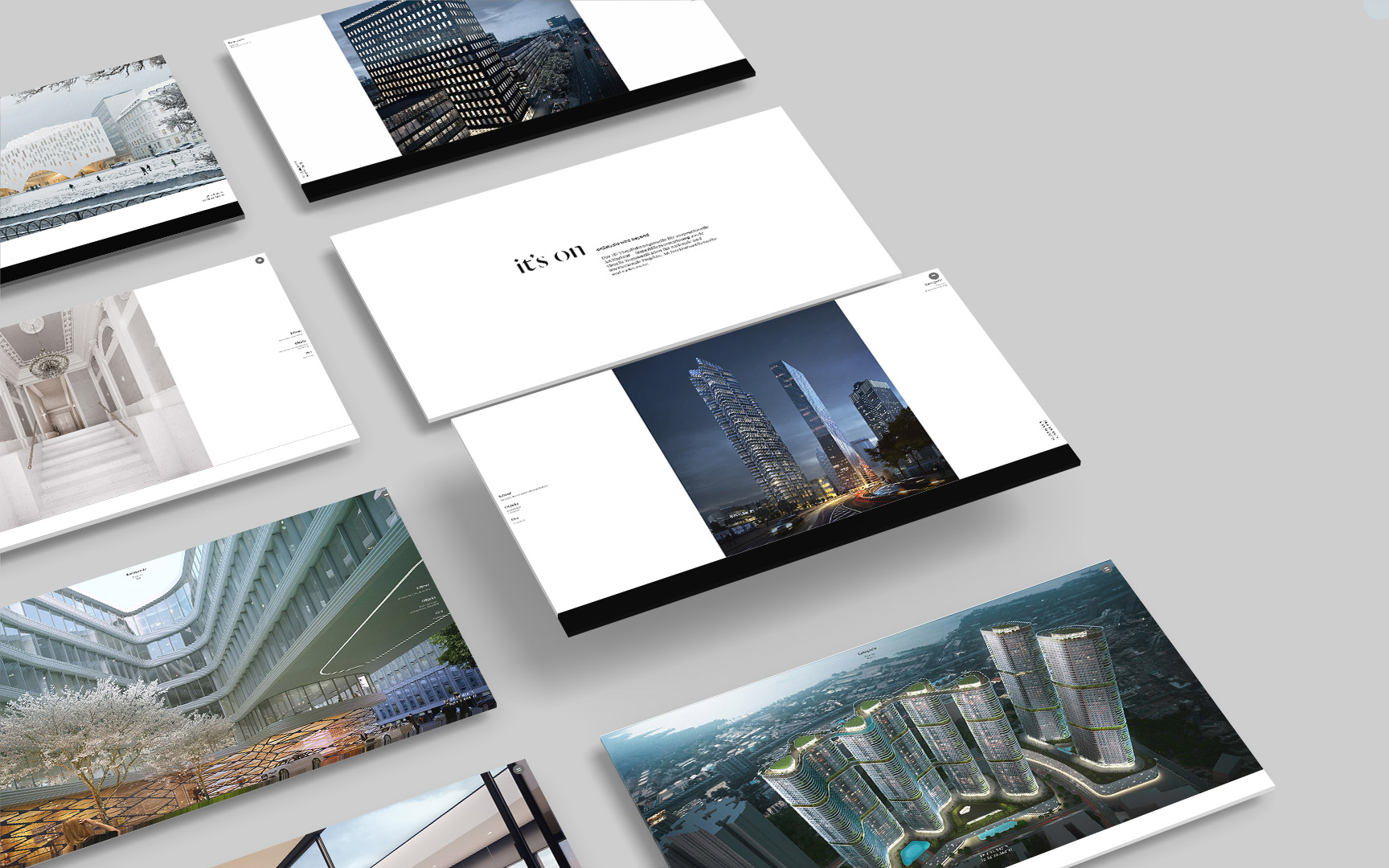 The official website creates space. Space for large-screen imagery and the ideas beyond.